Nicalis teasing physical release for Ikaruga on Switch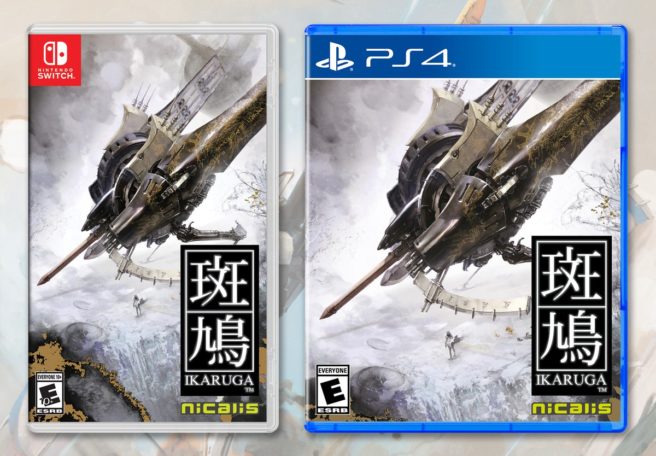 If you want to own Ikaruga on Switch, the only option you have is digital. Nicalis released Treasure's shoot 'em up awhile back exclusively on the eShop. However, it sounds like fans will have another option soon.
On Twitter today, Nicalis posted the image above – a boxart image for Ikaruga, which teases a physical copy. The company didn't say anything else aside from suggesting that fans sign up for their store newsletter. That can be done on the official website here. Stay tuned for future updates.
Leave a Reply