Nicalis wants to work with Screaming Villains on Night Trap release for Switch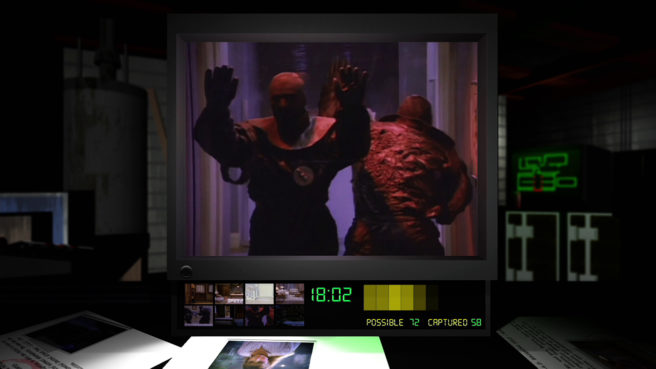 A Switch version of Night Trap hasn't come to fruition thus far. Nintendo was apparently open to the idea, but quickly shut the door soon after the go-ahead was given.
Enter Nicalis, one of the premiere third-party publishers on Switch out of the gate. Company boss Tyrone Rodriguez has expressed interest in working with Screaming Villains to bring Night Trap to Switch. It'll probably take some time for the project to come to fruition – if it even happens at all – but this is a hopeful first step.
#NightTrap is sold out, congratulations. How about a #NintendoSwitch physical version? @screamingvill
Let's do it.

— Tyrone Rodriguez (@tyronerodriguez) August 12, 2017
I'd love to get it on Switch and really want to but they declined.

— Screaming Villains (@screamingvill) August 12, 2017
Leave a Reply