Ninja Box update out now (version 1.1.0), adds "Invasion" online mode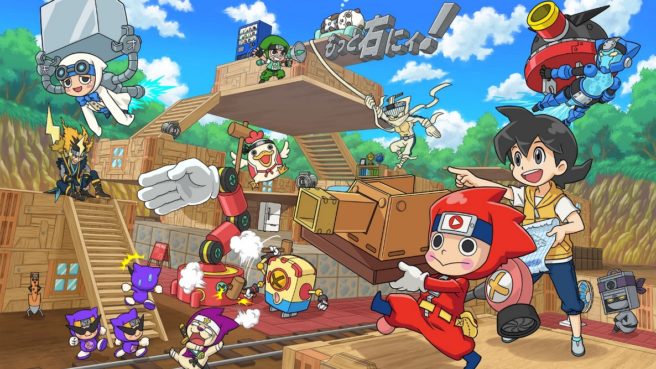 Not too long ago, a new "Invasion" online mode was announced for Ninja Box. Version 1.1.0 has now gone live, adding in the functionality.
Once the patch is applied, players can upload their own bases online. Additionally, other players' bases can be invaded and attacked.
Here's a trailer:
Leave a Reply