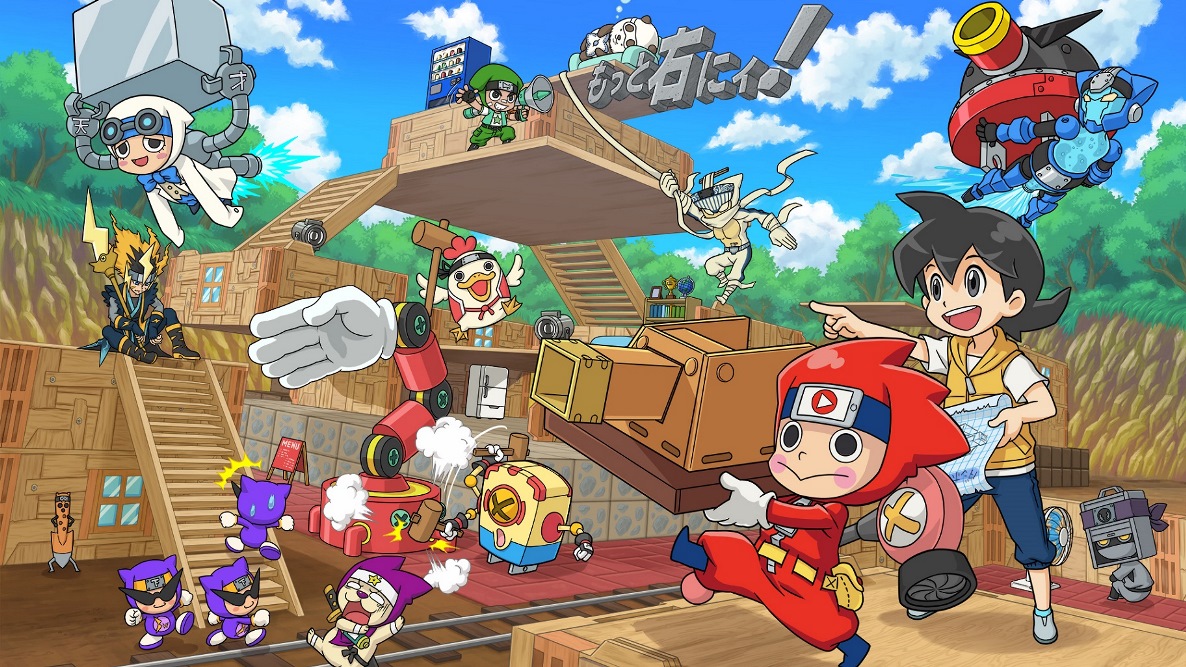 Not too long ago, a new "Invasion" online mode was announced for Ninja Box. Version 1.1.0 has now gone live, adding in the functionality.
Once the patch is applied, players can upload their own bases online. Additionally, other players' bases can be invaded and attacked.
Here's a trailer: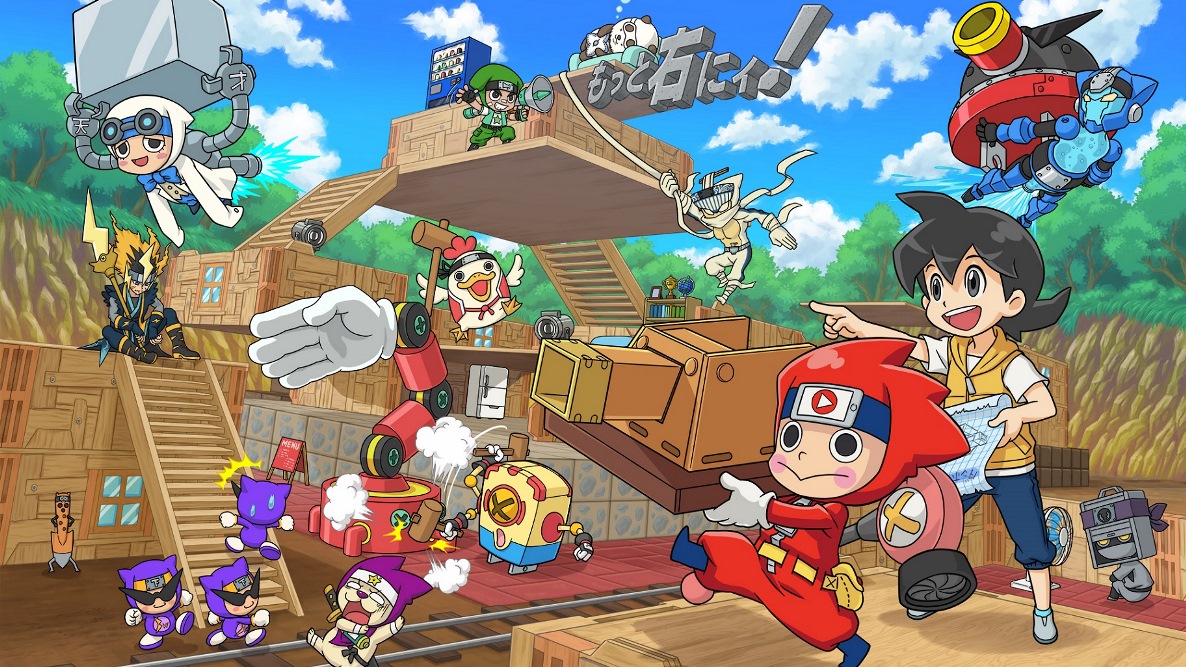 Bandai Namco has confirmed that they will be adding online base invasion to Ninja Box via multiple updates later this Fall.
This will allow players to upload their own bases online, while granting them access to other players' bases to invade and attack.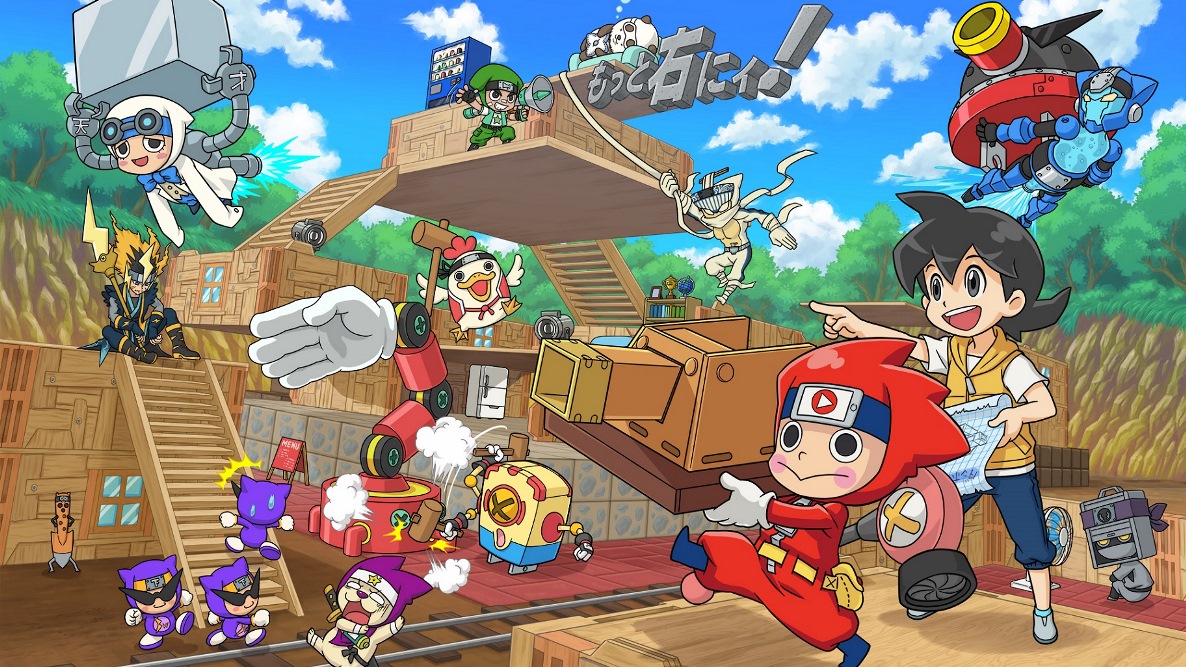 Bandai Namco has readied a new commercial to promote its Japanese Switch release Ninja Box. Have a look at the advert below.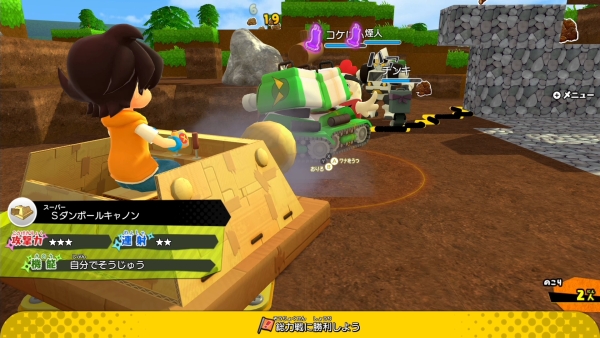 Bandai Namco is back again with more details on Ninja Box, this time covering how players will be able to defend their secret bases from enemies.
Those interested can check out the slew of information, as translated by Gematsu, below.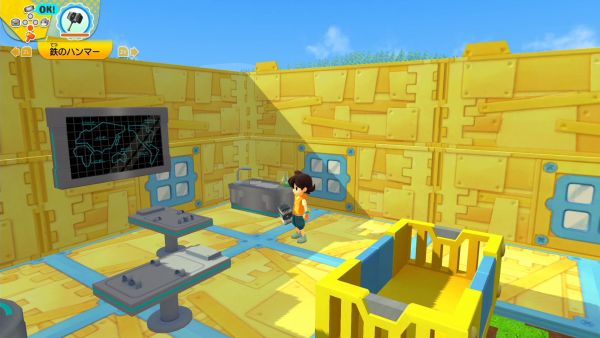 Bandai Namco has shared new details on base creation that players can do in Ninja Box, as well as information on the use of traps.
The translated information comes our way from Gematsu. You can check out the details below.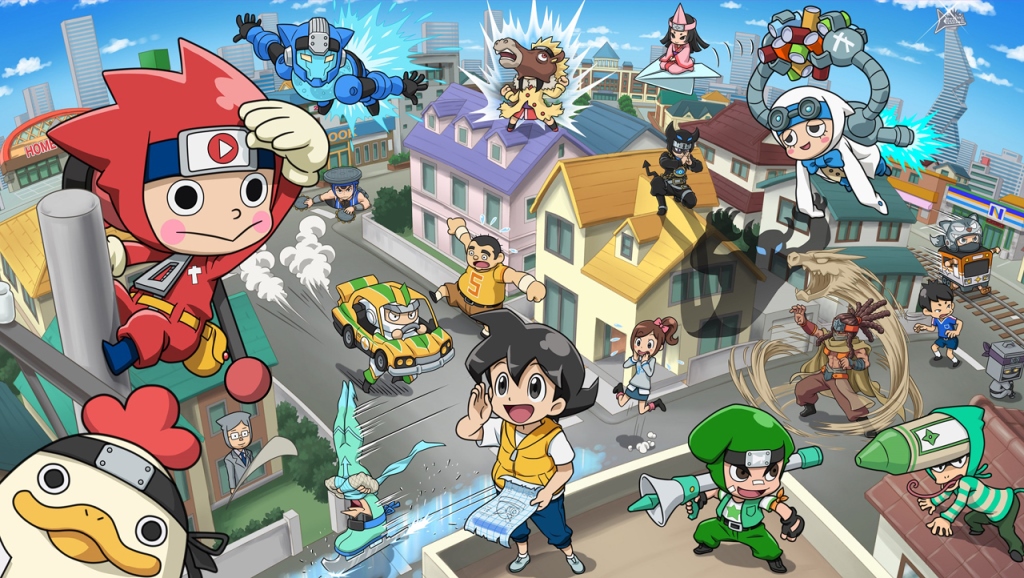 CoroCoro has posted the latest video for the Switch game Ninja Box with roughly ten minutes of footage. Get a look at the gameplay below.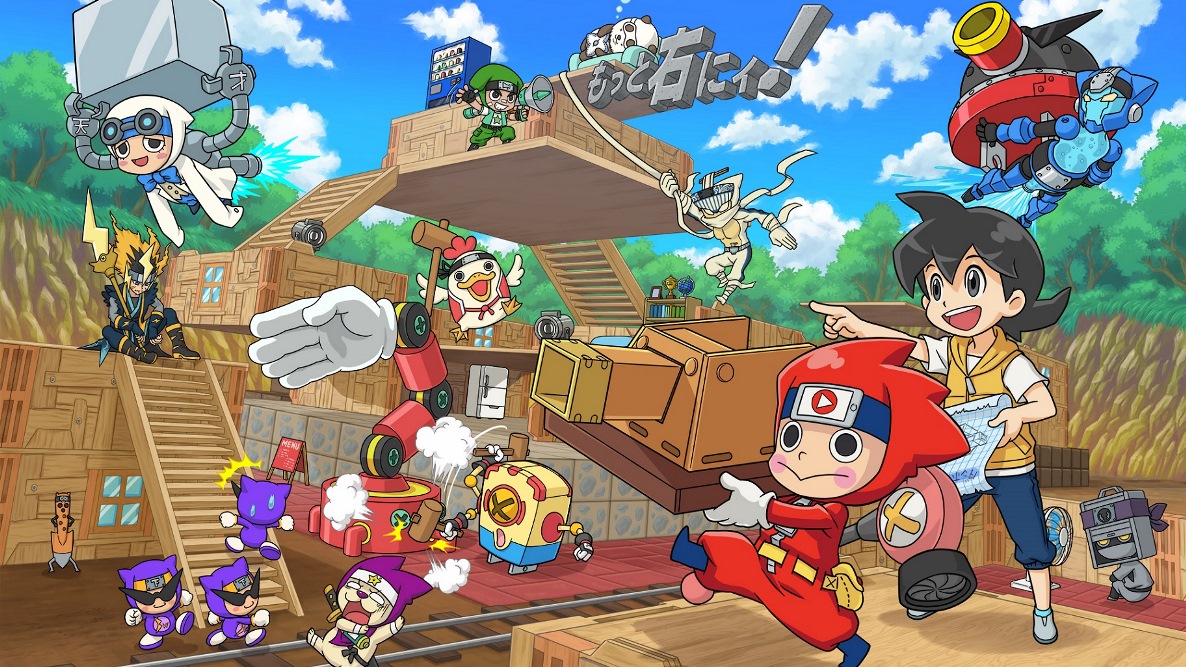 Bandai Namco has published two new videos for the upcoming release of Ninja Box, one being a trailer and the other, a TV spot.
Each video can be viewed below.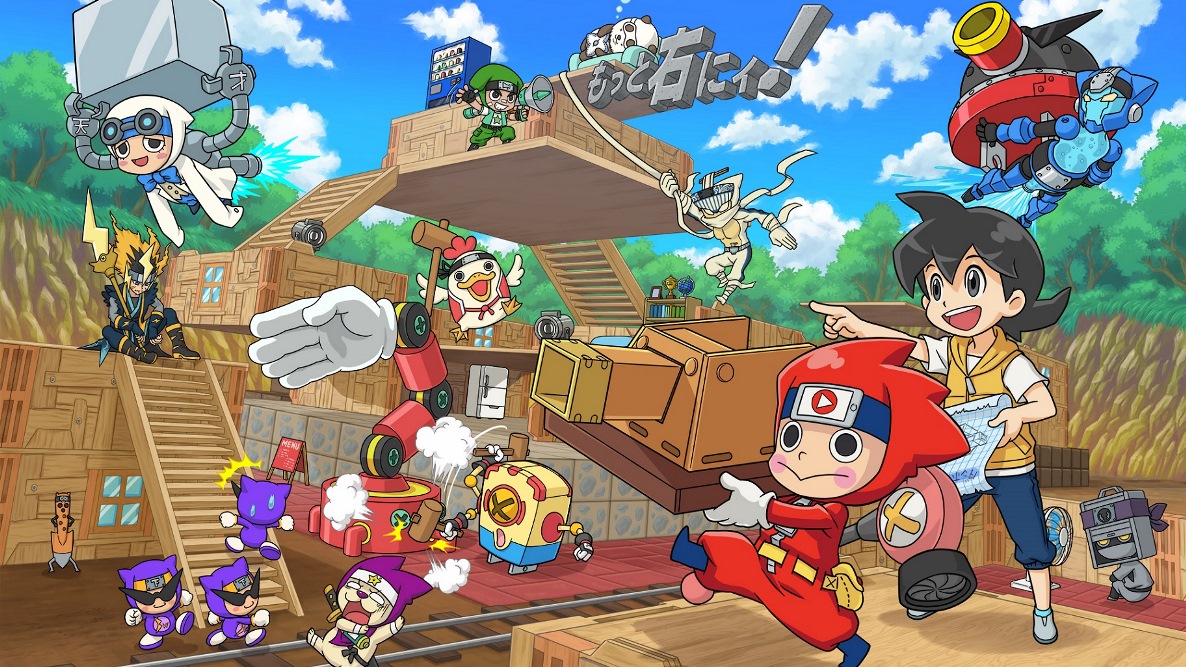 The latest issue of CoroCoro provides an update on Bandai Namco's Switch exclusive Ninja Box. The game will release in Japan on September 26, according to the magazine. Pricing is set at 5,184 yen.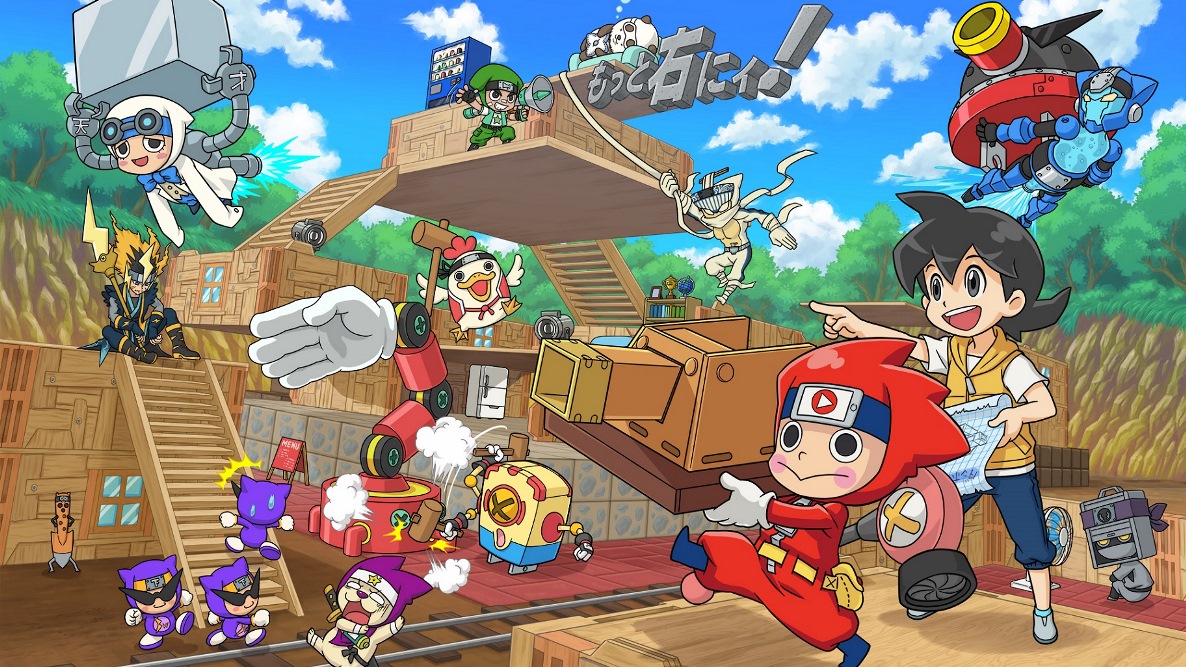 Bandai Namco has gone live with a new video for Ninja Box. Have a look at the game's second trailer below.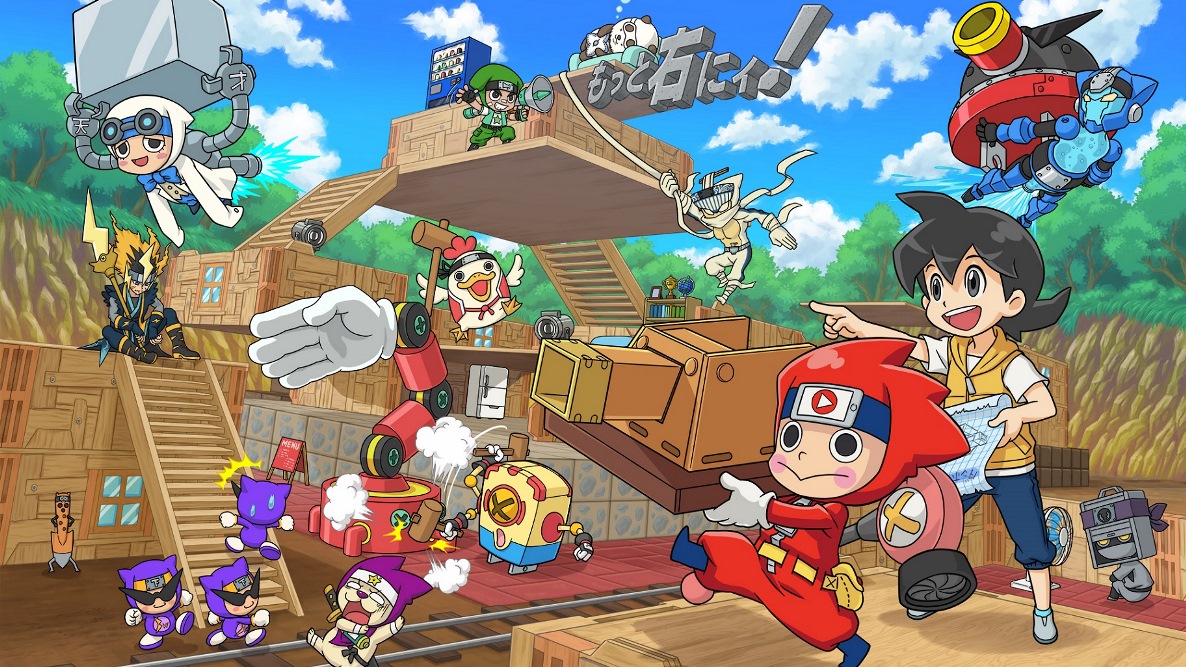 Earlier today, Bandai Namco started offering a demo for Ninja Box via the Japanese Switch eShop. Take a look at some footage in the video below.