Ninja Gaiden: Master Collection has shipped 240,000 units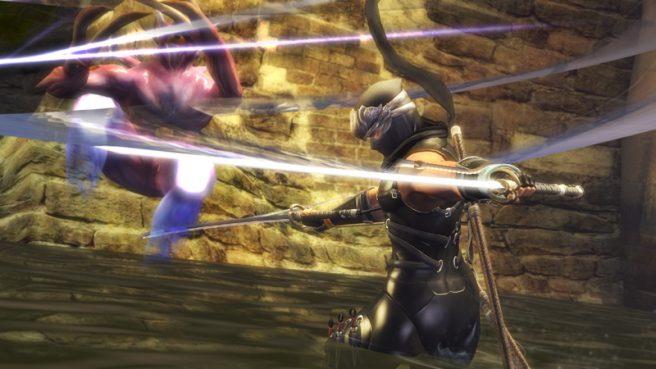 Koei Tecmo published its latest financial results today, and it includes a status update on Ninja Gaiden: Master Collection. Across all platforms and regions, the game has shipped 240,000 copies. That includes digital sales and physical copies in Japan and Asia shipped to stores.
Other figures from the Q1 report include:
– Winning Post 9 2021: 80,000 copies shipped
– Angelique Luminarise: 30,000 copies shipped
– Samurai Warriors 5: 280,000 copies shipped (Japan and Asia)
– Uncharted Waters IV with Power-Up Kit HD Version: 70,000 copies shipped
Although Samurai Warriors 5 isn't out in the west, that's changing very soon. The game is on track for July 27 in North America and Europe.
Leave a Reply