Ninjala dev diary #4, second beta test confirmed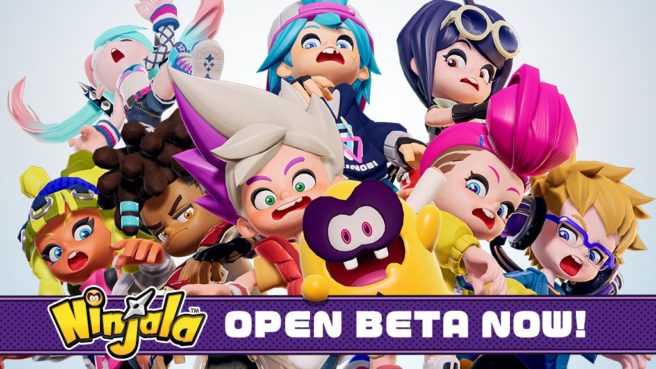 GungHo Online Entertainment has published a fourth developer diary for Ninjala. The video, which covers in-game purchases, earning and using Ninja Medals, and powering up your characters using Shinobi Cards, can be found below.
We also have some other news about the game. We had reported earlier this month via GungHo that a second beta test would be happening, but the company then indicated that it couldn't actually confirm the news. After that bit of confusion, we can now say officially that a second beta is planned.
The relevant days/times are as follows:
Japan

May 30, 2020, 12:00-13:59 (JST)
May 31, 2020, 12:00-21:59 (JST)

North and Central America Region

May 31, 2020, 12:00-21:59 (PDT)

Europe

31 May 2020, 11:00-20:59 (BST)
May 31, 2020, 12:00-21:59 (CEST)

Asia and Oceania Region

31 May 2020, 14:00-23:59 (AEST)
May 31, 2020, 12:00-21:59 (HKT)
Ninjala was originally planned to debut on May 27. However, due to the coronavirus, its release was pushed back to June 24.
Leave a Reply