Nintendo acknowledges Metroid Dread bug, shares advice on how to deal with it, patch planned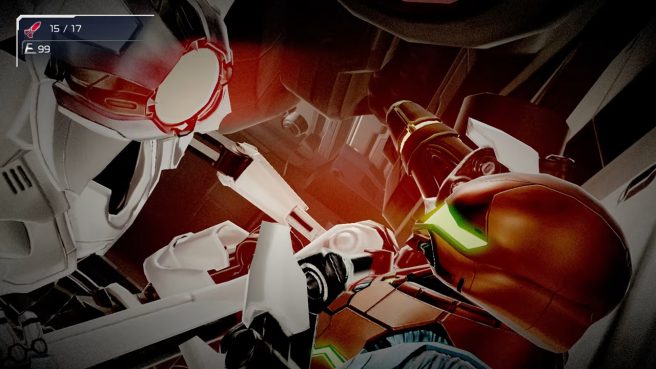 Nintendo has acknowledged a bug that players may encounter in Metroid Dread towards the end of the game.
If you encounter the issue, the title will forcibly close. You'll also see a message that states: "The software was closed because an error occurred".
Right now you'll want to do your best to avoid the situation. The problem takes place if players destroy a door while a map marker for that specific door is displayed on the map.
Nintendo's advice for the moment is to restart Metroid Dread. Before the sequence takes place, remove the door icon map marker. That will prevent the error from occurring and the game will continue as normal.
Thankfully, this particular Metroid Dread bug seems easy enough to avoid. And if you do encounter it, you should be able to take care of it rather easily. Nintendo also says that a patch is planned and will release later in the month. When it goes live, we'll be sure to let you know. We'll also give you a heads up if the update contains anything else aside from the bug fix.
Metroid Dread launched last Friday, October 8. We published a review of the game a few days ago and it can be found right here.
Leave a Reply