Nintendo actually modeled the inside of a Joy-Con for Nintendo Labo's software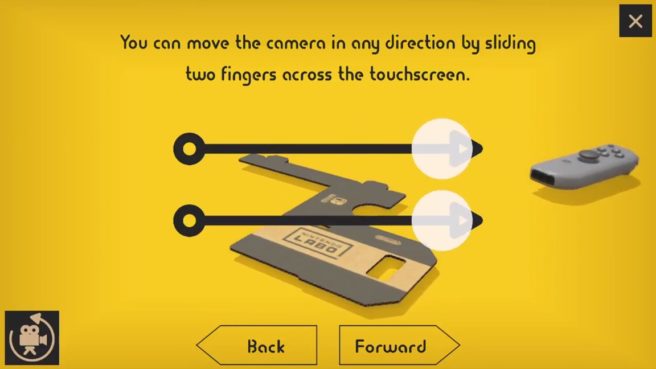 Nintendo Labo comes with comprehensive instructions with the software that shows you how to build the different creations. As part of this, users can manipulate the camera when different pieces are shown to get a better look. The Joy-Con is also present here.
If you move the camera in a certain way, you can get it to show the inside of the Joy-Con. Nintendo didn't just model the outside though. If you attempt to go inside of the Joy-Con, you'll see that it's fully modeled as well and get a better idea of the functionality inside.
Here's a look:
Nintendo modeled the INSIDE of a Joy-Con in case someone tried what I just did. Incredible. #NintendoLabo #NintendoSwitch pic.twitter.com/7z9IvkxffQ

— JAMES MONTAGNA (@JamesPopStar) April 21, 2018
Thanks to Nao★Mi (Rikaria) for the tip.
Leave a Reply