Nintendo and DigiPen launch DigiPen Game Studios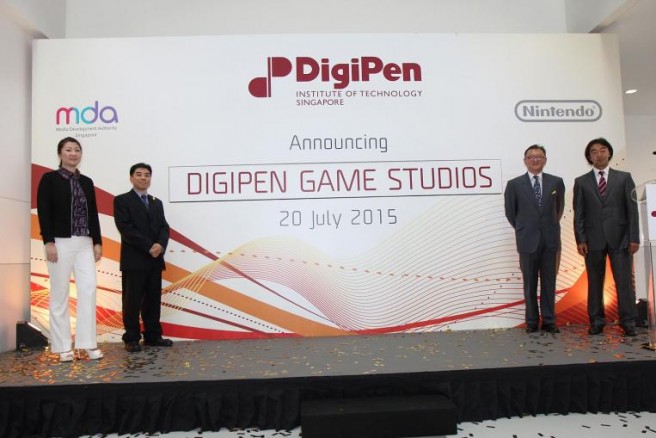 Nintendo and digital media university DigiPen – in conjunction with Media Development Authority – today launched the DigiPen Game Studios. This new group will be looking to discover and publish titles from Singapore.
DigiPen Game Studios will be scouting potential projects to support during a conference that will be held later in the year. Proposals that are chosen will be developed and eventually distributed for sale on the 3DS eShop, though other gaming systems could eventually follow. DigiPen International chief operating officer Jason Chu has said that the company hopes to select ten games from Singapore by next year.
Developers that are chosen for this new initiative will receive mentorship and assistance from DigiPen. Additionally, Nintendo intends to fully market the different games.
Thanks to Tenku_no_Miko for the tip.
Leave a Reply