Nintendo announces 40 million downloads for Super Mario Run in four days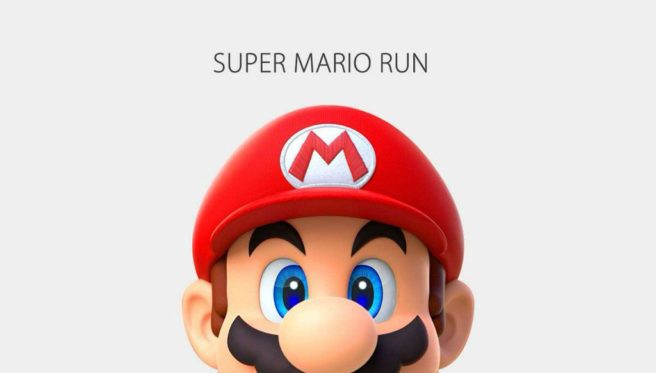 All sorts of data intelligent firms have come out with figures about Super Mario Run's initial performance. However, now we have some data straight from the source: Nintendo.
Nintendo said in an announcement today that Super Mario Run topped 40 million worldwide downloads in just four days. Nintendo announced. Additionally, the mobile release is the top-ranking free game on the App Store in 140 countries and regions, and is in the top 10 highest grossing games on the App Store in 100 countries.
Leave a Reply