Nintendo at E3 2019 day 2 live stream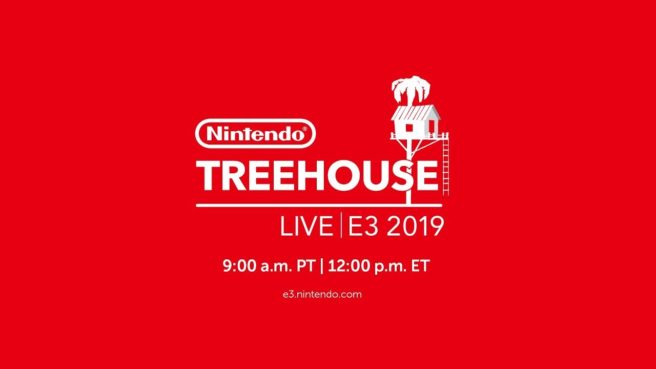 It's the second day of E3 2019, and the fun continues with another lengthy live stream from Nintendo. There's no presentation today, but Nintendo Treehouse: Live will be going for hours on end.
You can watch the stream as it happens below. We'll be sharing any gameplay and any other information that pops up throughout the day.
Leave a Reply