Nintendo celebrates MAR10 Day with Facebook, sales, My Nintendo, and more

Tomorrow is MAR10 Day, and Nintendo is celebrating the event in various ways.
First, Nintendo is teaming up with Starlight Children's Foundation. Here's what you can expect from that:
"To kick off the celebration, Nintendo is working with Starlight Children's Foundation, a nonprofit organization that brightens the lives of seriously ill children by providing hospitalized kids with entertainment, education and innovative technology. Nintendo will be providing new designs for the foundation's Starlight Brave Gowns, which help sick kids feel like superstars by replacing unattractive, uncomfortable and embarrassing hospital garments with comfortable and brightly colored gowns. Featuring characters from the Mushroom Kingdom, these new Starlight Brave Gowns include colorful depictions of Mario, Luigi, Princess Peach, Donkey Kong and Yoshi. Additionally, Nintendo will provide a donation to Starlight Children's Foundation to help create 2,000 gowns for this fun and colorful program."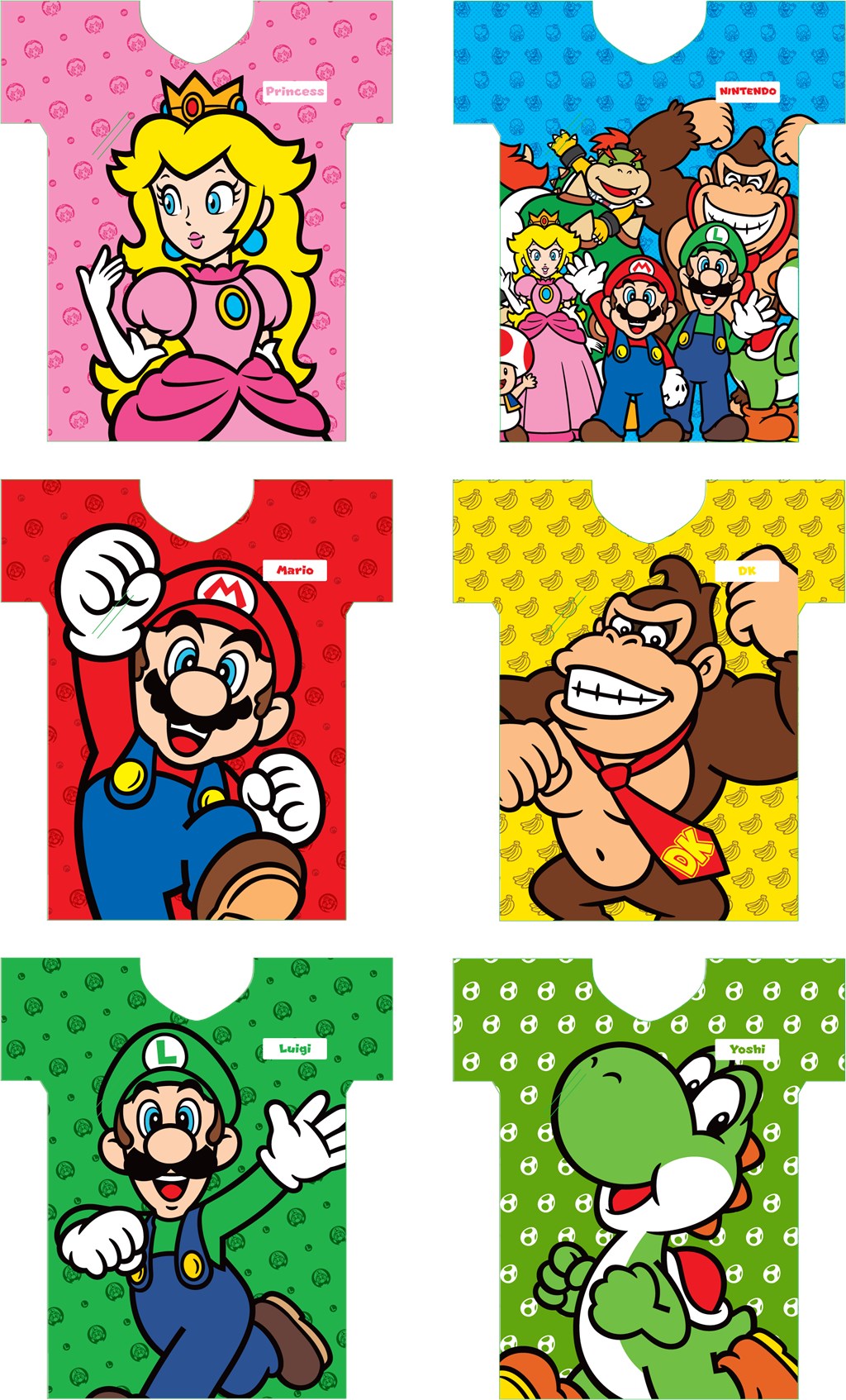 Over on Facebook, you'll be able to use a free Mario-themed frame between March 10 at 5 AM PT until March 12 at 11:59 PM PT. It will add iconic items from the Super Mario Bros. universe to any photo or image, and is also located inside the Messenger Camera.
Mario fans will find digital discounts on Amazon by 20 percent, and My Nintendo will have Mario-themed rewards such as 30 percent off Mario Kart 8, Mario Kart 8 DLC Pack 2, and two Mario-inspired wallpapers.
Lastly, PAX East and Kids' Choice Awards 2017 "will heavily feature Mario in games like Mario Kart 8 Deluxe for the Nintendo Switch system." The game will be playable at PAX, so Nintendo recommends giving the game a go.
Source: Nintendo PR
Leave a Reply