Nintendo collaborates with Microsoft and launches Nintendo Switch Concierge service, a one-on-one video meeting space for users with questions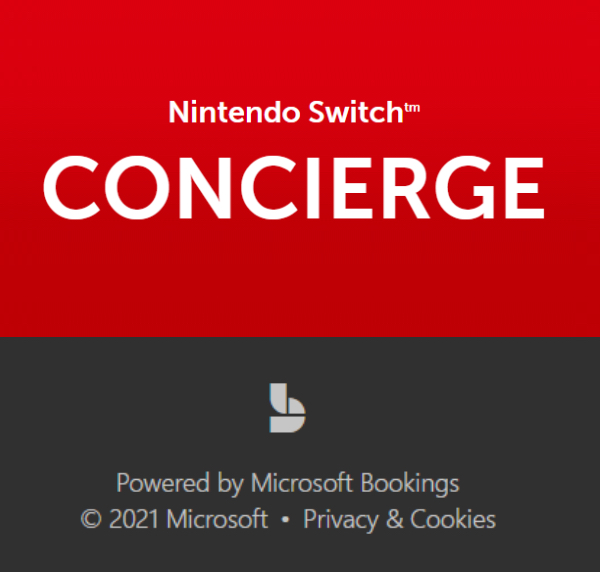 Nintendo has launched a new service aimed at new customers looking for answers. The Nintendo Switch Concierge service is a no-cost program that allows Switch users to schedule one-on-one meetings with Nintendo representatives to ask questions or receive guidance about set-up.
These sessions are scheduled via the Nintendo Switch Concierge internal website and are available as video calls on Microsoft Teams between representatives and users. There is a little set-up required, with users needing to pick a topic they'd like to discuss, a time for the meeting, and filling in some information. This is all put into a chart on the website (pictured below), and then Nintendo will email those with meetings with more details.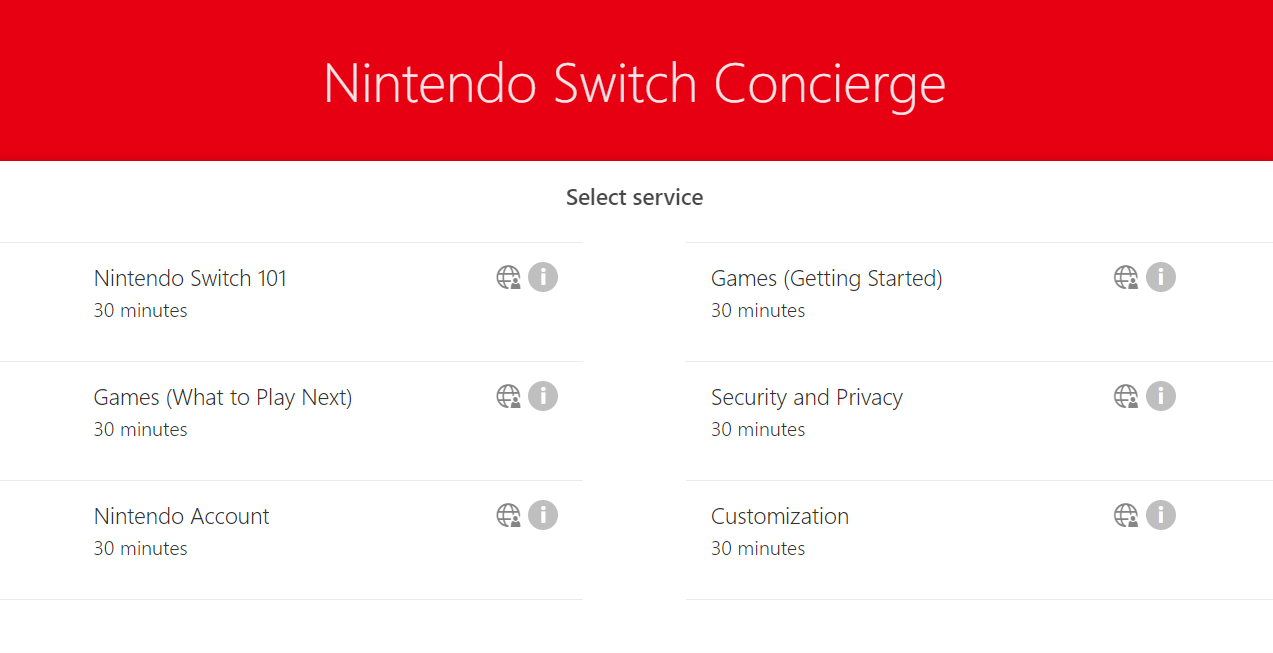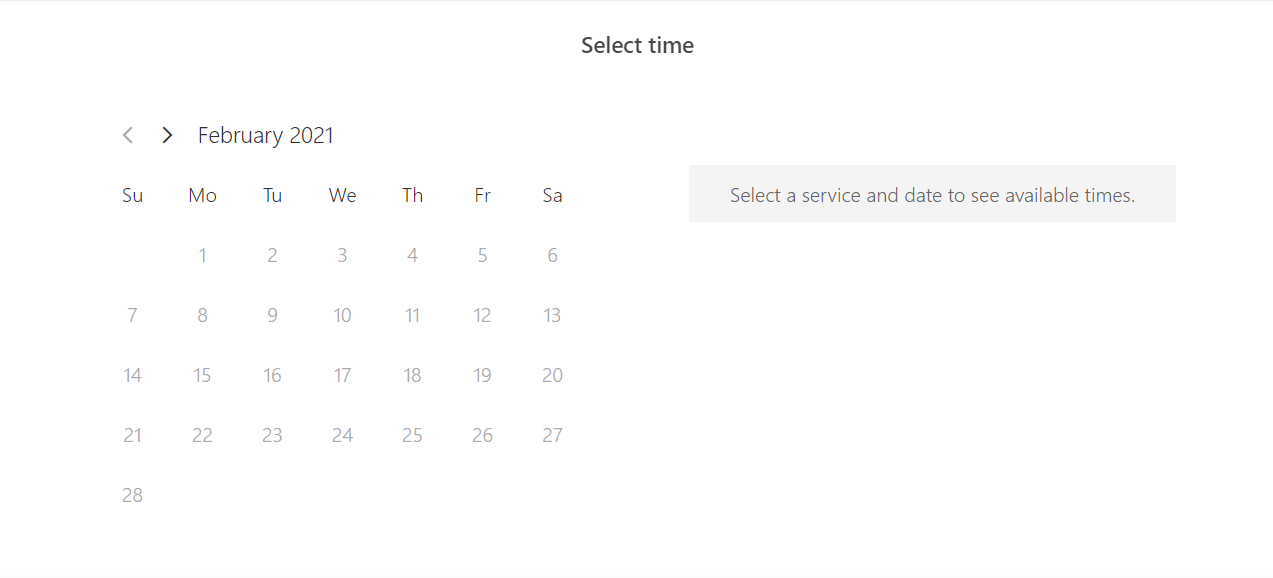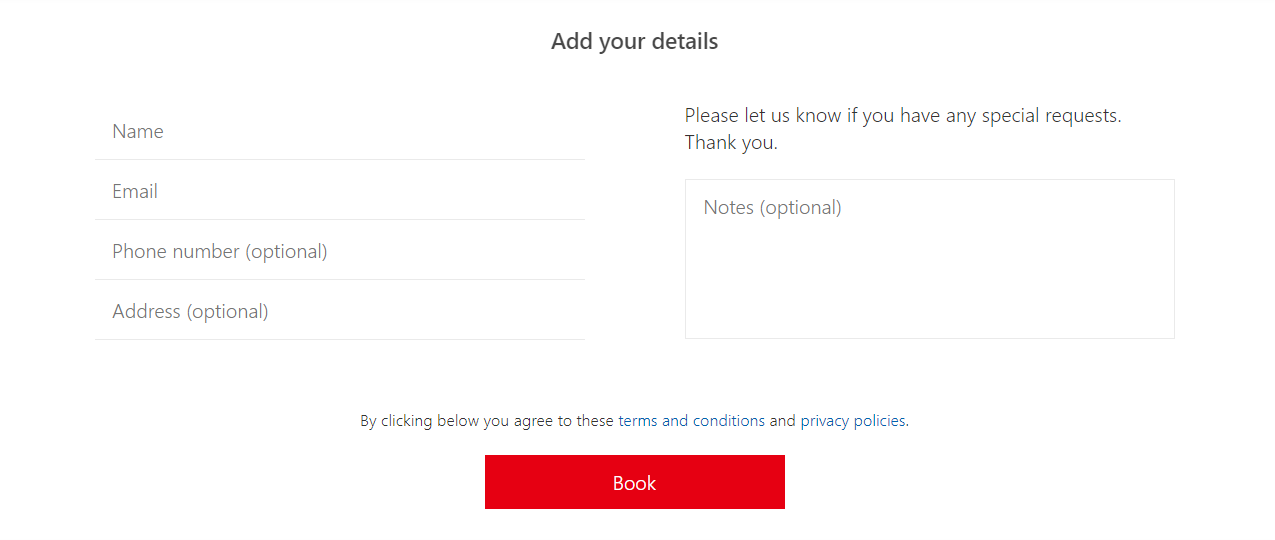 It is included on the website that this service is free, but only available to those who recently purchased new Nintendo Switch systems. "Recently" is not given a time frame, but it seems anyone can fill out the form on the website if they need help.
Leave a Reply