Nintendo comments on the Paper Mario: Color Splash pre-load situation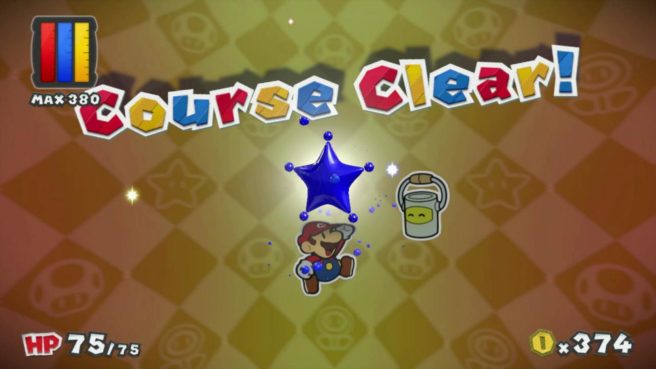 Some North American Wii U owners were able to nab the digital version of Paper Mario: Color Splash a few days ago. Nintendo made it available for pre-load, but that was actually the game in its entirety. An update is always required to begin playing pre-loaded titles on launch day, so something did not go as planned here. Color Splash was soon pulled after reports spread on various websites.
Nintendo has since commented on the situation, as Kotaku obtained a statement from the big N. It basically confirms what we already knew: a mistake was made.
The full statement reads:
"For a brief period of time, Paper Mario: Color Splash was inadvertently made available to the public via Nintendo eShop on Wii U, and a small number of consumers were able to purchase and download the game. Access to the digital version of the game is no longer available. The digital version of the game will be available for download in Nintendo eShop on Wii U, and consumers can purchase the physical version at retailers nationwide, when Paper Mario: Color Splash launches on Oct. 7.??"
Leave a Reply