Nintendo details the grand opening ceremony of Super Nintendo World led by Shigeru Miyamoto and many new park pictures released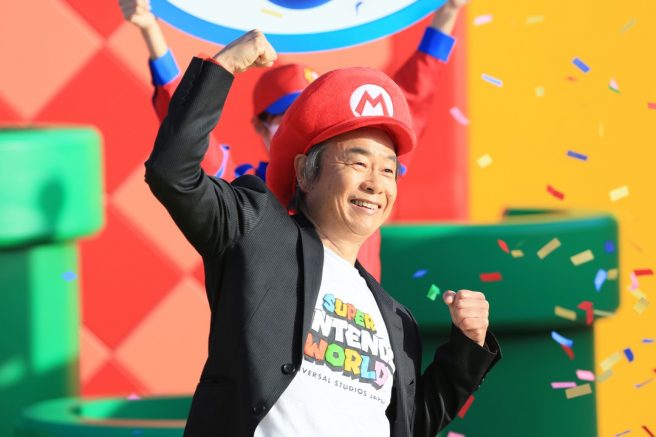 Super Nintendo World in Universal Studios Japan opened today to the general public and to celebrate this occasion, a special ceremony was held. This ceremony was led by Shigeru Miyamoto and J.L. Bonnier (Chief Executive Officer and Representative Director of USJ) and it featured many mascots dressed as characters from the Super Mario series.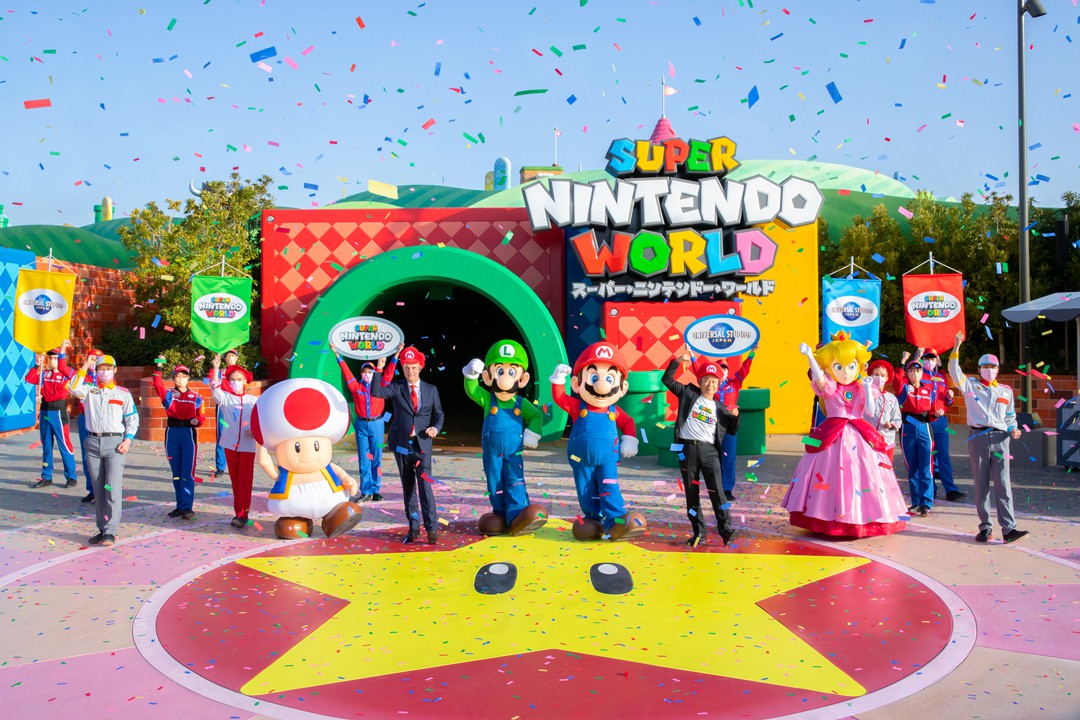 Miyamoto and the characters joined guests in chanting "We are Mario!" and striking a pose to commemorate the first people entering.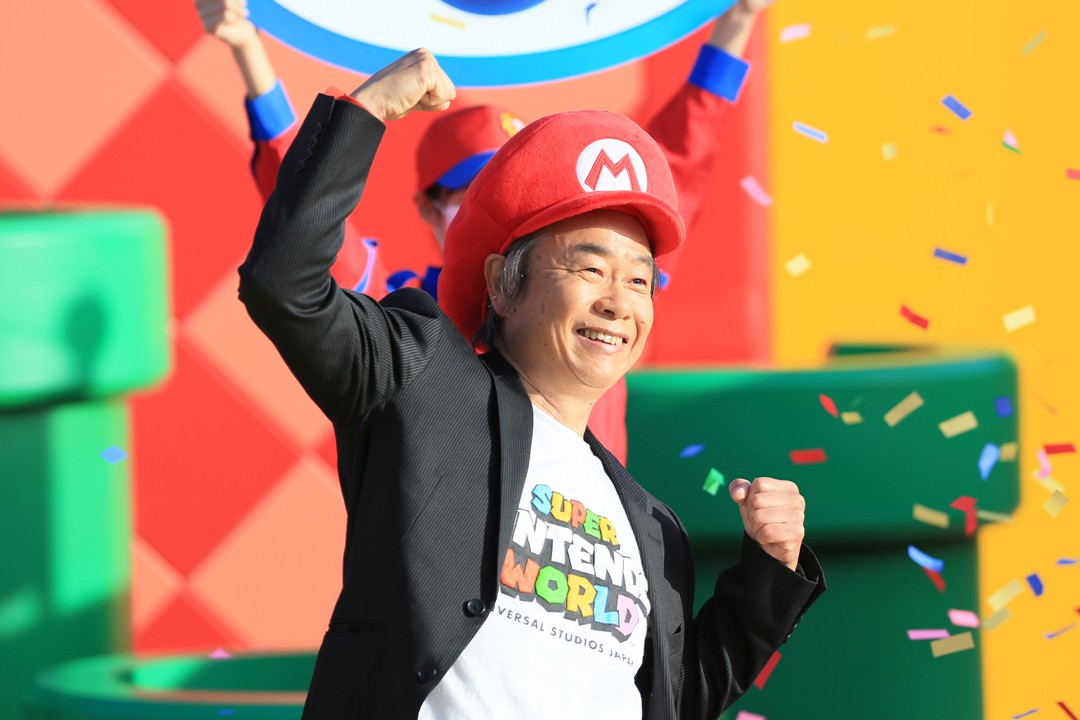 Miyamoto and his staff then led guests through the warp pipes and into Super Nintendo World for the first time.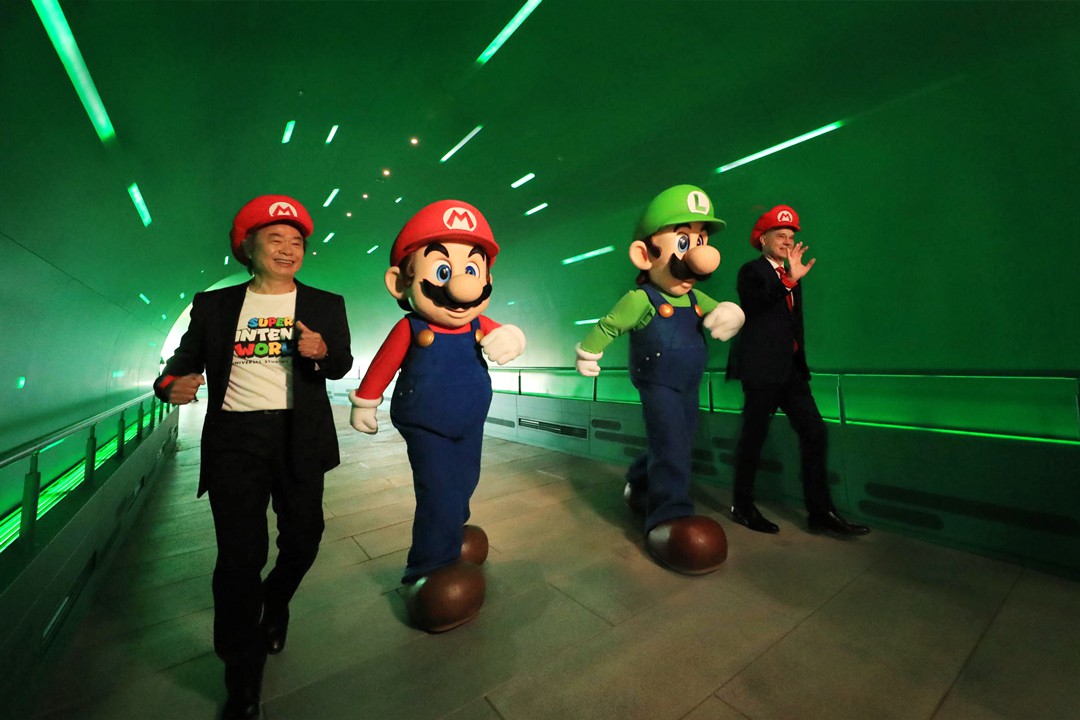 Once the guests were led into the general park area, they were able to roam freely around the park and Miyamoto, J.L. Bonnier, and staff watched as they explored.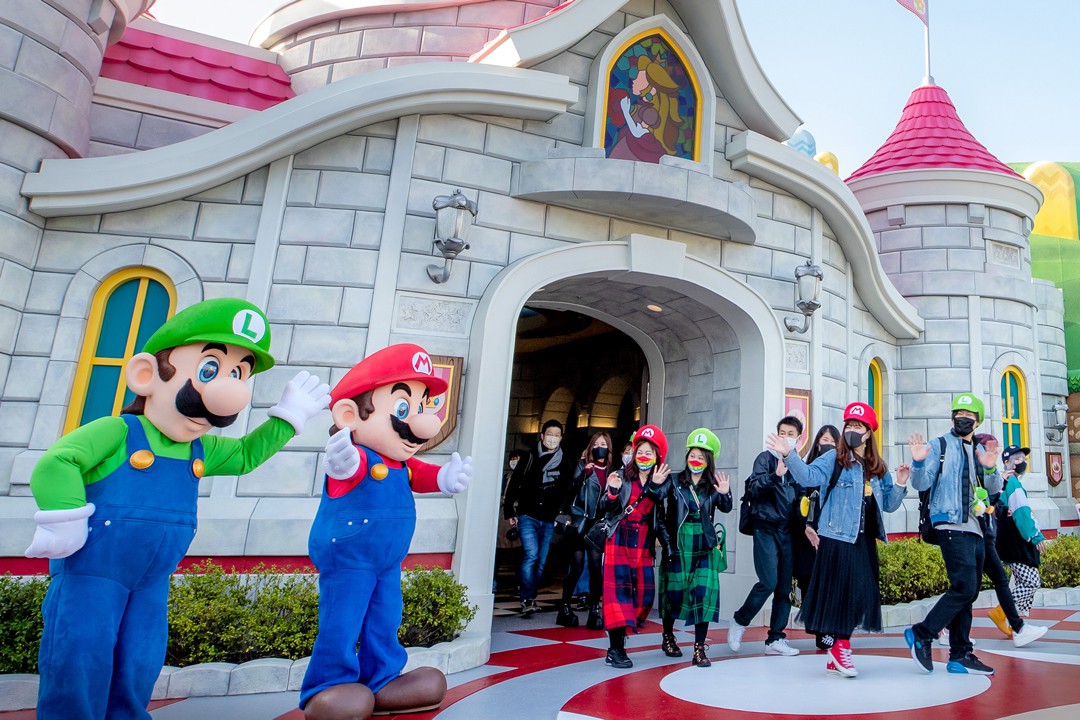 In addition to this ceremony, Nintendo has opened a website for Super Nintendo World and more details about the park can be found on that resource.
Many more pictures from the Grand Opening of the park can also be found below.
Leave a Reply