Nintendo Download (2/13/14, North America)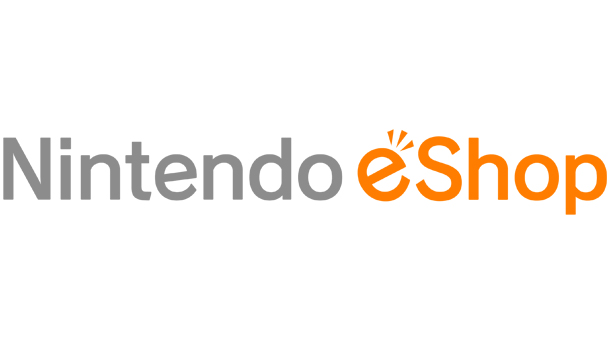 This week's North American Nintendo Downloads are as follows:
Wii U Virtual Console
Super C – $4.99
Wii U DLC/update
Spin the Bottle: Bumpie's Party – Just in time for Valentine's Day, the multiplayer, download-only game Spin the Bottle: Bumpie's Party introduces six new fun mini-games.
3DS Download
Spot the Differences!
AeternoBlade – available on Feb. 18
eShop sale
Games by Rising Star – For a limited time, select Rising Star games are on sale in the Nintendo eShop on Nintendo 3DS, including games like Beyblade Evolution, Jewel Master: Cradle of Rome 2 and Girl's Fashion Shoot. The offer is available starting today and will run until 9 a.m. PT on March 13.
Source: Nintendo PR
Leave a Reply