Nintendo Download (2/27/14, North America)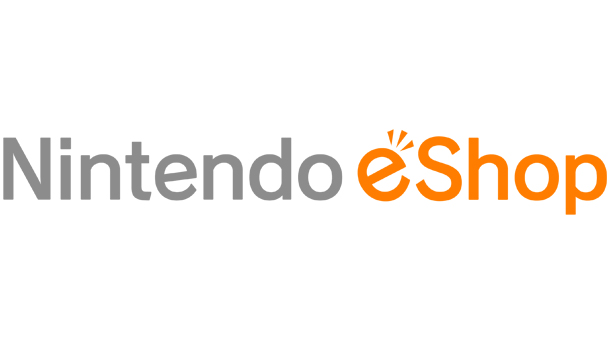 This week's North American Nintendo Downloads are as follows:
Wii U Download
My Farm
Wii U Virtual Console
Renegade – $4.99
3DS Retail
Professor Layton and the Azran Legacy – $39.99 (available Feb. 28)
3DS Download
Tappingo – $2.99
3DS Virtual Console
Renegade – $4.99
eShop sale
Knytt Underground – Step into the extraordinary world of Knytt Underground, the latest iteration in the legendary Knytt series. Knytt Underground is a unique platform adventure experience, delivering zen-like game play, vibrant environments and dynamic characters. Now through March 3, get Knytt Underground for 50 percent off exclusively in the Nintendo eShop on Wii U.
Source: Nintendo PR
Leave a Reply