Nintendo Download (3/20/14, North America)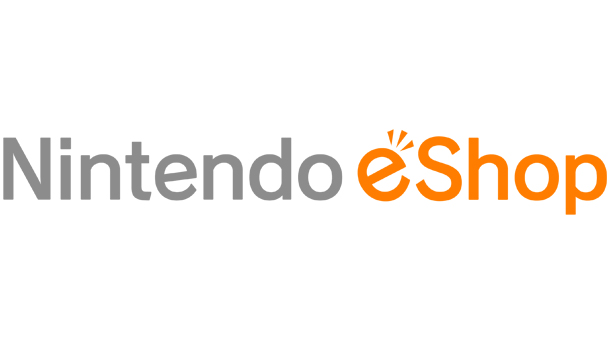 This week's North American Nintendo Downloads are as follows:
Wii U Retail
Hello Kitty Kruisers – $19.95 (available March 21)
Wii U Download
Pure Chess – $7.99
Wii U Virtual Console
Volleyball – $4.99
3DS Download
Yumi's Odd Odyssey – $29.99
Pokemon Battle Trozei – $7.99
Pure Chess – $7.99
3DS Demo
Conception II: Children of the Seven Stars (available March 25)
eShop sales
Sale by Renegade Kid – Goodbye winter! It's Super Spring Sale time! From now until April 3, save 30 percent on select Renegade Kid games in the Nintendo eShop on Nintendo 3DS, featuring the critically acclaimed game Mutant Mudds, arcade racer ATV Wild Ride 3D and explosive puzzler Bomb Monkey.
Nordic Games Sale – For a limited time, all Nordic Games titles are on sale in the Nintendo eShop on Wii U, including Jeopardy and Wheel of Fortune. Visit the Nintendo eShop for full details. This offer runs until 9 a.m. PT on April 1.
eShop Promotion
Free Wii Sports Club Access – Hop off the couch and get moving with awesome, active games for the Wii U system. We'll help you jump into the spring season with free access to Wii Sports Club this weekend only. Starting March 21 at 9 a.m. PT, enjoy all available sports in Wii Sports Club for free until 11:59 p.m. PT on March 23.
Source: Nintendo PR
Leave a Reply