Nintendo Download (3/6/14, North America)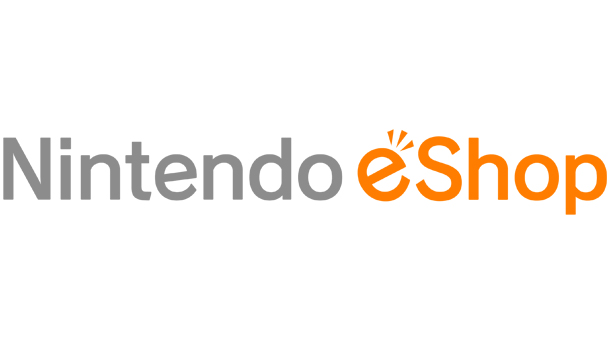 This week's North American Nintendo Downloads are as follows:
Wii U Download
BLOK DROP U – $1.99
Wii U Virtual Console
NES Open Tournament Golf – $4.99
3DS Download
The Mysterious Cities of Gold: Secret Paths
Vacation Adventures: Park Ranger
3DS Virtual Console
Adventure Island II – $4.99
eShop sale
BIT.TRIP Presents…Runner2: Future Legend of Rhythm Alien – The one-year anniversary of Runner2 is now upon us, and what better way to celebrate than with a sale? Purchase one of 2013's highest-rated games for less than the cost of a watery espresso! Starting March 10, get Runner2 in the Nintendo eShop on Wii U at a discounted price of $4.99 until 9 a.m. PT on March 17.
Source: Nintendo PR
Leave a Reply