Nintendo Everything comment guidelines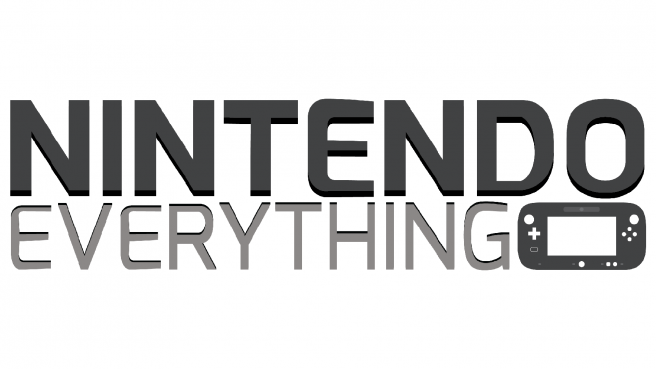 We've updated our social guidelines, which impact the comment sections on our posts. To make sure you're up to date on our little policy, please continue on below.
Guidelines for Comments and Social Media

Be Kind. We're all in this together to create a welcoming environment. Let's treat everyone with respect. Healthy debates are natural, but kindness is required. Remember the person. Consistently 'walking the line' will likely result in a ban, as will trolling.
No Hate Speech or Bullying. Make sure everyone feels safe. Bullying of any kind isn't allowed, and degrading comments about things like race, religion, culture, sexual orientation, gender or identity will not be tolerated. This list is not all-inclusive.
No Promotions or Spam. Give more than you take. Sales-promotions that are off-topic, spam and irrelevant links not allowed. Links to other are fine when relevant and on-topic. No private sales. Scam offers will IP-Banned immediately.
Handle Spoilers with Care. When a game first comes out, please make an effort to avoid spoilers for at least the first 60 days of release. This is to make sure that all readers can enjoy content at a reasonable pace.
Do not provide links to illegal downloads of games or software.
All languages are Welcome. Kindness is universal, for everything else, there's Google Translate. We expect you not to be a jerk in English, or whatever it is you natively speak.
Topic Transparency. We want to keep posts on topic, and avoid troll and bait posts. While it's okay not to like something, post and comments that just seem to incite arguing will be deleted. Try to stay positive.
Using Nintendo Everything's social features means that you have agreed to these rules going forward. Failure to comply will result in suspensions or bans for offending users as seen fit by the moderation team.
If you have any questions about a particular comment or your account as it relates to Nintendo Everything, please feel free to send us a message here.
Leave a Reply