Nintendo files patent for Game Boy emulation on various devices including phones and PC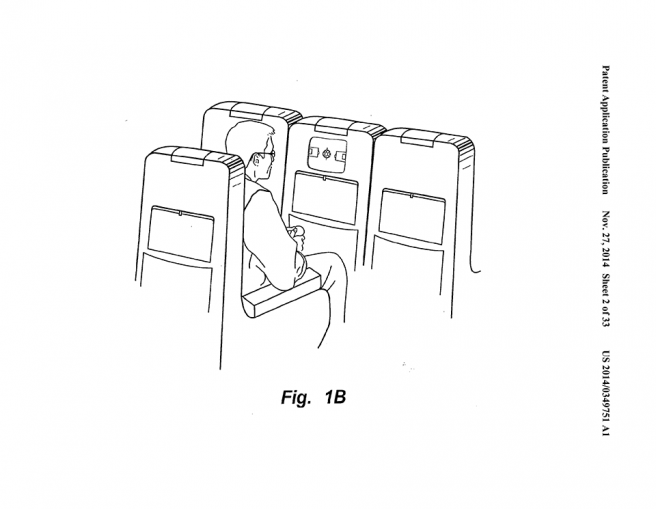 Back in late June, Nintendo filed a patent in the US for "Hand-held Video Game Platform Emulation". The application was just made public today.
The core of Nintendo's patent is about Game Boy emulation on mobile phones, PDA's, PC, and other devices. Game Boy, Game Boy Color, and Game Boy Advance are all mentioned in the filing.
Here's the official abstract, which should give you a pretty good idea about what this entire thing is about:
A software emulator for emulating a handheld video game platform such as GAME BOY.RTM., GAME BOY COLOR.RTM. and/or GAME BOY ADVANCE.RTM. on a low-capability target platform (e.g., a seat-back display for airline or train use, a personal digital assistant, a cell phone) uses a number of features and optimizations to provide high quality graphics and sound that nearly duplicates the game playing experience on the native platform. Some exemplary features include use of bit BLITing, graphics character reformatting, modeling of a native platform liquid crystal display controller using a sequential state machine, and selective skipping of frame display updates if the game play falls behind what would occur on the native platform.
You can find some images from the patent below. If you'd like to check out the full filing, head on over to this link. Keep in mind that patents often are filed, but are never acted upon.
Leave a Reply