Nintendo financial results – August 2021 – Switch at 89.04 million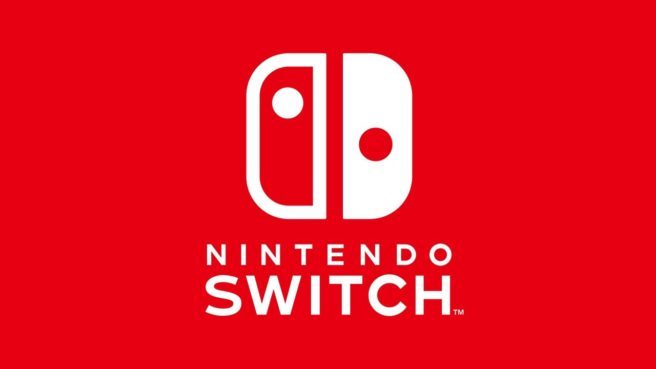 Nintendo issued its latest financial results today, which covers the three months ended June 30, 2021. It contains an update on the company's overall status and performance, the latest on Switch sales, and more.
Here's the full roundup:
– Net sales in Q1 – 322,647 million yen
– Operating income in Q1 – 119,752 million yen
– Net profit in Q1 – 92,747 million yen
– Switch hardware total: 89.04 million
– Switch software total – 632.40 million
– Switch sales in Q1 – 3.31 million
– Switch Lite sales in Q1 – 1.14 million
– Smart devices, IP related income, etc. in Q1 – 13.199 million yen
During the first quarter (April through June 2021) of this fiscal year, sales got off to a strong start for Nintendo Switch, with sales volume of New Pokémon Snap, released in April, reaching 2.07 million units. Miitopia, released in May, sold 1.04 million units, and Mario Golf: Super Rush, released in June, posted sales of 1.34 million units. Titles released in previous fiscal years also continued to sell well, contributing to maintaining the overall high level of software sales, with Mario Kart 8 Deluxe selling 1.69 million units (for cumulative sales of 37.08 million units) and Animal Crossing: New Horizons selling 1.26 million units (for cumulative sales of 33.89 million units). Sales of titles from other software publishers also continued to grow steadily, with the total number of million-seller titles during this period reaching nine, including titles from these other software publishers. As a result, hardware sales totaled 4.45 million units and software sales totaled 45.29 million units. Hardware and software sales in the first quarter of last fiscal year were substantially driven by the March 2020 release of Animal Crossing: New Horizons, so compared to then, hardware sales were down 21.7% and software sales were down 10.2% year-on-year.

In our digital business for the dedicated video game platform, while download-only software for Nintendo Switch and Nintendo Switch Online memberships sold well, sales of downloadable versions of packaged software declined, leading to digital sales of 75.9 billion yen (a decrease of 24.9% year-on-year).

For the mobile business, many consumers continue to enjoy titles that were released in previous fiscal years. Mobile and IP related income totaled 13.1 billion yen (a decrease of 0.6% year-on-year).

As a result, net sales reached 322.6 billion yen, with overseas sales of 251.2 billion yen accounting for 77.9% of the total. Operating profit came to 119.7 billion yen, ordinary profit was 128.6 billion yen, and net profit attributable to owners of parent totaled 92.7 billion yen.

There are no changes to the original financial forecast for this fiscal year that was published on May 6, 2021.
For Nintendo Switch, upcoming releases include The Legend of Zelda: Skyward Sword HD (July), WarioWare: Get It Together! (September), Metroid Dread (October), Mario Party Superstars (October), and Pokémon Brilliant Diamond and Pokémon Shining Pearl (November). There is also a wide variety of appealing titles from other software publishers scheduled to be released. We will work to keep the platform active with new titles and by reinforcing sales of popular titles that have already been released. We also aim to expand Nintendo Switch sales by adding a new model equipped with a vibrant OLED display to the lineup in October. Nintendo Switch OLED model will give consumers another model option to choose from, to better suit their preferences and lifestyles.

In our mobile business, we will focus on continuing to operate the applications that we have released to date, along with the application featuring Pikmin from Niantic that is planned for the second half of 2021, and work on ways to encourage more consumers to continue to enjoy playing these applications.

In regard to business risk, the extended impact of both COVID-19 and the global semiconductor shortage creates a state of continued uncertainty, with the possibility of future impact on production and shipping. While these and other unforeseen risks exist, we continue to take all necessary measures in conducting business.
Leave a Reply