Nintendo financial results – August 2022 – Switch at 111.08 million units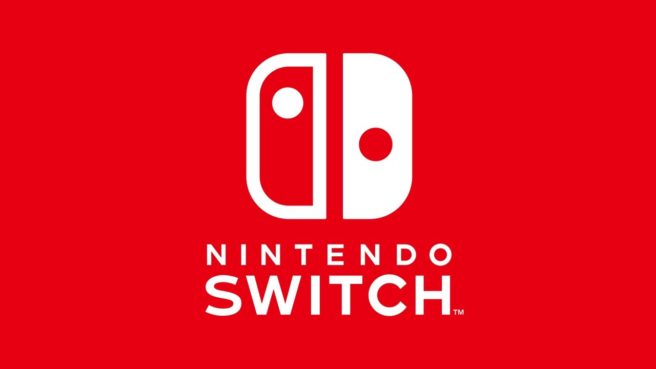 Nintendo's latest financial results are in, which covers the three months ended June 30, 2022. The company has shared the latest on its overall numbers, Switch sales, and more.
The full highlights are as follows:
– Net sales this period – 307.4 billion yen
– Operating profit this period – 101.6 billion yen
– Ordinary profit this period: 166.7 billion yen
– Switch hardware total: 111.08 million
– Switch software total – 863.59 million
– Overall Switch sales this period – 3.43 million
– Standard Switch sales this period – 1.32 million
– Switch OLED sales this period – 1.52 million
– Switch Lite sales this period – 0.59 million
– Smart devices, IP related income, etc. this period – 10.981 million yen
Regarding the Nintendo Switch business during the first quarter (April through June 2022) of this fiscal year, Nintendo Switch Sports (released in April) achieved sales of 4.84 million units, and Mario Strikers: Battle League (released in June) got off to a good start selling 1.91 million units. In addition, stable sales continued for titles released in previous fiscal years. For example, Kirby and the Forgotten Land performed well with sales of 1.88 million units (for cumulative sales of 4.53 million units), and Mario Kart 8 Deluxe sold 1.48 million units (for cumulative sales of 46.82 million units). A total of 4 titles sold over one million units during this period. As a result of such factors, hardware sales for the quarter totaled 3.43 million units and software sales totaled 41.41 million units. However, due to the effects of supply shortages in semiconductors and other components among other
factors, hardware sales were down 22.9% year-on-year, and software sales were down 8.6% year-on-year.

Turning to our digital business for the dedicated video game platform, sales were strong for Nintendo Switch downloadable versions of packaged software, and Nintendo Switch Online sales also increased. In addition, sales of add-on content rose not only for Nintendo titles, but also for titles from other software publishers, helping push digital sales to 88.0 billion yen, up 16.0% year-on-year.

Royalty income was stable, however, income from smart-device content declined, resulting in total sales of 10.9 billion yen in our mobile and IP related income, down 16.8% year-on-year.

As a result, net sales totaled 307.4 billion yen (with overseas sales of 245.5 billion yen accounting for 79.9% of that total), and operating profit came to a total of 101.6 billion yen. With the depreciation of the yen in foreign exchange markets, we recorded foreign exchange gains of 51.7 billion yen, resulting in ordinary profits of 166.7 billion yen and profit attributable to owners of the parent totaling 118.9 billion yen.

There are no changes to the original financial forecast for the current fiscal year, published May 10, 2022.

Regarding Nintendo Switch, we will continue to convey the appeal of all three hardware models in order to maintain sales momentum and expand the install base. As for software, we released Xenoblade Chronicles 3 in July, and are scheduled to release Splatoon 3 in September, Bayonetta 3 in October, and Pokémon Scarlet and Pokémon Violet in November. Other software publishers also plan to release a wide variety of compelling titles, and we will work to invigorate the platform through the combination of existing popular titles and a continuous stream of new titles.

The consolidated financial forecast is made under the assumption that we are able to manufacture the products in accordance with our sales plan. However, manufacturing and logistics may be impacted by factors such as obstacles in the procurement of parts including semiconductors, and risks associated with COVID-19.

The Nintendo group will take the necessary measures and continue business operations to provide an environment in which consumers can continue to enjoy Nintendo products and services.
Leave a Reply