Nintendo financial results – August 2023 – Switch at 129.53 million units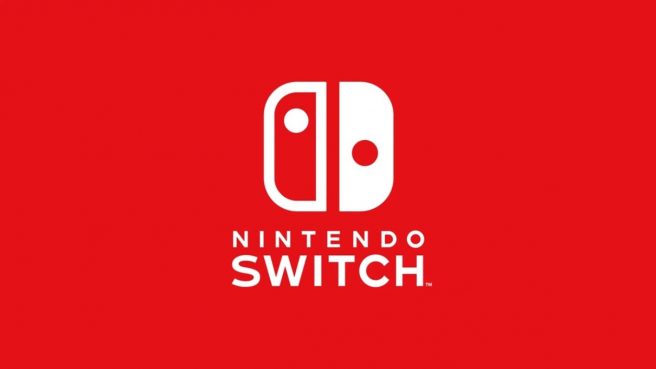 It's that time of year when Nintendo shares its latest financial results, and we now have a look at things for the three month period ending June 30, 2023. Aside from sharing a status update for Switch, the report delves into overall numbers for the company and more.
Here are the full highlights:
– Net sales this period – 461.3 billion yen
– Operating profit this period – 185.4 billion yen
– Ordinary profit this period: 253.7 billion yen
– Switch hardware total: 129.53 million
– Switch software total – 1,088.35 million
– Overall Switch sales this period – 3.91 million
– Standard Switch sales this period – 0.64 million
– Switch OLED sales this period – 2.83 million
– Switch Lite sales this period – 0.43 million
– Mobile, IP related income, etc. this period – 31.8 billion yen
Regarding the Nintendo Switch business during the first quarter (April through June 2023), The Legend of Zelda: Tears of the Kingdom (released in May) got off to a good start recording sales of 18.51 million units. The April release of The Super Mario Bros. Movie positively impacted sales of Mario related titles, with Mario Kart 8 Deluxe recording sales of 1.67 million units (for cumulative sales of 55.46 million units). Other titles also continued to sell steadily. As a result of these factors, hardware unit sales increased 13.9% year-on-year to 3.91 million units, and software unit sales increased 26.1% year-on-year to 52.21 million units.

Turning to the digital business for our dedicated video game platform, digital sales rose 35.9% year-on-year to 119.6 billion yen, helped by the depreciation of the yen combined with good sales of downloadable versions of packaged software for Nintendo Switch and increased sales related to Nintendo Switch Online.

In the mobile and IP related business, the combination of an increase in income from royalties and the high level of audience engagement with The Super Mario Bros. Movie resulted in overall sales of 31.8 billion yen (an increase of 190.1% year-on-year).

The end result is that overall sales reached 461.3 billion yen, with sales outside Japan of 369.0 billion yen accounting for 80.0% of that total. Operating profit came to 185.4 billion yen. With the depreciation of the yen in foreign exchange markets, we recorded foreign exchange gains of 47.2 billion yen, with the result that ordinary profit totaled 253.7 billion yen and profit attributable to owners of parent totaled 181.0 billion yen.

For hardware, by continuing to convey the appeal of Nintendo Switch, we try not only to put one system in every home, but several in every home, or even one for every person. Another objective is to continually release new offerings so more consumers keep playing Nintendo Switch even longer and we can maximize hardware sales.

For software, we released Pikmin 4 in July, which will be followed by the release of Super Mario Bros. Wonder in October and Super Mario RPG in November. In addition, add-on content for Pokémon Scarlet and Pokémon Violet in the form of The Hidden Treasure of Area Zero is on the way. The first wave of this add-on content, The Teal Mask, is planned to be released in the fall of 2023, and the second part, The Indigo Disk, is planned for release in the winter of 2023. Other software publishers also plan to release a wide variety of titles, and we will work to invigorate the platform by supplementing existing titles with a continuous stream of new titles and add-on content.
Leave a Reply