Nintendo financial results – August 6, 2020 – Switch hardware sales at 61.44 million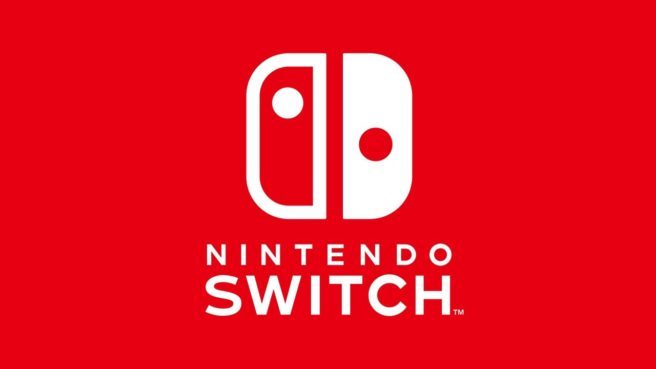 Nintendo today reported its latest financial results for the three-month period. The company has provided more information about how Switch is doing as well as the overall company.
Here's the full roundup:
During the first quarter of this period (April through June 2020), for Nintendo Switch, sales started out strong, with sales of Xenoblade Chronicles Definitive Edition, released in May, reaching 1.32 million units, and Clubhouse Games: 51 Worldwide Classics, released in June, selling 1.03 million units. Titles released in previous fiscal years have also continued to sell well, with Animal Crossing: New Horizons at the top of the list with sales of 10.63 million units (for cumulative sales of 22.40 million units).

Sales of this title continue to be strong with no loss of momentum, contributing greatly to the overall growth in software sales. In addition, sales of titles from other software publishers continued to grow steadily, bringing the total number of million-seller titles during this period to nine, including titles from other software publishers. COVID-19 created some difficulties in procuring the parts required for manufacturing Nintendo Switch consoles, but the overall production situation has almost recovered.

As a result of these factors, hardware and software sales both rose on a year-on-year basis, with hardware sales reaching 5.68 million units (166.6% increase on a year-on-year basis), and software sales reaching 50.43 million units (123.0% increase on a yearon-year basis).

Turning to our digital business for dedicated video game platforms, sales increased as a result of the good momentum of downloadable versions of packaged software for Nintendo Switch, and also the popularity of The Isle of Armor, released on June 17 as part of Pokémon Sword Expansion Pass and Pokémon Shield Expansion Pass, the first-ever add-on content for the Pokémon series.

Download-only software and Nintendo Switch Online also sold well, with digital sales reaching 101.0 billion yen (229.9% increase on a year-on-year basis).

For the mobile business, many consumers continue to enjoy applications that were released in previous fiscal years, and our mobile, IP related income reached 13.2 billion yen (32.7% increase on a year-on-year basis).

Total sales reached 358.1 billion yen, with overseas sales of 273.0 billion yen accounting for 76.3% of the total. Operating profit came to 144.7 billion yen, ordinary profit was 150.3 billion yen, and net profit attributable to owners of parent totaled 106.4 billion yen for this quarter.
– Switch sales for the quarter: 3.05 million
– Switch Lite sales for the quarter: 2.62 million
– Overall Switch sales for the quarter: 5.68 million
– Switch software sales for the quarter – 50.43 million
– Switch lifetime sales – 52.62 million
– Switch Lite lifetime sales – 8.81 million
– Overall lifetime Switch hardware sales – 61.45 million
– Switch lifetime software sales: 406.67 million
– Switch hardware forecast for this fiscal year: 19 million
– Switch software forecast for this fiscal year: 140 million
– Nintendo net sales this quarter – 358,106 million yen
– Nintendo operating income this quarter – 144,737 million yen
– Nintendo net profit this quarter – 106,482 million
– Nintendo net sales forecast – 1,200,000 million yen
– Nintendo operating income forecast – 300,000 million yen
– Nintendo net profit forecast – 200,000 million yen
Leave a Reply