Nintendo heard about AM2R after Metroid: Samus Returns development started, creator not bitter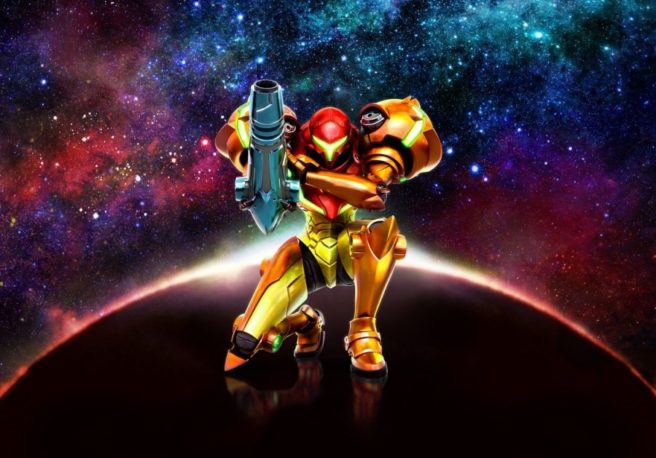 After working on the project for several years, DoctorM64 published his fan project Another Metroid 2 Remake (AM2R) online last year. But soon after it was released, he was given a DMCA from Nintendo.
What's makes the whole story interesting is that Nintendo unveiled Metroid: Samus Returns for 3DS at E3 this week. It just so happens that the company was working on its own remake of the Game Boy title.
One of the more prominent developers involved with Metroid was actually aware of AM2R. Although he hasn't seen it personally, game producer Yoshio Sakamoto told Kotaku:
"We heard about it first after we had already started development. We know it exists, the fact that a fan is out there and really likes the series this much."
As for Metroid: Samus Returns, DoctorM64 isn't bitter. He had this to say about the new game while speaking with Kotaku:
"It departs quite a lot from the source material, and the new abilities seem to add some depth to the combat. It's really interesting to see what an entire dev team can do with the same source material, compared to my humble rendition. … I'm very curious about what the Metroid Queen (the final boss) will play like. I'm sure it'll be epic."

"It looks more dynamic. … 3D gives you a lot of freedom to develop environments and action set pieces better, if you have a decent poly count. The overall action view looks great, the backgrounds are very varied."

"Given how different both games are. I'm sure many people will see my game as more than just Another Metroid 2 Remake."
Leave a Reply