Nintendo interested in more than just Mario for visual content like movies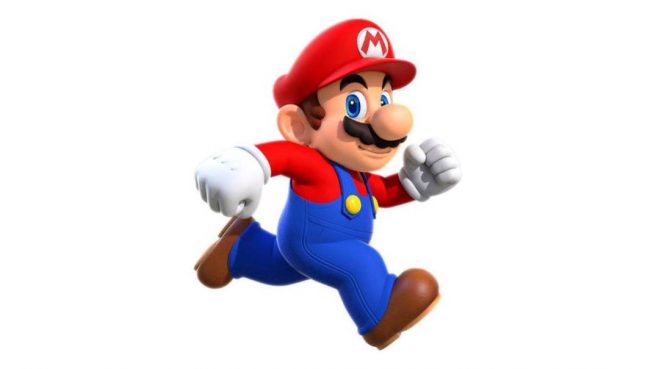 The 2022 Super Mario movie will be Nintendo's first real foray into the movie business – unless you want to count the 1993 film that it didn't have too much involvement with. But it sounds like this will only be the first of many additional projects in the future.
During Nintendo's financial results briefing Q&A session last week, the company was asked if it's working to develop visual content based on IP other than Mario. Shigeru Miyamoto took on the question, stating that Nintendo is looking to "actively utilize other IP" and "to make each title with care". Miyamoto added: "We want to work diligently to build up a strong offering."
Below are Miyamoto's full comments on future visual content outside of Mario:
I have great expectations for the Super Mario CG-animated film. For decades, our approach has been to bring smiles to consumers by creating each product with great care. With visual content as well, we want to continue to create content that bring smiles to generations of consumers around the world. We recently announced the film release date because production is getting closer to completion. Going forward, we want to actively utilize other IP as well. With visual content, people can experience Nintendo IP in a variety of places, so I think it's good to have a lot of content that is accessible for people who do not have a dedicated game device. However, we want to continue to make each title with care, so I cannot talk about a specific number. We want to work diligently to build up a strong offering.
The Super Mario animated movie will debut on December 21, 2022. The cast includes Chris Pratt as Mario, Anya Taylor-Joy as Peach, Charlie Day as Luigi, Jack Black as Bowser, Keegan-Michael Key as Toad, Seth Rogen as Donkey Kong, Fred Armisen as Cranky Kong, Kevin Michael Richardson as Kamek, Sebastian Maniscalco as Spike, and surprise cameos from Charles Martinet.
Leave a Reply