Nintendo issues statement regarding allegations made against members of fighting game community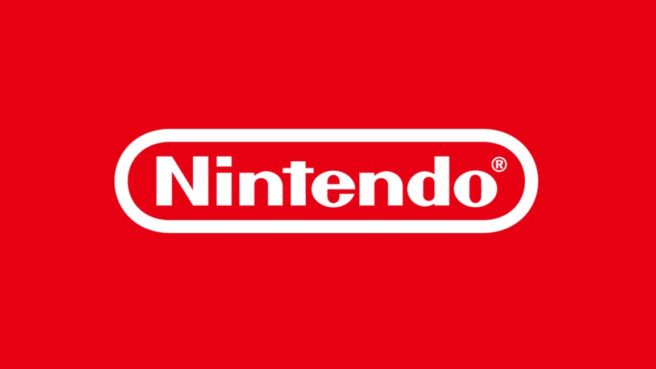 As we began to hear about this week and report on yesterday, a number of prominent members within the fighting game community have had serious allegations raised against them. This extends to the Smash Bros., as several top players have been linked to misconduct, sexual abuse, and more.
Nintendo has now passed along a statement about the situation to IGN. You can read that in full below.
"At Nintendo, we are deeply disturbed by the allegations raised against certain members of the competitive gaming community. They are absolutely impermissible. We want to make it clear that we condemn all acts of violence, harassment, and exploitation against anyone and that we stand with the victims."
For those that haven't been keeping up with the situation, which also involves Evo co-founder and president Joey "MrWizard" Cuellar, read our previous posts here and here.
Leave a Reply