Nintendo's Kensuke Tanabe says Metroid Prime 4 wasn't at E3 2019 so that people could focus on Luigi's Mansion 3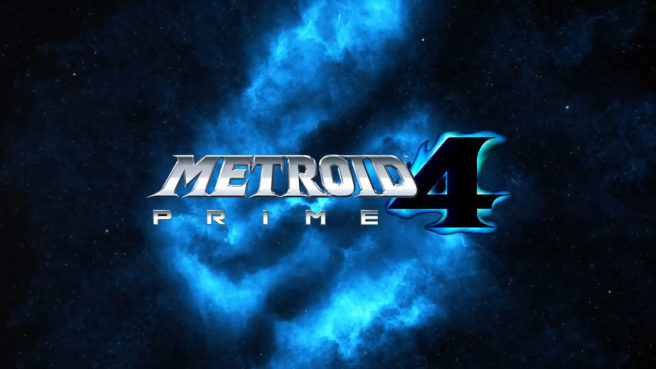 Nintendo's Kensuke Tanabe is working on Luigi's Mansion 3. That's not the only important project he's involved with, however. Tanabe is also one of the key staffers helping to make Metroid Prime 4 happen.
At E3 last week, Eurogamer decided to ask if Tanabe had any sort of update on Metroid Prime 4. He gave a bit of an interesting answer, noting that he wants people to pay attention to Luigi's Mansion 3 for now.
Tanabe said:
"I shouldn't say, it's a little tricky… To be completely honest, at this E3 I just want people to pay attention to Luigi. If I mention something about Metroid Prime 4, people will focus on that. But when the time comes, I am so ready to talk about it!"
Nintendo announced at the start of this year that Metroid Prime 4's development had been rebooted, and Retro Studios had since been assigned to the project. As we learned yesterday, the team is still hiring new staff. Even if Nintendo was willing to show Metroid Prime 4, we likely wouldn't have seen much – perhaps a CG trailer at most.
Leave a Reply