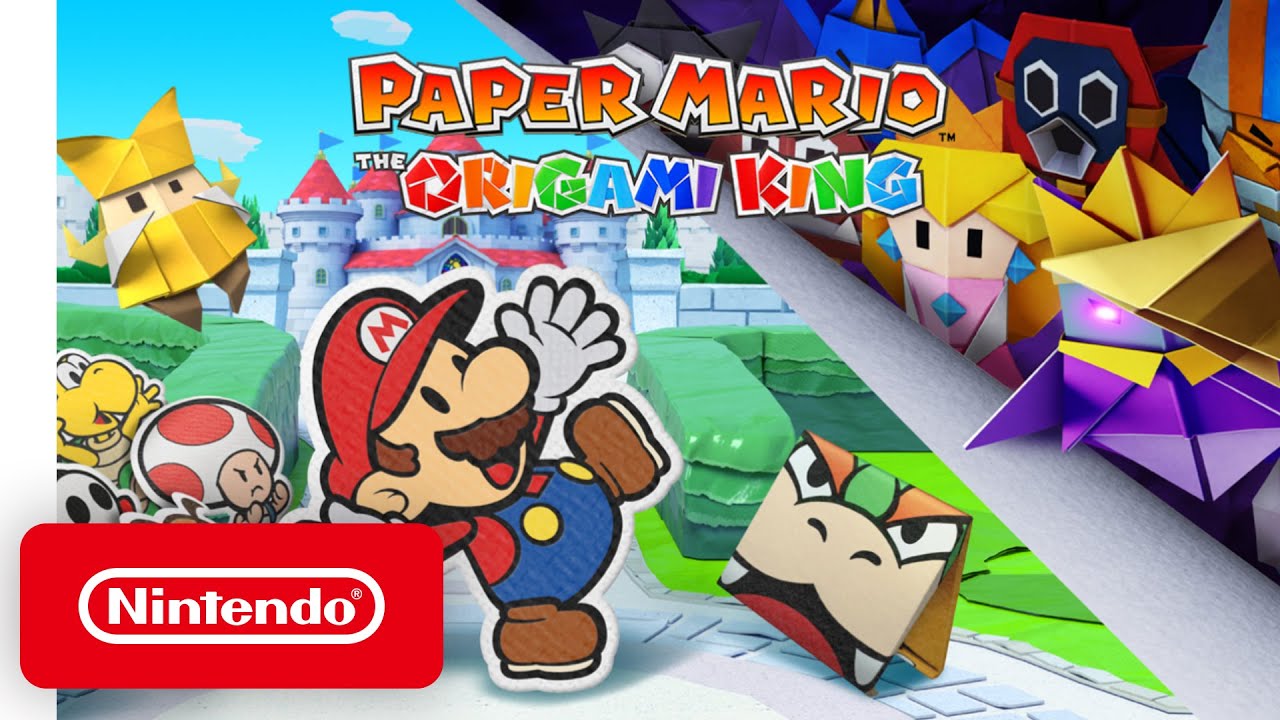 There's been a lot of talk regarding the direction of the Paper Mario series as of late. One comment that recently made the rounds came from producer Kensuke Tanabe, who said that the team is no longer able to "modify Mario characters or to create original characters that touch on the Mario universe." Although that is a notable restriction, it sounds like they have a significant amount of creative control otherwise.
Speaking with Eurogamer Germany, Tanabe said the team has had "almost complete control over the creative direction of the game" going back to Paper Mario: Color Splash. It also sounds like Shigeru Miyamoto is not really involved at this point.
According to Tanabe, which we've translated as follows: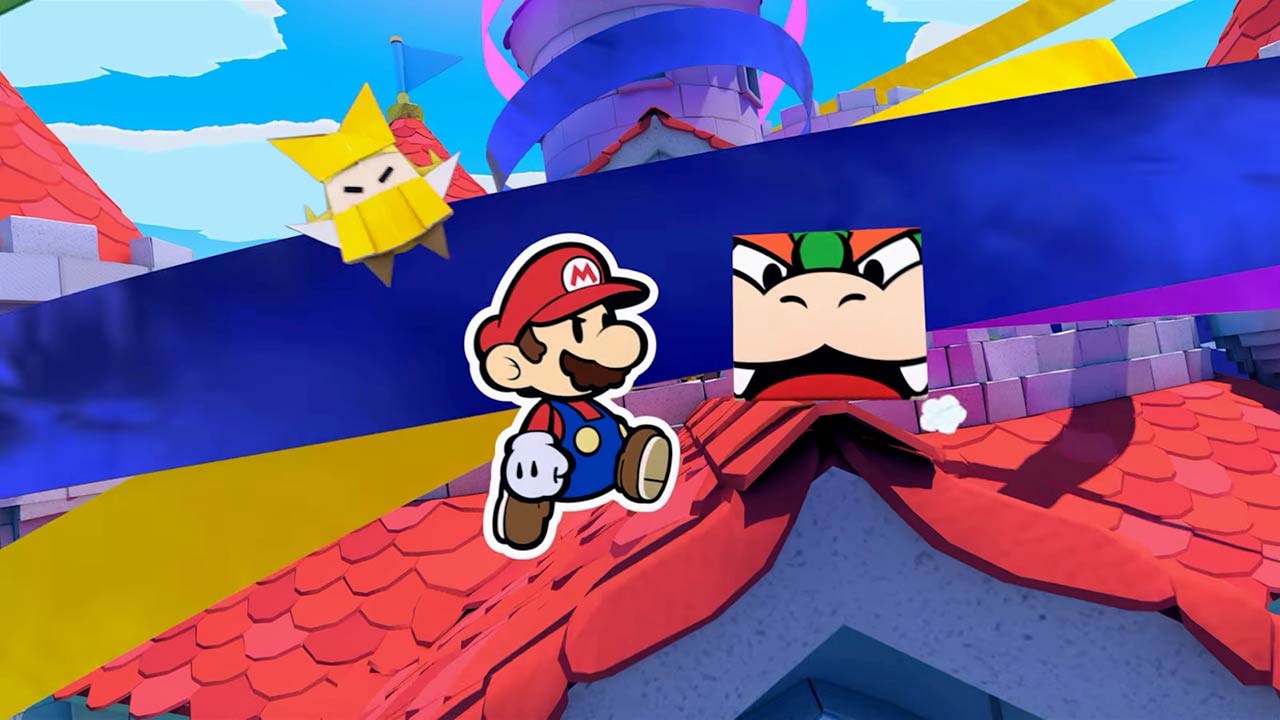 Paper Mario has continued to stray farther and farther from its original RPG roots over the years. These days, the games are much more adventure-focused. The change in genres has been a conscious decision from the development team, but according to producer Kensuke Tanabe, nothing is set in stone when it comes to future titles.
Recently, Eurogamer Germany asked Paper Mario: The Origami King producer about the decision not to feature heavy RPG elements in Origami King. Tanabe said in response (as translated by Nintendo Everything):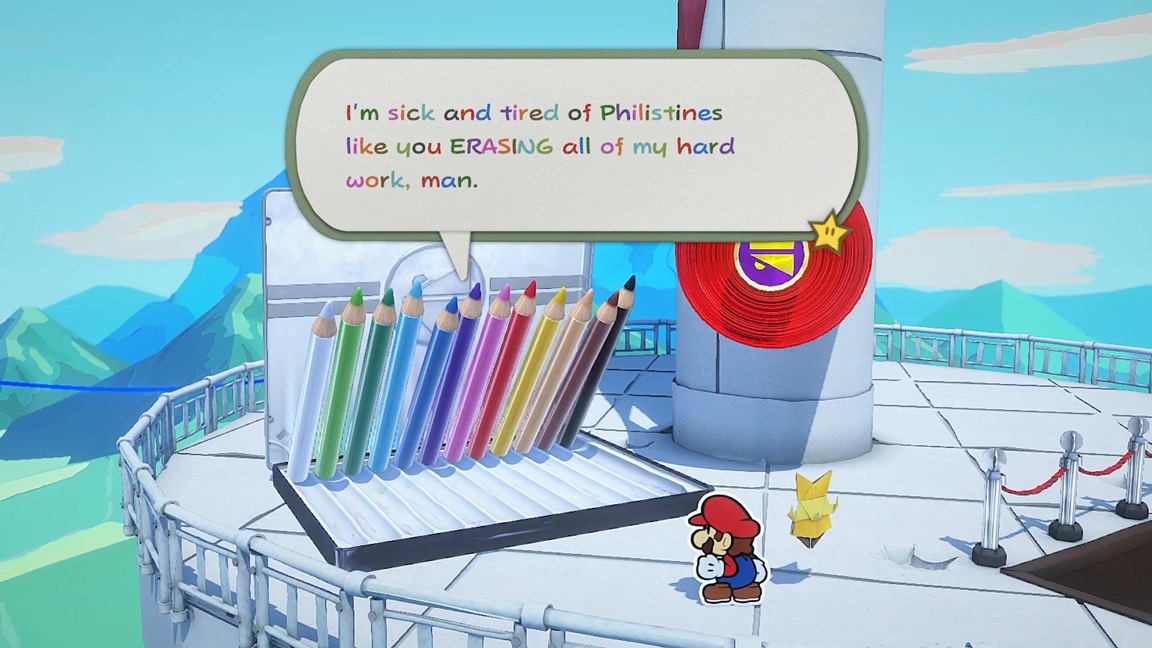 Paper Mario: The Origami King has a number of bosses known as "Legion of Stationery". These enemies come in the form of pencils, sticky tape, and more.
German outlet PCGames recently asked producer Kensuke Tanabe about the decision to have these bosses be regular objects instead of "normal" bad guys. Regarding that, Tanabe mentioned: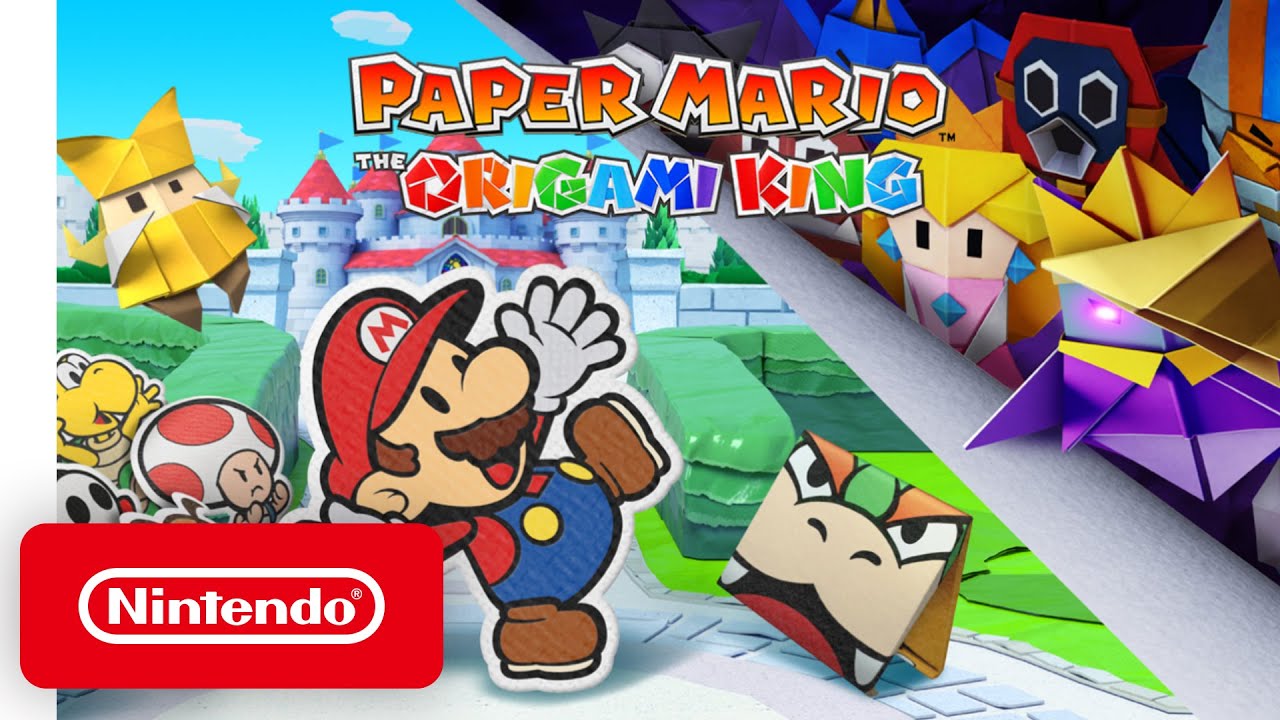 Paper Mario is far from a static series. The games have moved away from traditional RPG roots, dabbling with different genres and ideas. That experimentation even extends to the battle system, which certainly holds true with the latest entry, Paper Mario: The Origami King.
In an interview with German site PCGames, producer Kensuke Tanabe commented on the approach to battles for this new game. When asked if there was a drive to change combat up from previous titles because it might have become stale or if it's a natural evolution, Tanabe said: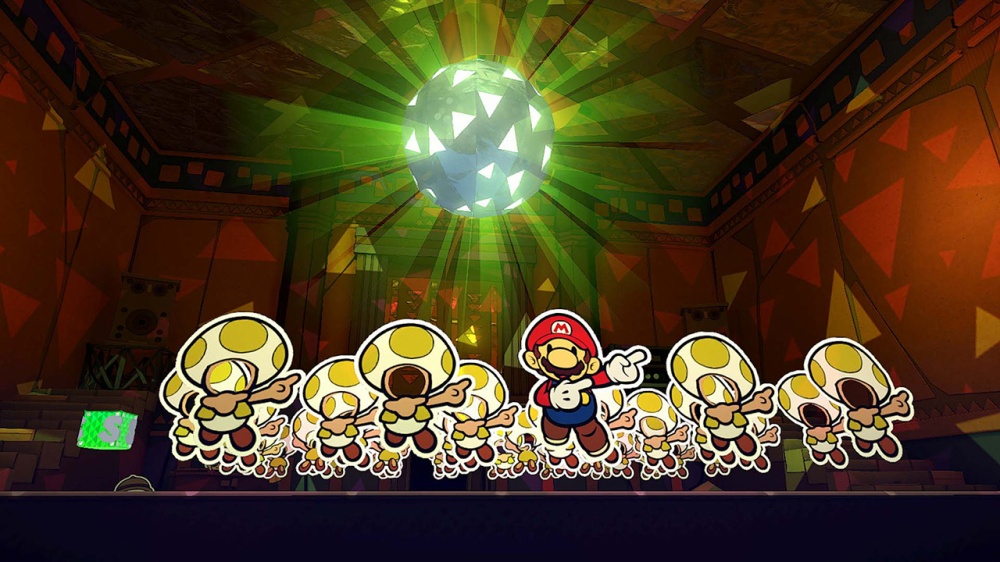 Around the release of Paper Mario: The Origami King, we heard from producer Kensuke Tanabe that the team is no longer able to modify Mario characters or make original characters that extend to the Mario universe. Tanabe has now commented on the situation further as part of an interview with GamesRadar.
Tanabe mentioned that the developers can't "graphically represent individual characteristics" like age and gender when it comes to the Toad NPCs. He added that writer Taro Kudo "has been grappling with this difficult challenge since Paper Mario: Sticker Star".
Tanabe's full words: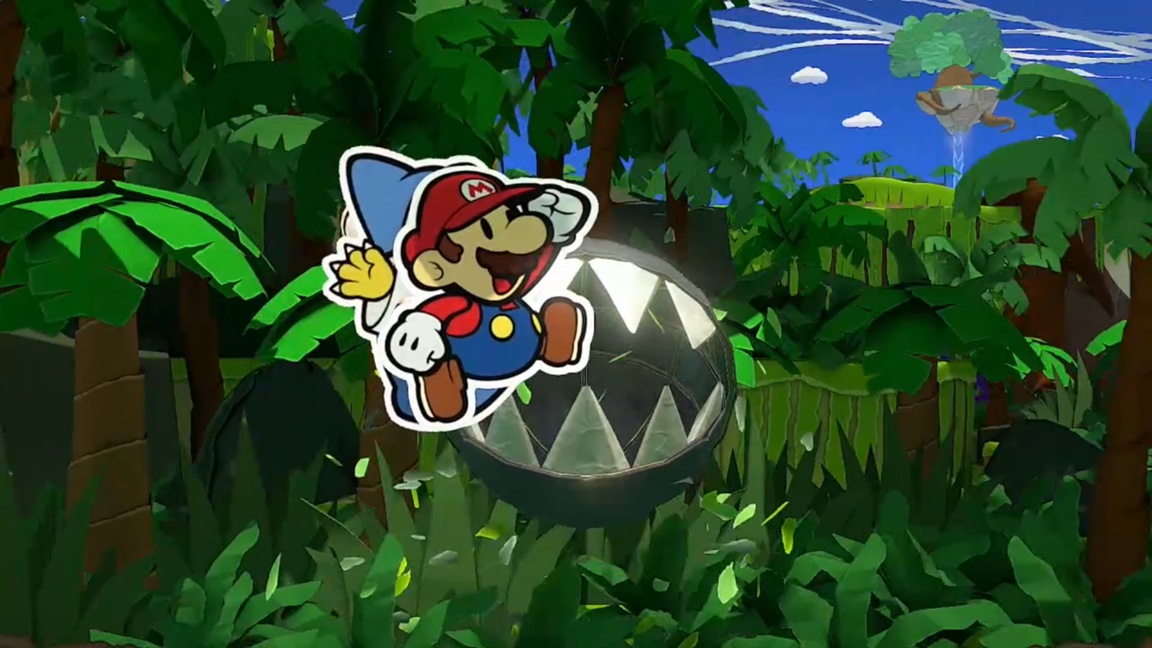 As part of a new interview with VGC, Paper Mario: The Origami King producer Kensuke Tanabe and assistant producer Risa Tabata have weighed in on fans' reception to the series starting with Sticker Star.
Tabata said that the team avoids using the same idea twice since they want to "create new gameplay" and offer players "positive surprises". Tanabe noted that he does check out some fan opinions after a game launches, but with cases in which he "can't address those opinions exactly as fans want", he tries to pursue "new, fun ideas." Tanabe ultimately said "it's difficult to satisfy certain fans with the adventure game direction if they think of Paper Mario games as simply being RPGs."
Here's the full roundup: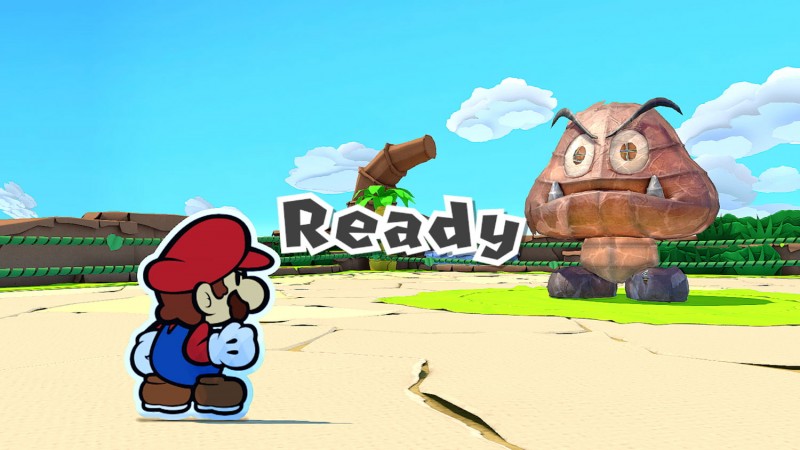 Following the first couple of Paper Mario games on N64 and GameCube, some fans would argue that the series has experienced some bumps in the road. Whereas those initial entries stuck to the tried-and-true RPG format, latter titles started to venture in different directions. Most would say that the low point of the series was Sticker Star, which de-emphasized battles and featured throwaway stickers as its primary mechanic.
Nintendo and Intelligent Systems are now giving Paper Mario another shot with The Origami King, which launches in just a few weeks. The game will have another alternate take on battles with a ring-based system.
Speaking with Game Informer, Nintendo producer Kensuke Tanabe indicated he's more interested in trying new ideas rather than relying on familiar gameplay systems: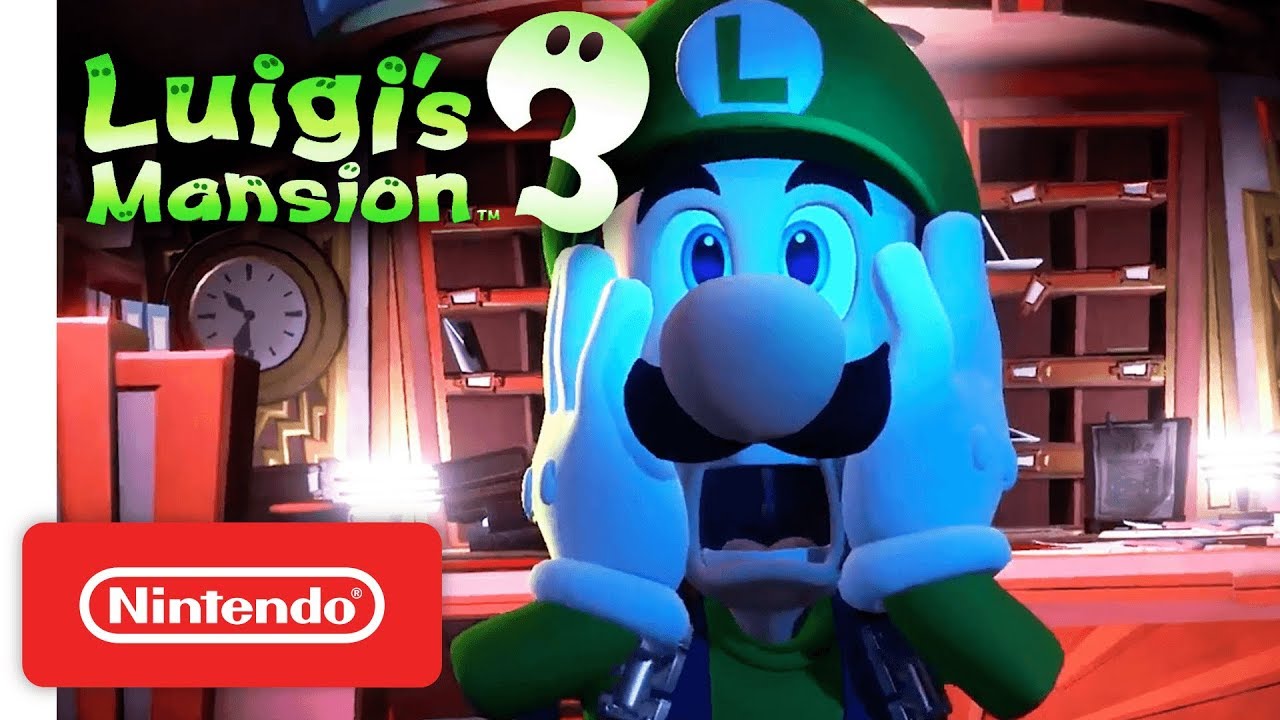 Kotaku has shared another round of quotes from the developers of Luigi's Mansion 3. The site was able to speak with lead producer Kensuke Tanabe, producer Yoshihito Ikebata, and director Bryce Holliday.
During the discussion, the developers weighed in on why there aren't floor puzzles in the final game, the decision behind not adding an upgrade system, and how the Virtual Boy made it in. They also shared a bit of lore for the main colored ghosts and the classic Boo ghosts we've come to know.
You can find excerpts from these topics below. For the full interview, head on over to Kotaku.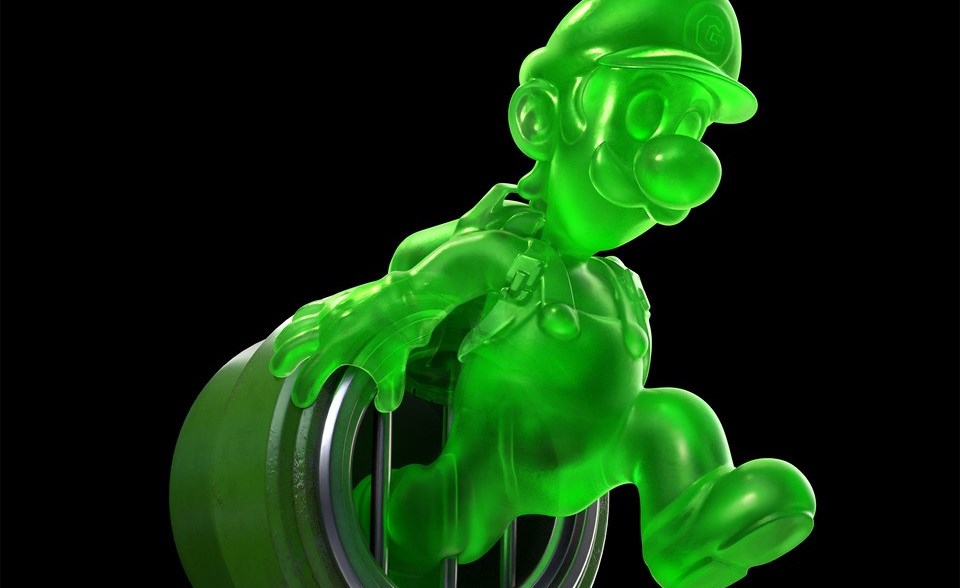 You may recall Luigi's Mansion 3 producer Kensuke Tanabe mentioning that Gooigi is edible. Tanabe has since stated that "it might taste like coffee." That does make sense in a way, as Gooigi became sentient after Professor E. Gadd spilled coffee on energy extracted from ghosts.
Perhaps Luigi's Mansion 3 won't be the final time we see Gooigi. Tanabe told The Verge: "There might be a Gooigi-only spinoff perhaps, with all different colors. Gooigi Power Rangers."
As one final note, we have a few words from the Luigi's Mansion 3 developers regarding what happens when Gooigi is actually brought out. Tanabe thinks that Luigi passes out, but producer Yoshihito Ikebata said "the essence of Luigi is sending Gooigi directions."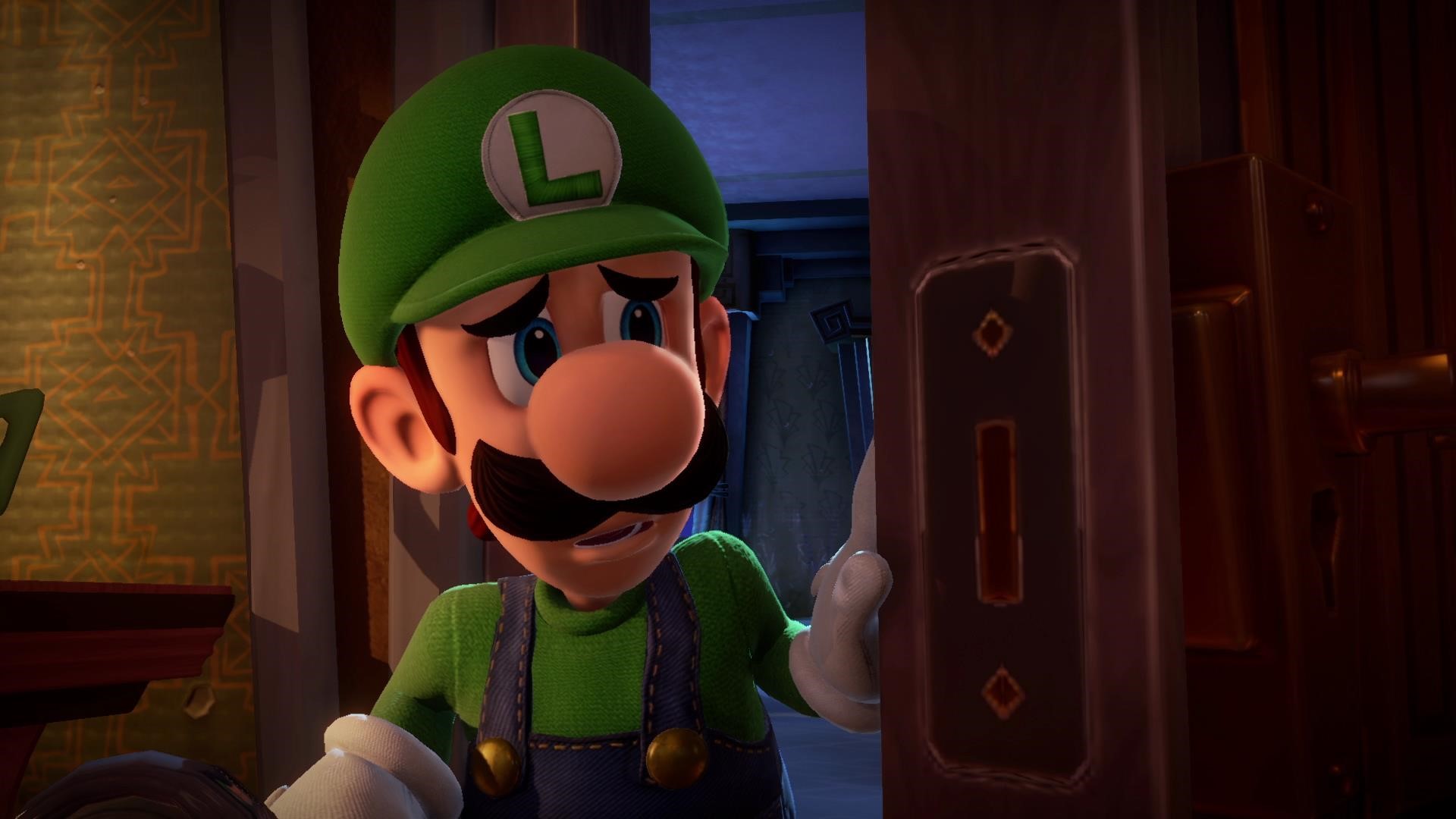 E3 has come and gone, but some outlets are still coming out with content from the event. Gamespot had a chance to sit down with two key figures involved with Luigi's Mansion 3: producer Kensuke Tanabe and the game's supervisor, Yoshihito Ikebata. You can find the full interview here; below are some of the highlights: