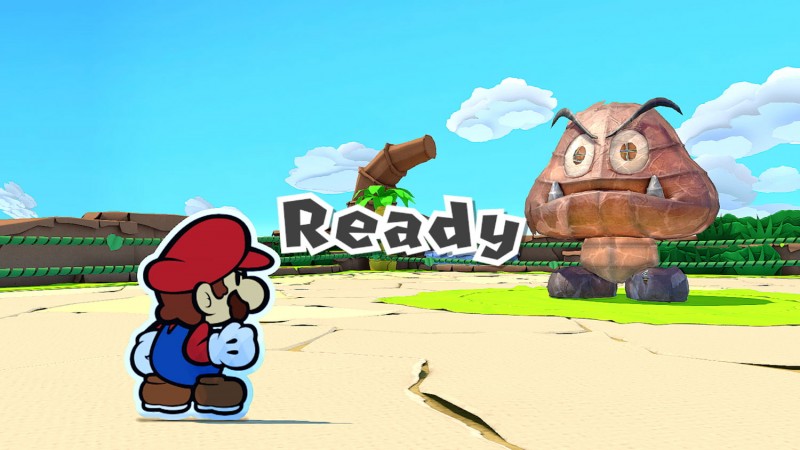 Following the first couple of Paper Mario games on N64 and GameCube, some fans would argue that the series has experienced some bumps in the road. Whereas those initial entries stuck to the tried-and-true RPG format, latter titles started to venture in different directions. Most would say that the low point of the series was Sticker Star, which de-emphasized battles and featured throwaway stickers as its primary mechanic.
Nintendo and Intelligent Systems are now giving Paper Mario another shot with The Origami King, which launches in just a few weeks. The game will have another alternate take on battles with a ring-based system.
Speaking with Game Informer, Nintendo producer Kensuke Tanabe indicated he's more interested in trying new ideas rather than relying on familiar gameplay systems: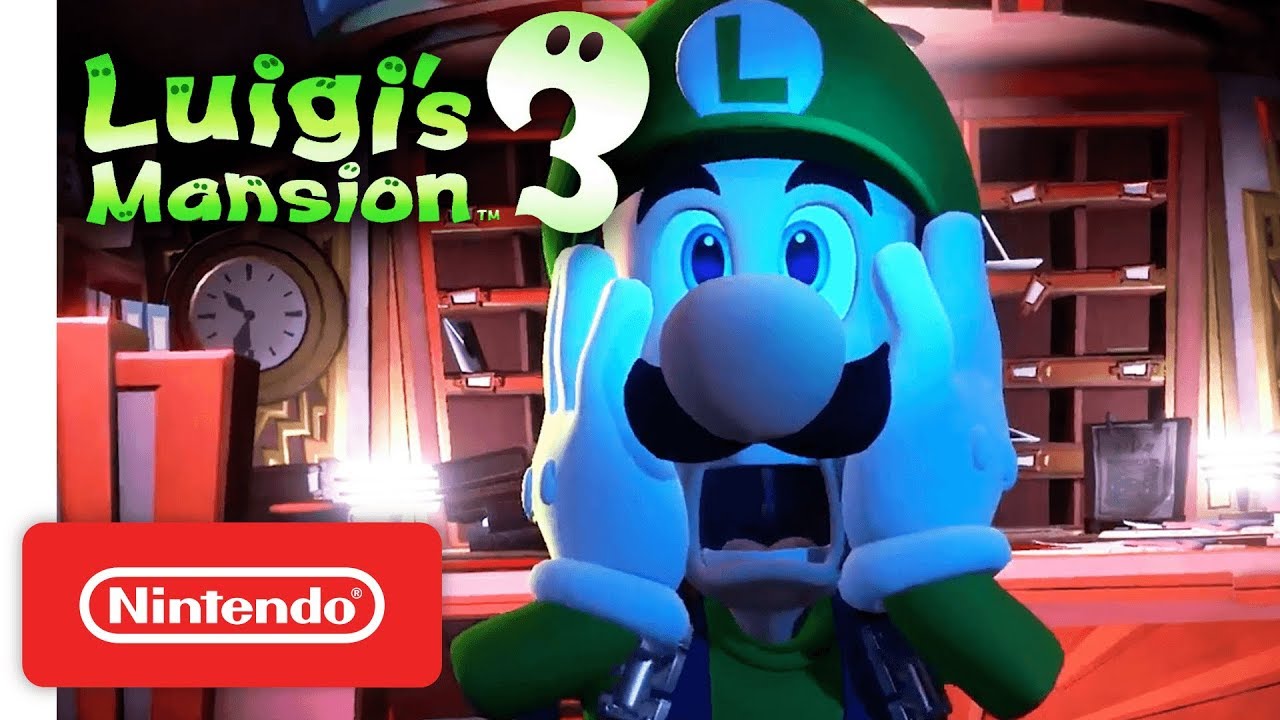 Kotaku has shared another round of quotes from the developers of Luigi's Mansion 3. The site was able to speak with lead producer Kensuke Tanabe, producer Yoshihito Ikebata, and director Bryce Holliday.
During the discussion, the developers weighed in on why there aren't floor puzzles in the final game, the decision behind not adding an upgrade system, and how the Virtual Boy made it in. They also shared a bit of lore for the main colored ghosts and the classic Boo ghosts we've come to know.
You can find excerpts from these topics below. For the full interview, head on over to Kotaku.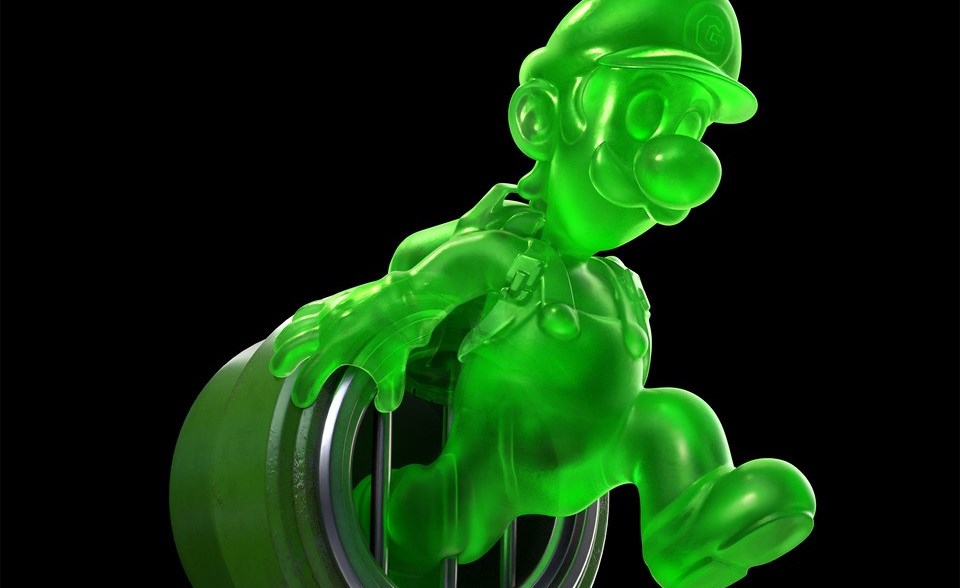 You may recall Luigi's Mansion 3 producer Kensuke Tanabe mentioning that Gooigi is edible. Tanabe has since stated that "it might taste like coffee." That does make sense in a way, as Gooigi became sentient after Professor E. Gadd spilled coffee on energy extracted from ghosts.
Perhaps Luigi's Mansion 3 won't be the final time we see Gooigi. Tanabe told The Verge: "There might be a Gooigi-only spinoff perhaps, with all different colors. Gooigi Power Rangers."
As one final note, we have a few words from the Luigi's Mansion 3 developers regarding what happens when Gooigi is actually brought out. Tanabe thinks that Luigi passes out, but producer Yoshihito Ikebata said "the essence of Luigi is sending Gooigi directions."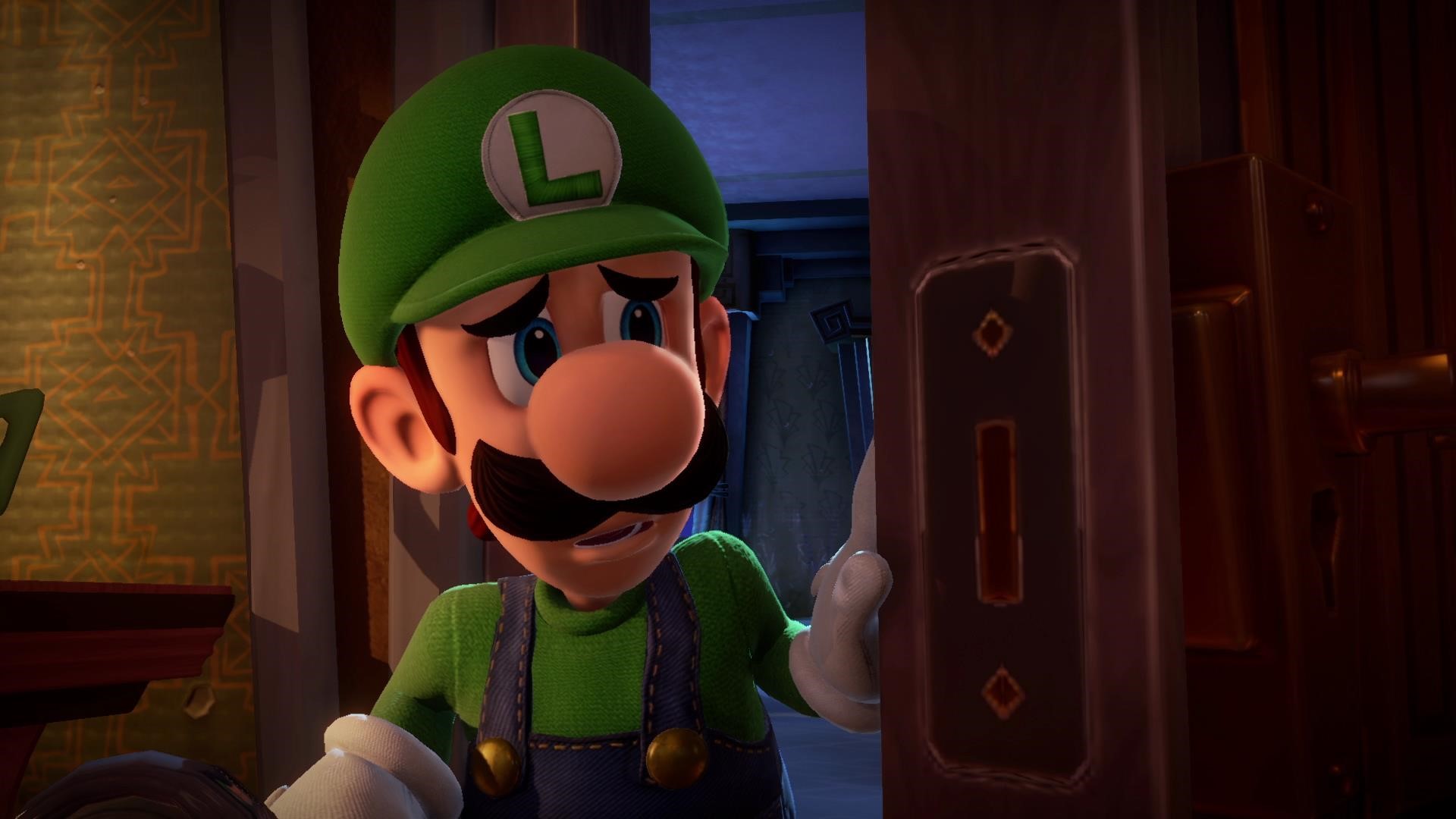 E3 has come and gone, but some outlets are still coming out with content from the event. Gamespot had a chance to sit down with two key figures involved with Luigi's Mansion 3: producer Kensuke Tanabe and the game's supervisor, Yoshihito Ikebata. You can find the full interview here; below are some of the highlights: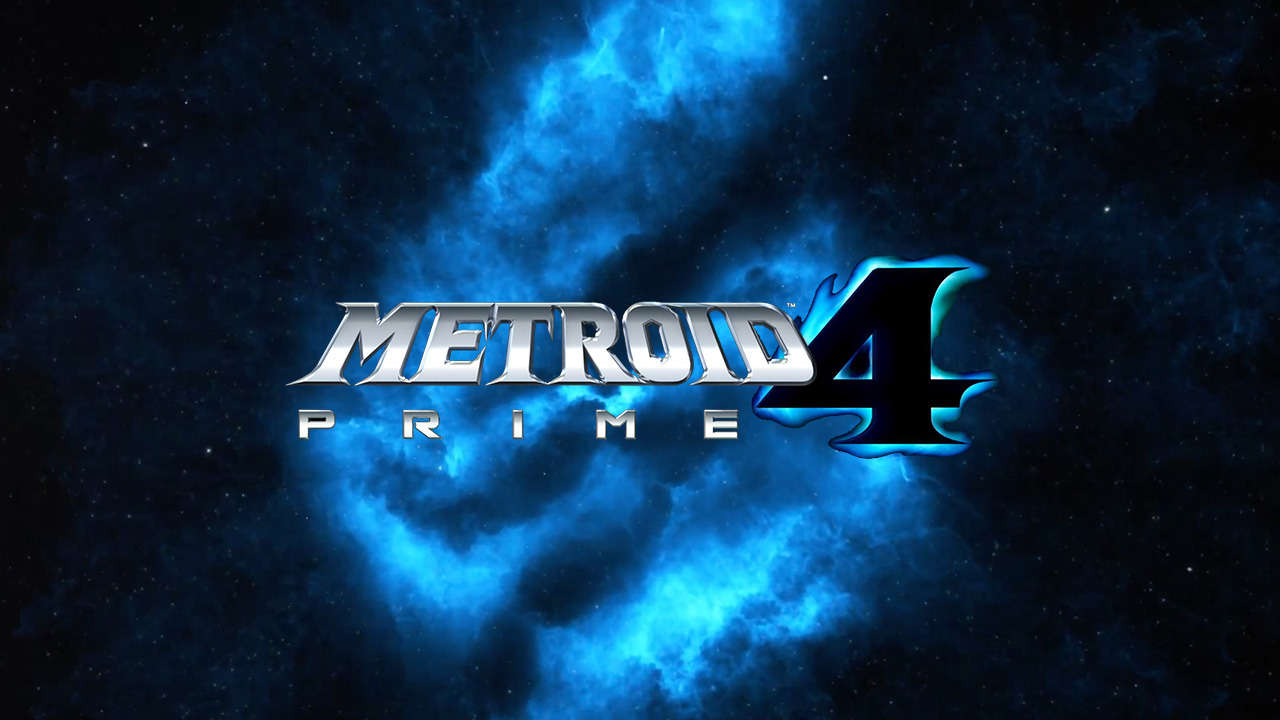 Nintendo's Kensuke Tanabe is working on Luigi's Mansion 3. That's not the only important project he's involved with, however. Tanabe is also one of the key staffers helping to make Metroid Prime 4 happen.
At E3 last week, Eurogamer decided to ask if Tanabe had any sort of update on Metroid Prime 4. He gave a bit of an interesting answer, noting that he wants people to pay attention to Luigi's Mansion 3 for now.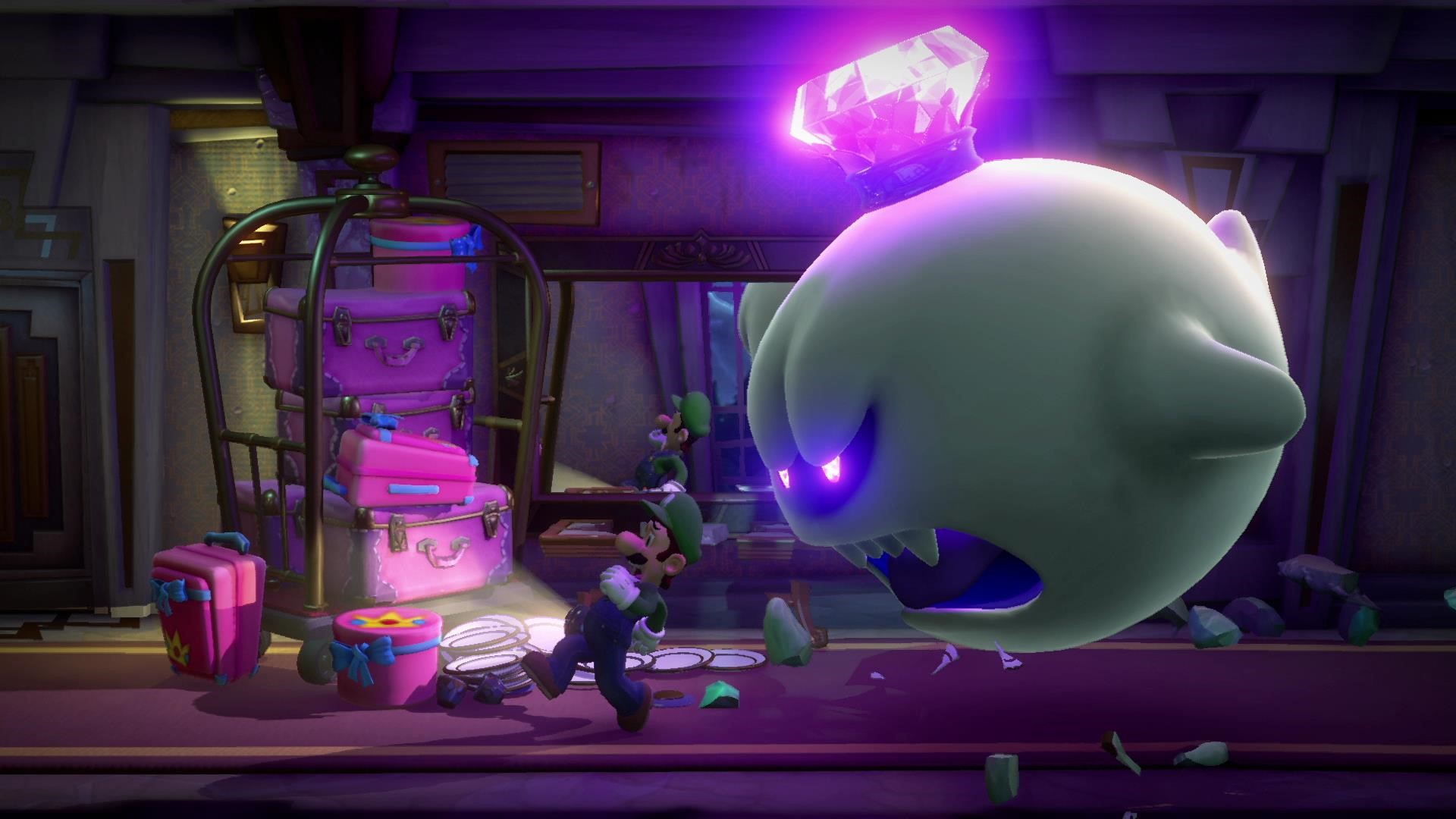 At E3 2019 last week, Kotaku spoke with Luigi's Mansion 3 developers Yoshihito Ikebata and his boss, Kensuke Tanabe. We learn that this time around, the team is really looking to improve the boss battles over the last game, Dark Moon. We also get some inisght into Luigi as a character, confirmation that the series has a timeline, and more.
Here's the full roundup: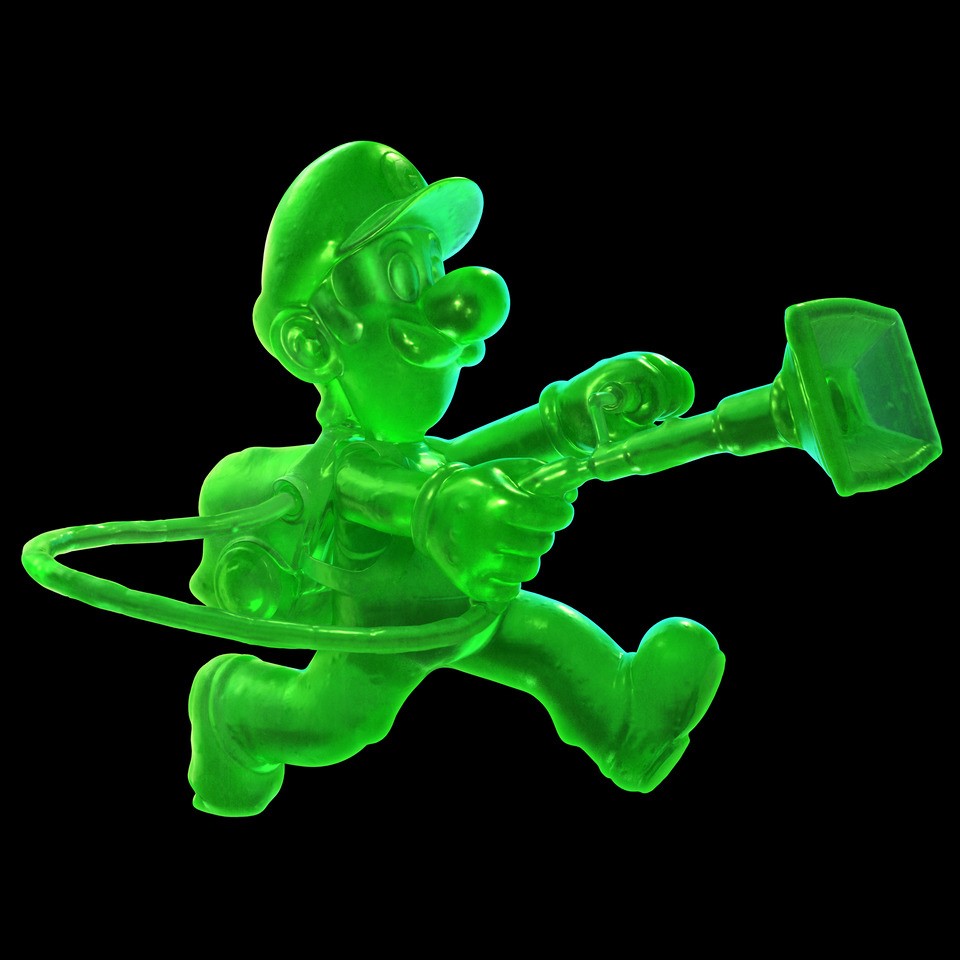 At E3 2019, Game Informer asked a few out-of-the-box questions while speaking with Luigi's Mansion 3 producer Kensuke Tanabe. Tanabe weighed in on whether you can eat Gooigi, if he wants to see Luigi in more games, and if there have ever been any talks about making a Wayoshi (since there is a Wario and a Waluigi). Find these excerpts below.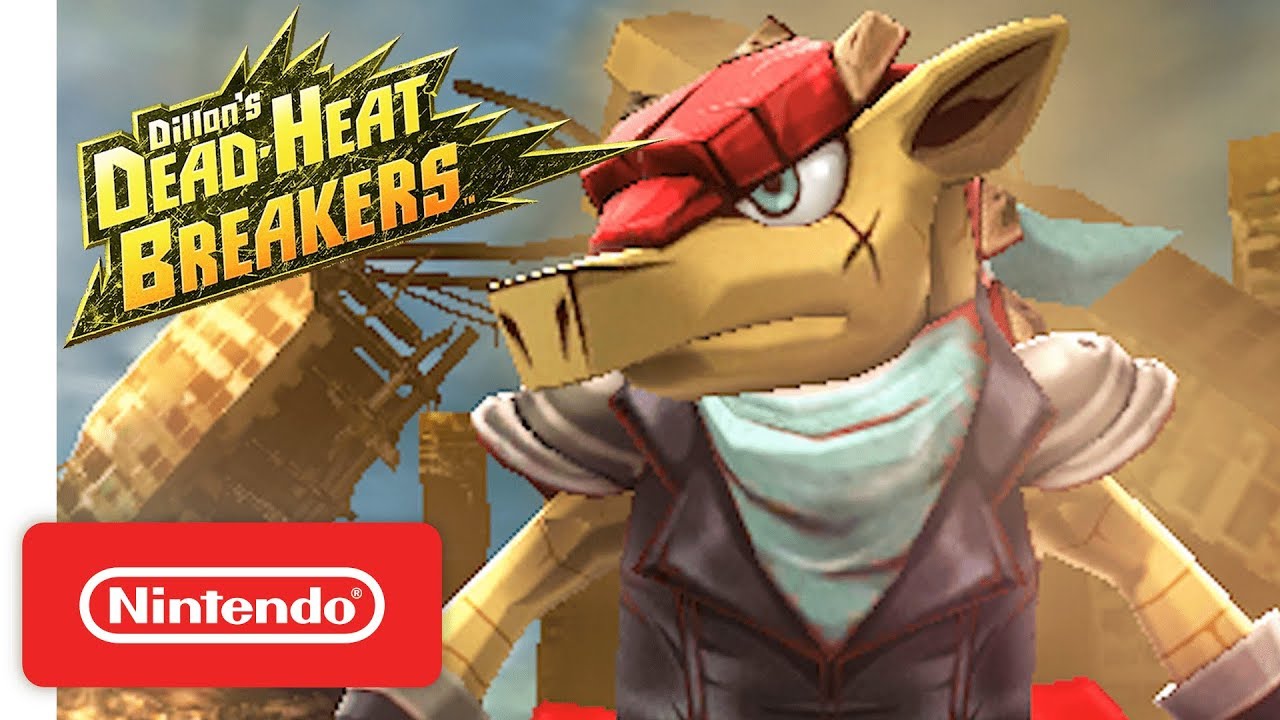 Did you know that Nintendo brought Dillon's Dead-Heat Breakers to the 3DS in May? Perhaps not, as it definitely went under the radar. It was eShop-only in North America, and with Switch soaking up the limelight right now, the game's producer believes that folks may not be aware that it was released.
In an interview with Kotaku, Nintendo producer Kensuke Tanabe spoke about wanting more people to play Dillon's Dead-Heat Breakers. He also spoke about interest in creating another title with Dillon as an RPG.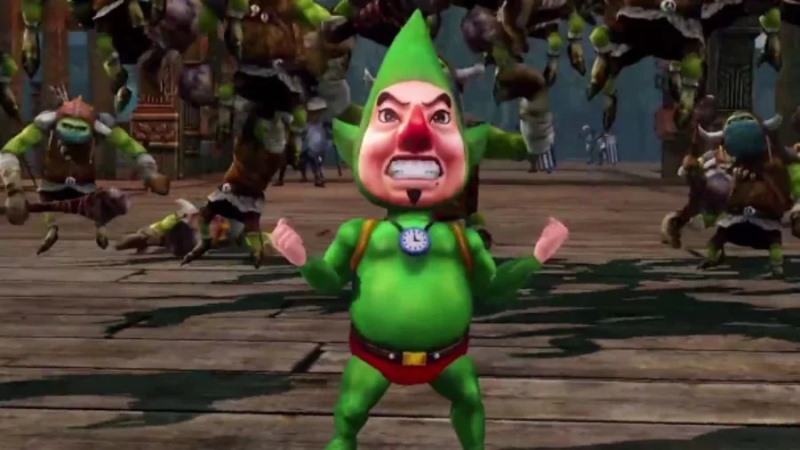 Tingle, the peculiar character from the Zelda series, has been featured in his own games before. Freshly-Picked Tingle's Rosy Rupeeland and Ripened Tingle's Balloon Trip of Love are the most notable of the bunch, and came out on DS many years ago.
Tingle actually could have received another title, but Nintendo and Vanpool pulled the plug. In an interview with Kotaku, Nintendo producer Kensuke Tanabe revealed: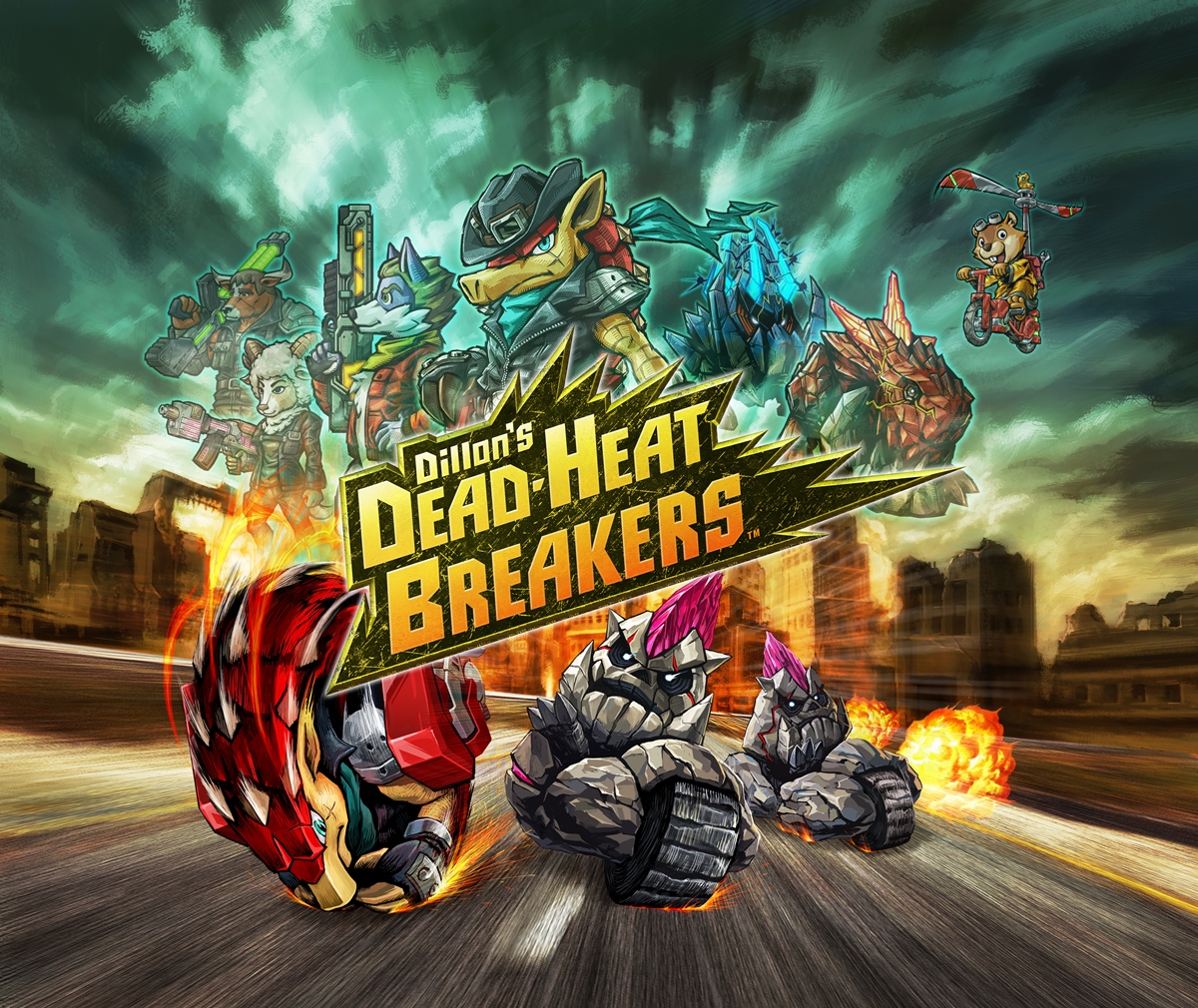 In an interview with Nintendo World Report, Nintendo's Kensuke Tanabe and Risa Tabata as well as Vanpool's spoke about the origins of the franchise and some of its influences.
When originally making Dillon's Rolling Western, one of the first concepts was to have Goron tribe characters from The Legend of Zelda. Tanabe and Tsuda explained: