Nintendo leak: beta sprites for Star Fox 2, Super Mario World, Zelda: Link's Awakening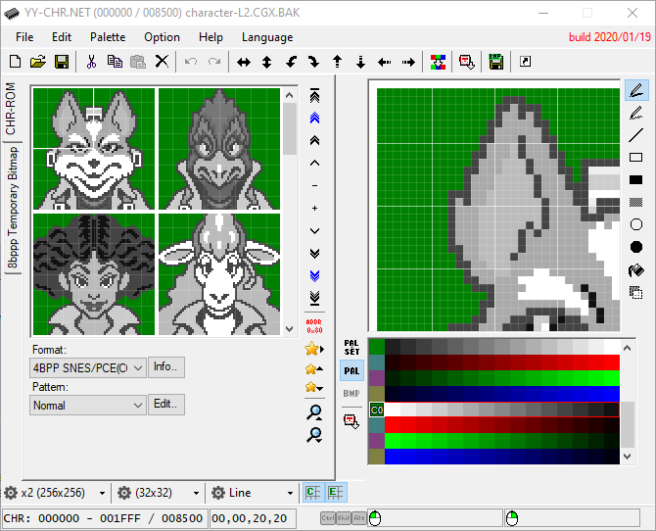 News stemming from today's Nintendo leaks isn't slowing down. Aside from the news concerning iQue's pitch for an online Pokemon PC game, fans are now starting to pick apart prototypes and beta builds of classic Nintendo games. It's giving us a look at some new characters, designs for established characters, and more.
We have a look at sprites from Star Fox 2 above. Other highlights include:
1989 Yoshi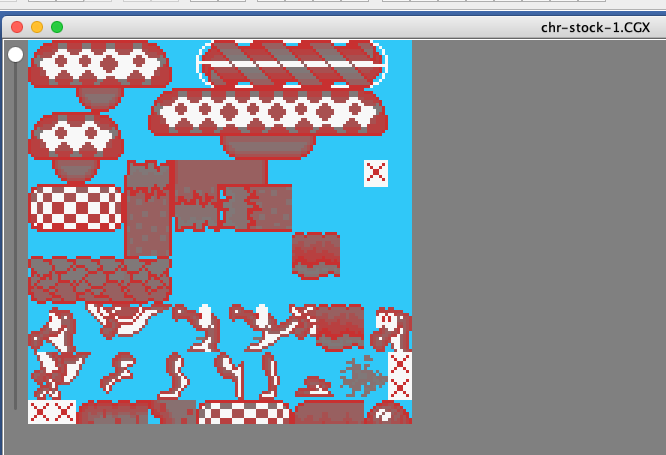 Mario / Bowser beta sprites from Super Mario World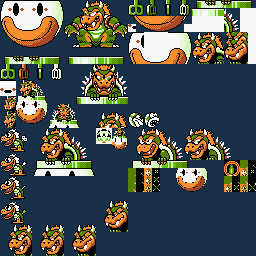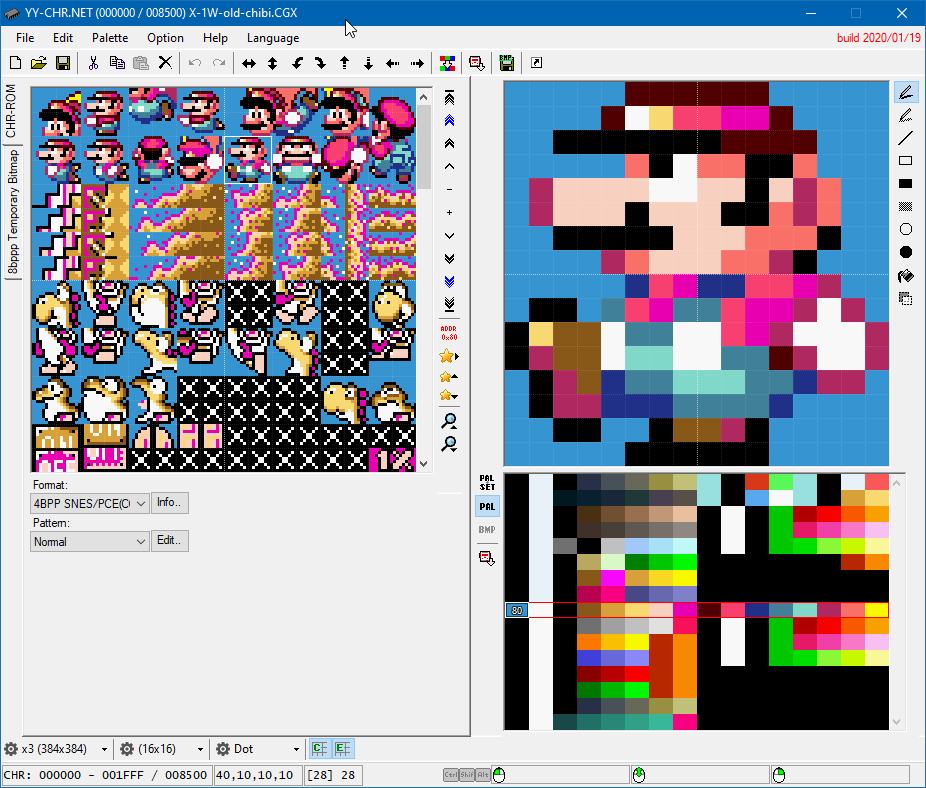 More Super Mario World sprites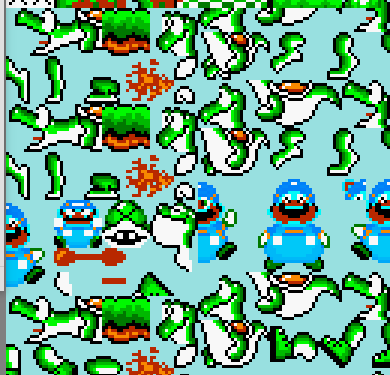 Possible Super Mario World build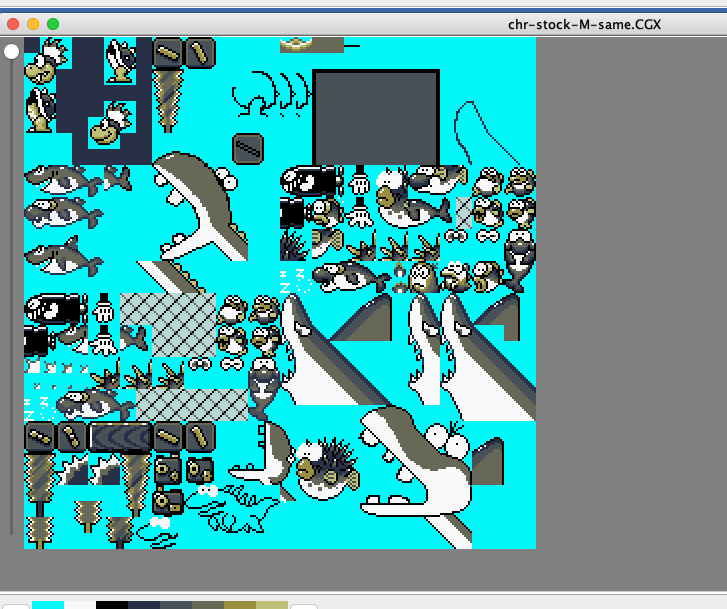 Zelda: Link's Awakening beta sprites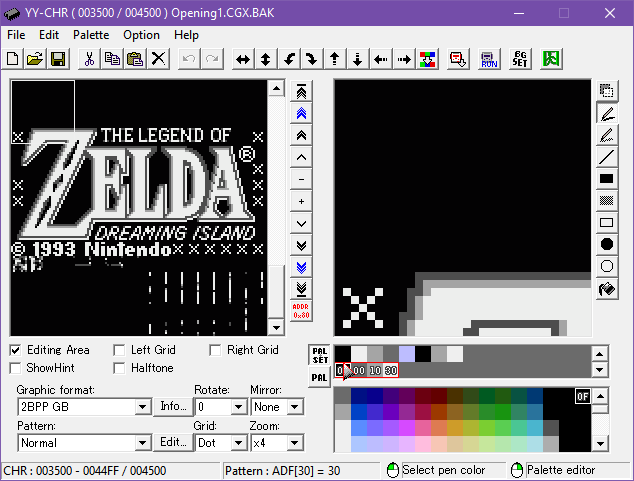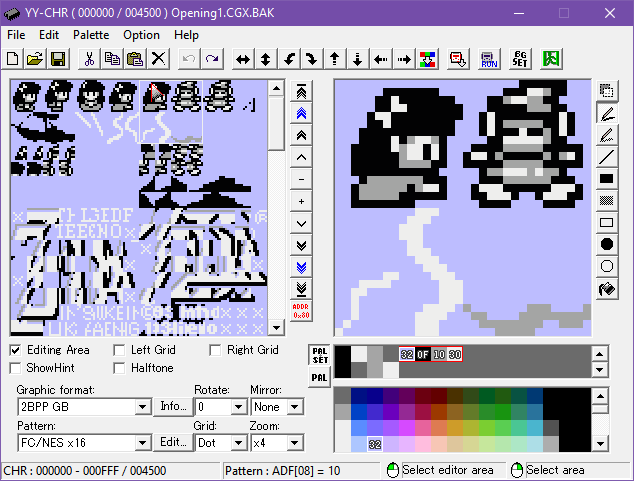 Hit up the gallery below for a roundup of sprites that have been dug up so far.
We're keeping an eye on today's leaks, so we'll report back if anything else pops up that's noteworthy.
Leave a Reply