Nintendo million sellers – January 2019 – Smash Bros. at 12 million, Pokemon: Let's Go at 10 million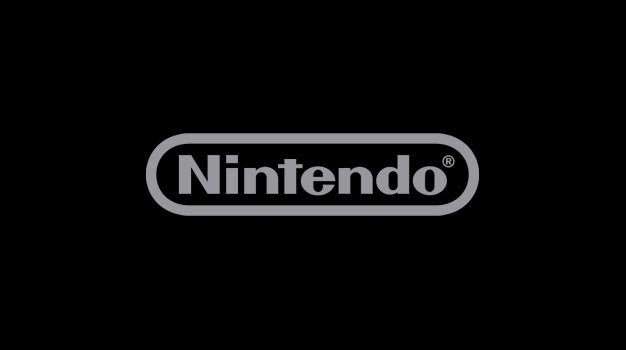 Thanks to Nintendo's latest financial results, we're able to get a look at the company's latest million sellers. There are a few new entries this time around, and a couple are already at 10 million.
Mario Kart 8 Deluxe is the current best-selling Switch game at just over 15 million. Super Smash Bros. Ultimate, a new entrant, sits at 12.08 million worldwide. Pokemon: Let's Go has also sold 10 million copies.
Here's the full lineup:
Switch
Mario Kart 8 Deluxe – 15.02 million
Super Mario Odyssey – 13.76 million
Super Smash Bros. Ultimate – 12.08 million
Zelda: Breath of the Wild – 11.68 million
Pokemon: Let's Go, Pikachu / Eevee – 10.00 million
Splatoon 2 – 8.27 million
Super Mario Party – 5.30 million
1-2 Switch – 2.86 million
Mario Tennis Aces – 2.53 million
Kirby Star Allies – 2.42 million
Donkey Kong Country: Tropical Freeze – 2.08 million
Octopath Traveler – 1.08 million (not counting Japan)
Nintendo Labo: Variety Kit – 1.06 million
Captain Toad: Treasure Tracker – 1.05 million
3DS
Mario Kart 7 – 18.11 million
Pokemon X/Y – 16.37 million
Pokemon Sun/Moon – 16.14 million
Pokemon Omega Ruby/Alpha Sapphire – 14.17 million
New Super Mario Bros. 2 – 13.08 million
Super Mario 3D Land – 12.41 million
Animal Crossing: New Leaf – 12.10 million
Super Smash Bros. for 3DS – 9.45 million
Pokemon Ultra Sun/Ultra Moon – 8.28 million
Tomodachi Life – 6.40 million
Leave a Reply