Nintendo million sellers – January 2020 – Pokemon Sword/Shield over 16 million, Luigi's Mansion 3 over 5 million, Ring Fit Adventure over 2 million, Astral Chain / Marvel over 1 million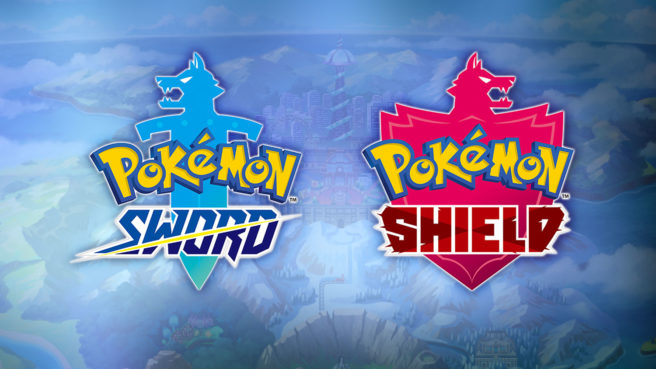 Thanks to Nintendo's latest financial results, we're able to get a look at the company's latest million sellers.
Several titles appear for the first time. Pokemon Sword/Shield has crossed 16 million units, while Luigi's Mansion 3 is also doing well at over 5 million. We also see Ring Fit Adventure over 2 million while Astral Chain and Marvel Ultimtae Alliance 3 have crossed 1 million.
Here's the full lineup:
Switch
Mario Kart 8 Deluxe – 22.96 million
Super Smash Bros. Ultimate – 17.68 million
Super Mario Odyssey – 16.59 million
Zelda: Breath of the Wild – 16.34 million
Pokemon Sword/Shield – 16.06 million
Pokemon: Let's Go, Pikachu / Eevee – 11.76 million
Splatoon 2 – 9.81 million
Super Mario Party – 9.12 million
New Super Mario Bros. U Deluxe – 5.85 million
Luigi's Mansion 3 – 5.37 million
Super Mario Maker 2 – 5.04 million
Zelda: Link's Awakening – 4.19 million
Fire Emblem: Three Houses – 2.58 million
Ring Fit Adventure – 2.17 million
Astral Chain – 1.03 million
Marvel Ultimate Alliance 3 – 1.02 million
3DS
Mario Kart 7 – 18.68 million
Pokemon X/Y – 16.44 million
Pokemon Sun/Moon – 16.18 million
Pokemon Omega Ruby/Alpha Sapphire – 14.26 million
New Super Mario Bros. 2 – 13.32 million
Super Mario 3D Land – 12.67 million
Animal Crossing: New Leaf – 12.45 million
Super Smash Bros. for 3DS – 9.57 million
Pokemon Ultra Sun/Ultra Moon – 8.70 million
Tomodachi Life – 6.55 million
Leave a Reply