Nintendo million sellers – November 2021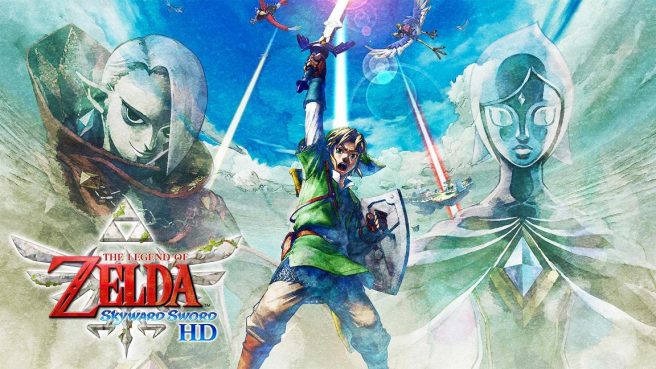 Along with Nintendo's financial results for November 2021, the company has also provided its latest updates on games that have sold over one million units on Switch.
One new addition is The Legend of Zelda: Skyward Sword HD, which is currently sitting at 3.60 million units. Mario Golf: Super Rush is also confirmed to have sold 1.94 million copies. Mario Kart 8 Deluxe remains the best-selling title on Switch, with sales having risen to 38.74 million.
Here's the full lineup of million sellers:
– Mario Kart 8 Deluxe – 38.74 million
– Animal Crossing: New Horizons – 34.85 million
– Super Smash Bros. Ultimate – 25.71 million
– Zelda: Breath of the Wild – 24.13 million
– Pokemon Sword/Shield – 22.64 million
– Super Mario Odyssey – 21.95 million
– Super Mario Party – 16.48 million
– Pokemon: Let's Go, Pikachu / Eevee – 13.83 million
– Splatoon 2 – 12.68 million
– Ring Fit Adventure – 12.21 million
– New Super Mario Bros. U Deluxe – 11.48 million
– Super Mario 3D World + Bowser's Fury – 7.45 million
– Zelda: Skyward Sword HD – 3.60 million
– New Pokemon Snap – 2.19 million
– Mario Golf: Super Rush – 1.94 million
– Miitopia – 1.37 million
Leave a Reply