Nintendo million sellers – November 2022 – Splatoon 3 at 7.90 million, Xenoblade 3 at 1.72 million, more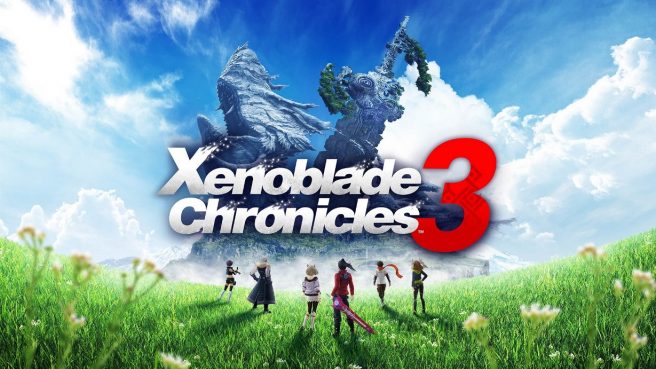 Going along with Nintendo's November 2022 financial results, the latest list of million sellers on Switch has been provided. We have information about some of the titles that have reached that target, though keep in mind it's not all encompassing.
A couple of new titles appear for the first time here, including Splatoon 3 and Xenoblade Chronicles 3. These are at 7.90 million and 1.72 million respectively.
Here is the full lineup of Nintendo million sellers on Switch for November 2022:
– Mario Kart 8 Deluxe – 48.41 million units
– Animal Crossing: New Horizons – 40.17 million units
– Super Smash Bros. Ultimate – 29.53 million units
– Zelda: Breath of the Wild – 27.79 million units
– Pokemon Sword / Shield – 25.37 million units
– Super Mario Odyssey – 24.40 million units
– Super Mario Party – 18.35 million units
– Pokemon Brilliant Diamond / Shining Pearl – 14.92 million units
– Ring Fit Adventure – 14.87 million units
– Pokemon Let's Go: Pikachu / Eevee – 14.81 million units
– Pokemon Legends: Arceus – 13.91 million units
– Mario Party Superstars – 8.07 million units
– Splatoon 3 – 7.90 million units
– Nintendo Switch Sports – 6.15 million units
– Kirby and the Forgotten Land – 5.27 million units
– Mario Strikers: Battle League – 2.17 million units
– Xenoblade Chronicles 3 – 1.72 million units
Leave a Reply