Nintendo not revealing Zelda: Breath of the Wild 2's name yet since it could hint at what will happen in the game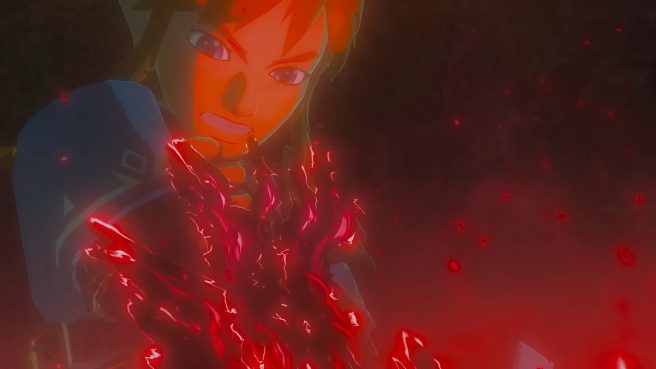 It's officially been two years since we first found out about the sequel to The Legend of Zelda: Breath of the Wild. Fans were treated to a new trailer today, but we're not any closer to learning what the actual title is.
Regarding why Nintendo hasn't shared the official name yet, Nintendo Treehouse's Bill Trinen told IGN:
"As for why we're holding back on the name, you'll just have to stay tuned because, obviously, Zelda names are kind of important. Those subtitles… they start to give little bits of hints about maybe what's going to happen."
As pointed out by IGN, previous Zelda entries have featured subtitles that reference important items like The Wind Waker and Ocarina of Time. We also saw Breath of the Wild highlighting that game's important theme / concept.
As for the fact that many have called the new game Zelda: Breath of the Wild 2, Trinen said it's "going to be shorthand and it's natural for people to want to find a shorthand way to frame it." However, Nintendo is "still calling it the sequel to Breath of the Wild."
Leave a Reply