Nintendo NY accepting general entry on September 1, reservations no longer required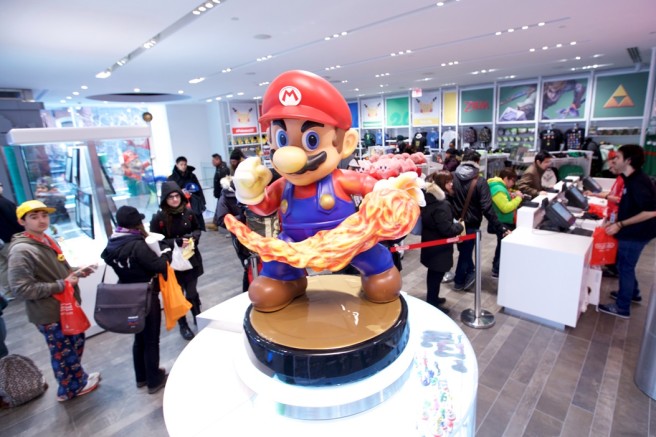 After the coronavirus quickly turned into a worldwide pandemic, Nintendo NY shut down for a few months. The store finally reopened earlier this month. However, reservations were required to gain entry, so you couldn't just walk in as you normally would.
We're still far from normal, but Nintendo NY is now removing the reservation requirement. Beginning on September 1, general entry will be accepted.
Here's the full notice: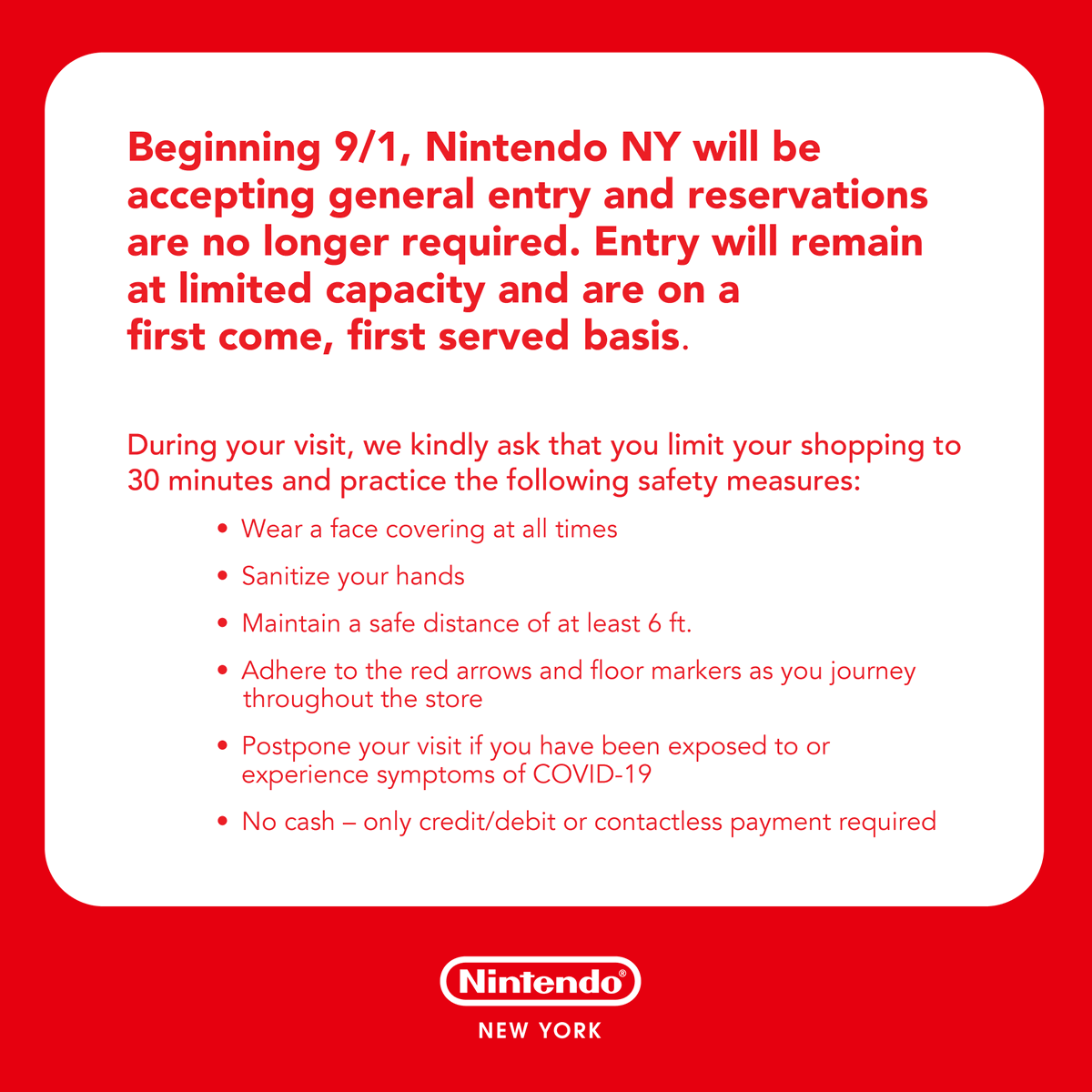 Leave a Reply