Nintendo NY will let fans go hands on with select titles from E3 2019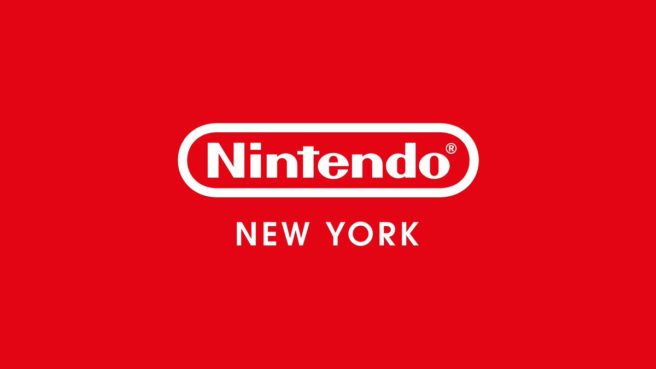 Nintendo NY laid out its full plans for E3 2019. The store will be covering the show in a couple of different ways between June 11 and June 14.
Live streams will be taking place throughout the week, starting with the Nintendo Direct and continuing with Nintendo Treehouse. Additionally, it's been confirmed that fans will be able to go hands-on with select Nintendo titles.
Here's the full schedule:
June 11
12PM: Nintendo Direct: E3 2019
3PM-8PM: Demo Select Nintendo Titles
TBD* Nintendo Treehouse: Live | E3 2019 Video Stream
**Fans can begin lining up at 9AM to attend.**

June 12
9AM-8PM: Demo Select Nintendo Titles
TBD* Nintendo Treehouse: Live | E3 2019 Video Stream
**Fans can begin lining up at 7AM to attend.**

June 13
9AM-8PM: Demo Select Nintendo Titles
TBD* Nintendo Treehouse: Live | E3 2019 Video Stream
**Fans can begin lining up at 7AM to attend.**

June 14
9AM-9PM: Demo Select Nintendo Titles
**Fans can begin lining up at 7AM to attend.**
Leave a Reply