Nintendo of America corporate communications director indicates that Metroid Prime 4, Pokemon Switch are 2018 titles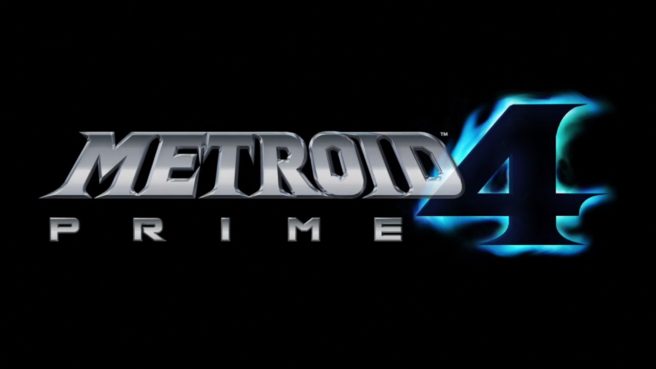 During last week's Nintendo Spotlight presentation at E3, Nintendo revealed two big projects for Switch. Metroid Prime 4 and a new core Pokemon game were announced for the platform.
Neither game was given any sort of release window. They're definitely not 2017 titles – especially Pokemon, which will likely take more than a year to arrive. Yet Nintendo of America corporate communications director Charlie Scibetta has indicated that Pokemon as well as Metroid Prime 4 could be out on Switch next year.
Speaking about providing a consistent lineup of games on Switch, Scibetta noted:
"If you want to be able to play games and not have a dry spell between any of the big launches, we think Nintendo Switch is a good place to be. We have a nice drumbeat of first and third party. You'll never have to wait long.

Just as you get through a game and you're starting to put your head up, put the periscope out to see what else is out there, hopefully we'll have something right there for you. We've announced a nice lineup through this year, and next year we have some big games coming with Metroid 4. 2018 will be around Metroid, Kirby, Yoshi, new Pokemon game has been announced. We feel good about the lineup for this year and beyond."
We do have to caution that just because Scibetta said this, it doesn't necessarily make it true. As always, the only information you can truly count on are from official announcements. Having both of these games in 2018 is something most Switch owners would be very much pleased with though.
Leave a Reply