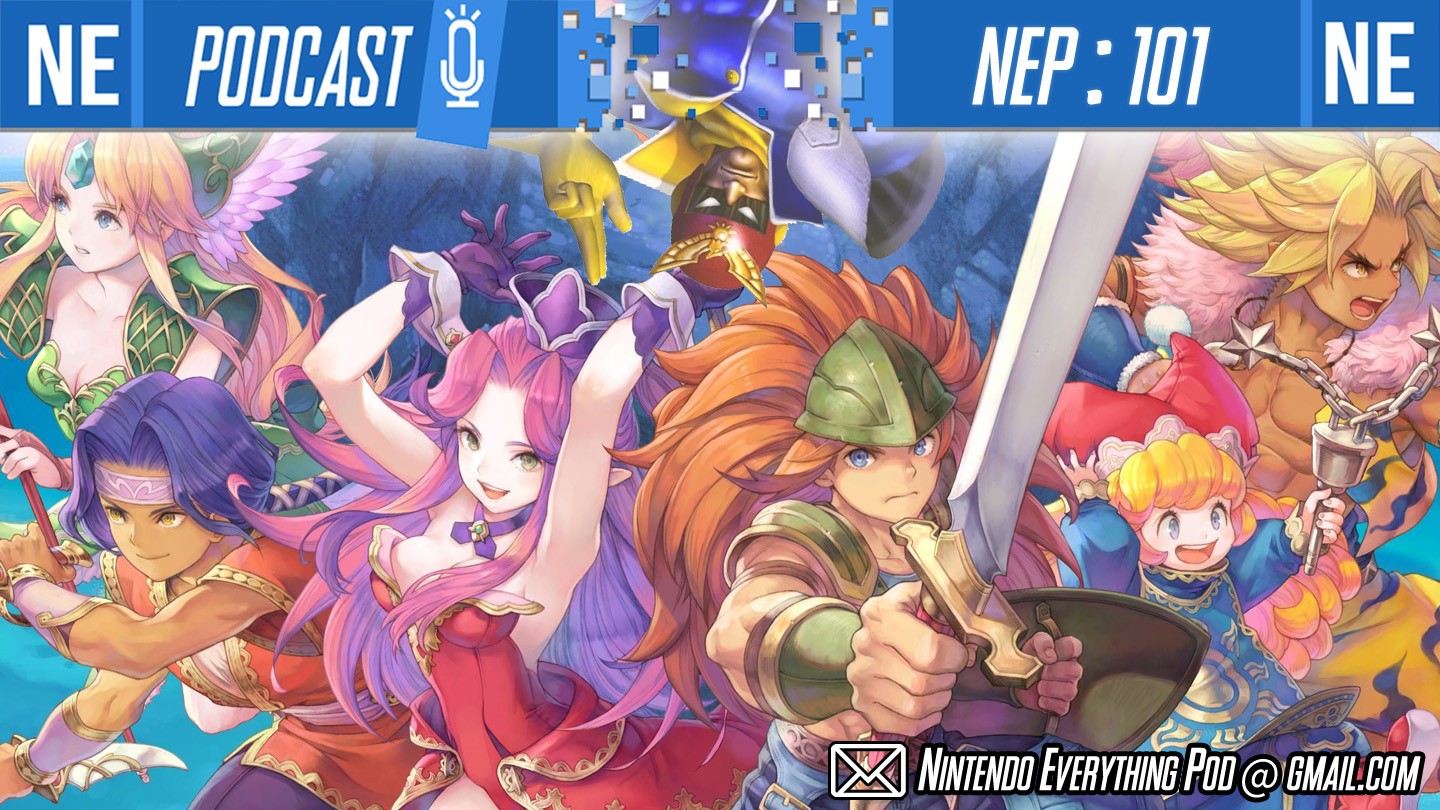 This week on Nintendo Everything Podcast, Galen can't play Minecraft Steve while Oni Dino appreciates mediocre JRPGs. Galen also shares his thoughts on the Baldur's Gate 3 early access stuff going on. Good-Feel is teasing a new game for Switch with a Japanese aesthetic, and we discuss if Metroid Prime Trilogy HD is ever gonna happen. Speaking of, will another F-Zero ever happen? Oni Dino has some ideas for a himbo Captain Falcon in a No More Heroes-like game where fighting is replaced with racing.
We've recently created a podcast discord for listeners to chill, chat, and make friends. Check out links and timestamps below and come hang out.
If you're enjoying NEP, please consider giving us a 5-star review on Apple Podcasts and share us with a friend. It's incredibly helpful in getting us exposed to new listeners through algorithms, so we would greatly appreciate your help. Thank you for listening to our Nintendo podcast!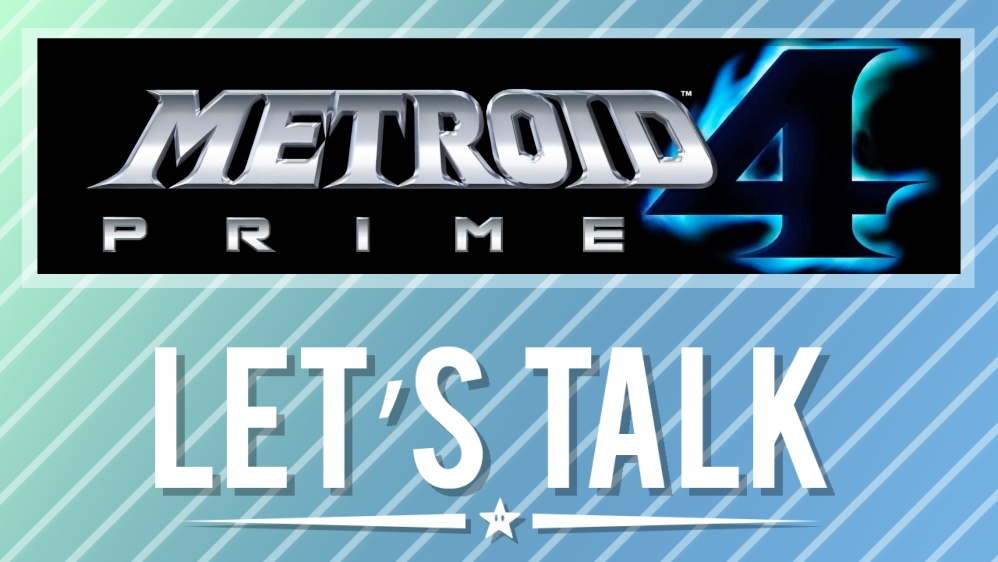 Metroid fans have been waiting a long time for Metroid Prime 4, and it seems that the game is still pretty far out. When Nintendo made the original announcement at E3 2017, there wasn't much to see. We were just given a logo… and that's basically it. It's more than likely that development hadn't reached a point where Nintendo felt comfortable showing anything from the game itself.
The big blow concerning Metroid Prime 4 came at the start of 2019. It was never officially confirmed which developer was working on the project, but Nintendo decided to scrap everything that had been done up to that point and have Retro Studios take over. It was definitely not a bad idea to have the original Metroid Prime team lead development, but that meant fans would be forced to wait even longer for a proper look at the game, let alone the actual launch.
There's very little that we know about Metroid Prime 4. As we wait for a proper update, now's the time to think about what we'd like to see from the game. It should be a first-person adventure, but everything else is on the table. Is there a certain direction you'd like to see Retro take with Metroid Prime 4? Do you have any particular gameplay mechanics in mind? Let us know in the comments below.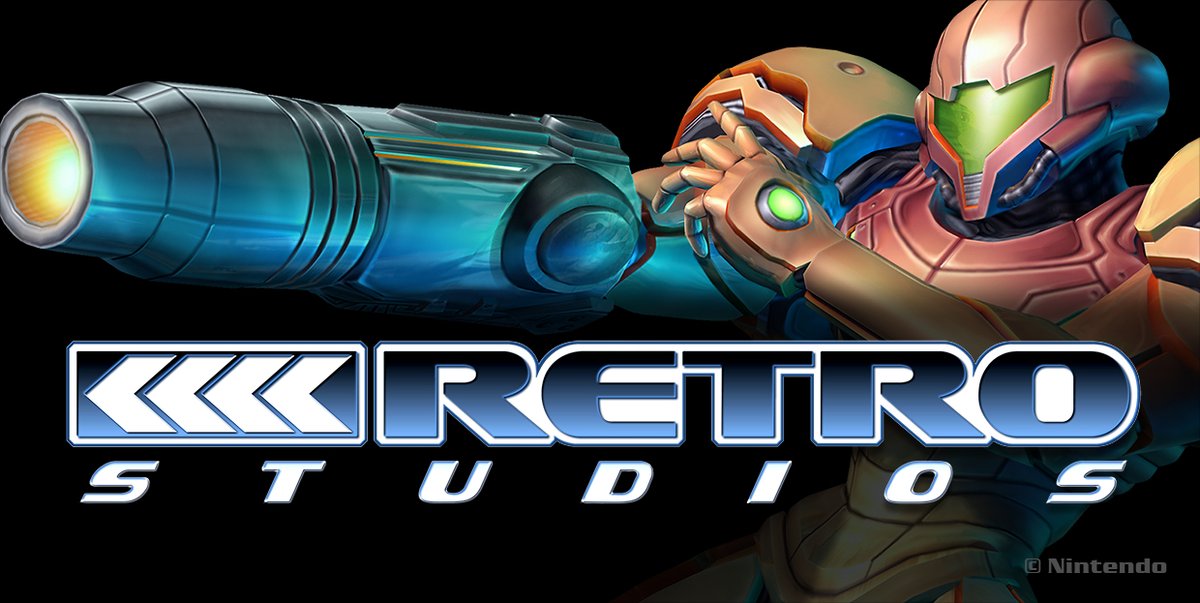 Retro Studios is continuing to expand the team as it develops Metroid Prime 4. Today, the company posted a notice on Twitter regarding an open position for a lead producer. This person would be responsible for maintaining project timelines and forecasting products in development, studio-wide communication of project status, and more.
Outside of the lead producer role, Retro Studios has a number of other open positions related to graphics, design, art, and more. You can see the various listings here.
Metroid Prime 4 was first announced at E3 2017. In January 2019, Nintendo announced that it would be restarting the entire game's development, with Retro Studios taking over all work.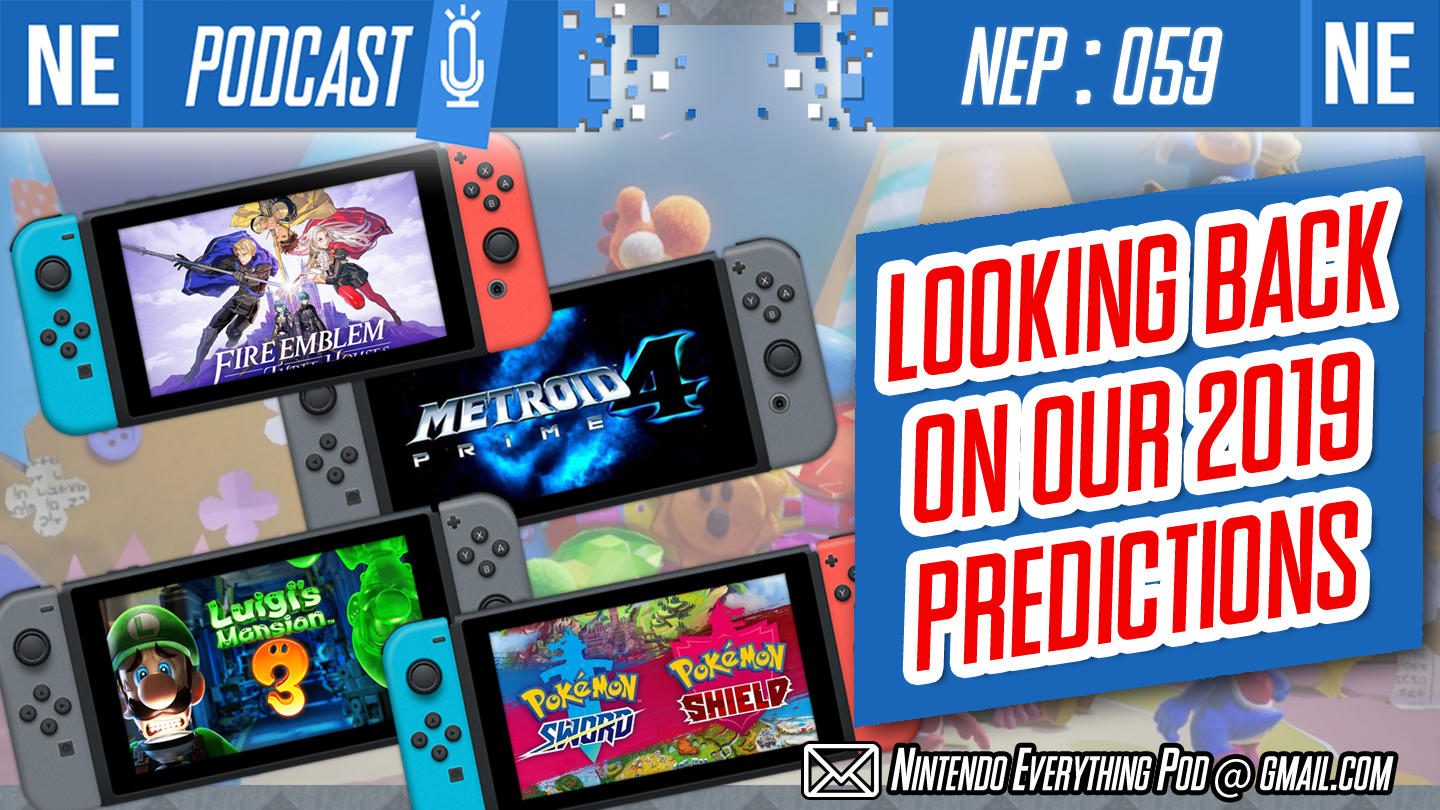 Hello my coffee-flavored Gooigis. This week on NEP, we're looking back on our predictions of 2019 and seeing what we got right, wrong, and what was totally unexpected. Luigi's Mansion 3, Fire Emblem: Three Houses, Pokemon Sword and Shield and more–it's funny how much our perspectives changed in under one year.
If you're enjoying NEP, please consider giving us a 5 star review on Apple Podcasts, aka new iTunes. It's incredibly helpful in getting us exposed to new listeners through algorithms, so we would greatly appreciate your help. Thank you for listening!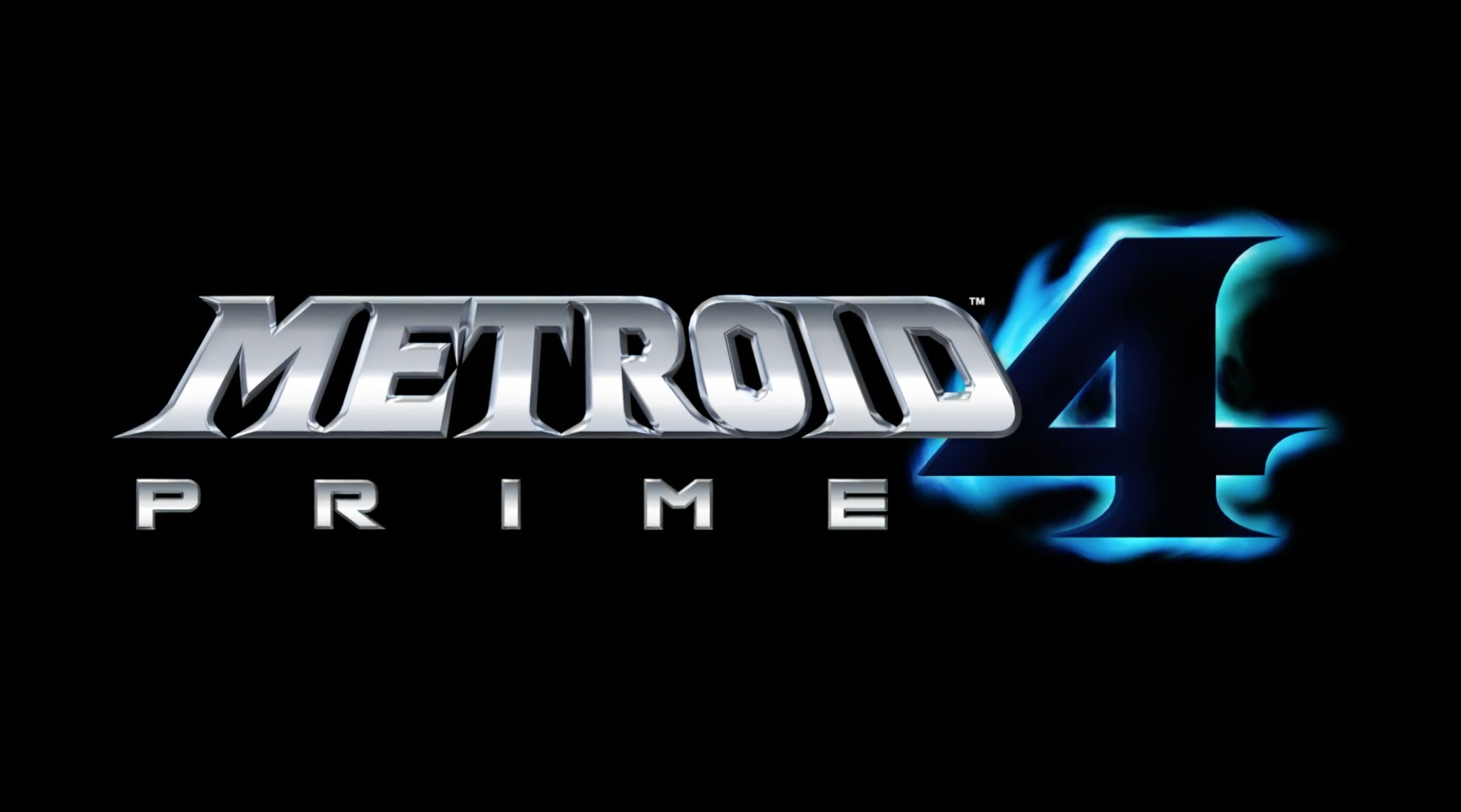 Retro Studios is still searching for new employees to assist with Metroid Prime 4's development. On its Twitter page, the company posted a job listing for an art director.
Here's the full listing: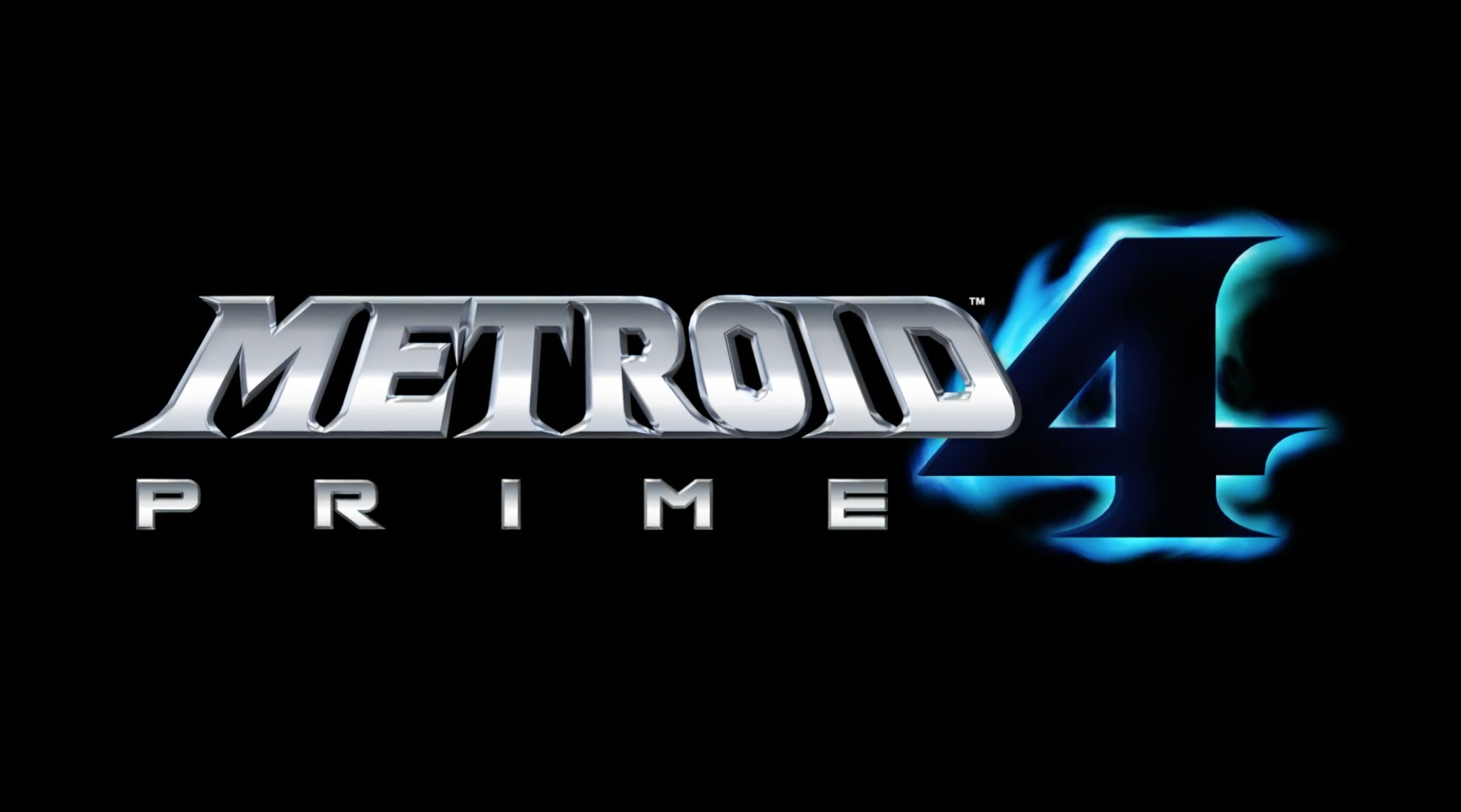 Retro Studios is ramping up the search for developers as it works on Metroid Prime 4. Nearly a dozen jobs are up for grabs, including an art director, lead character artist, and more.
Retro sent out the following brief message on social media: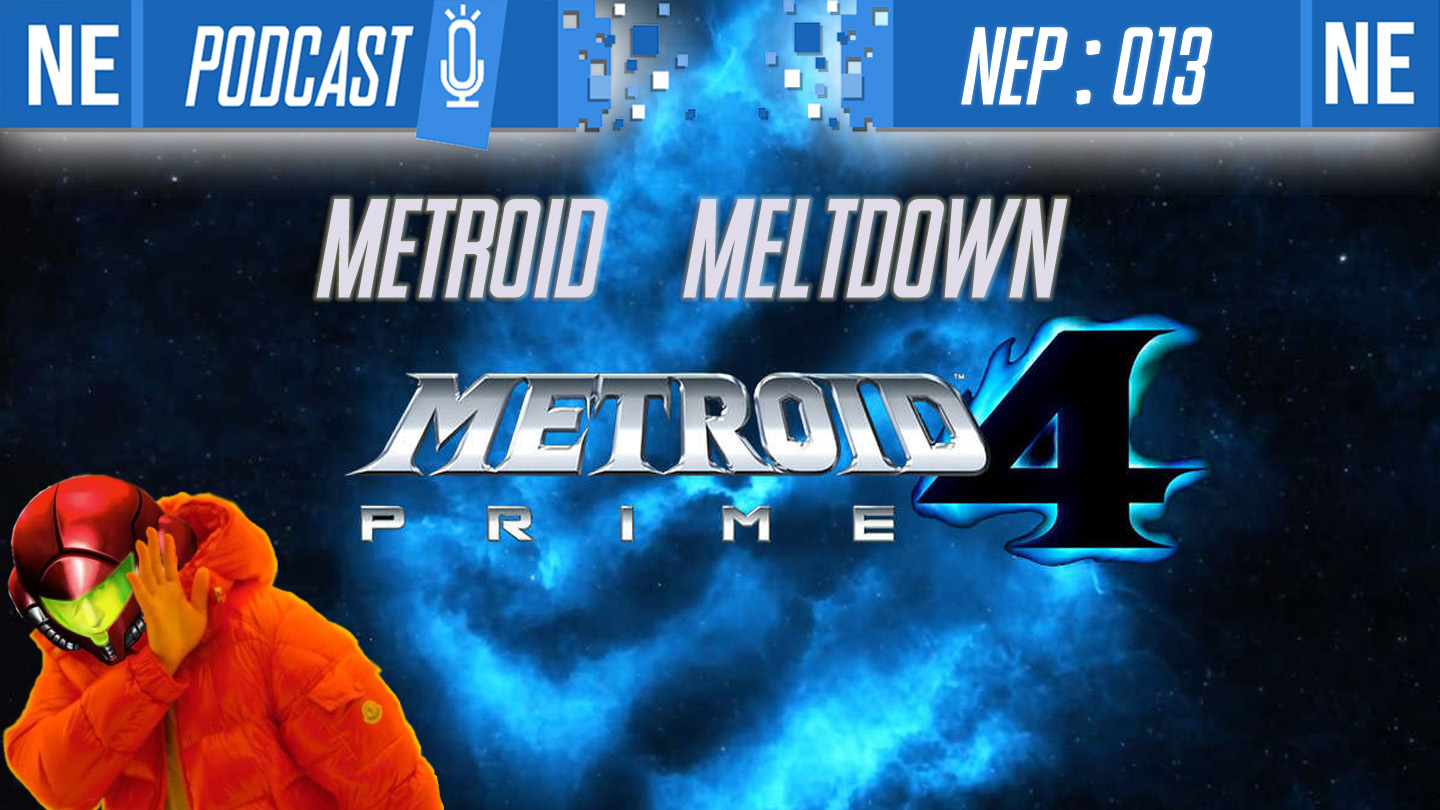 What up, kids and squids?!
This week on NEP, Oni and Galen get a little loopy… The big news, of course, is Metroid Prime 4's development changes. HOWEVER! Instead of freaking out like everyone else on the internet right now, you get genuine discussion and thought! Skip the clickbait and check us out for facts, rumor skepticism, and discussion on how this could impact Nintendo's 2019.
In addition, we talk about tons of news from this past week, especially Furukawa's comments and Oni's secret thoughts while he was translating. Galen then does some investigation on Shiver Studios, who are making Mortal Kombat 11 for Switch. And finally, we get into some deep, deep Mario lore that's been hidden away in an old issue of the magazine, Famicom Tsushin! (link to the image below)
We had a blast this episode, and we really hope you're enjoying listening! Please leave us your feedback, and do check below for more details and timestamps! Thanks for listening!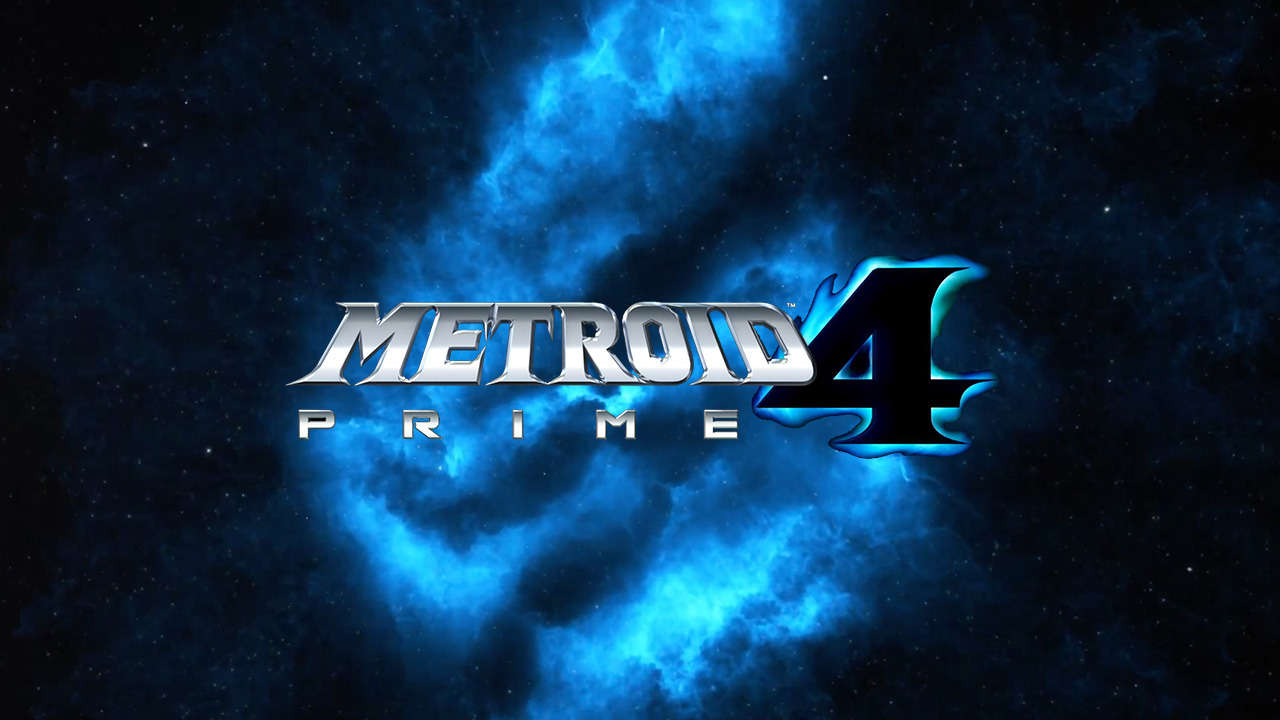 Nintendo dropped some massive news earlier today that many probably hadn't seen coming. After it was initially announced at E3 2017, the work on Metroid Prime 4 is being scrapped. Nintendo is essentially starting from scratch, this time with original Metroid Prime developer Retro Studios.
It's unlikely that we'll hear about the issues surrounding development anytime soon in an official capacity, if at all. However, Game Informer senior editor Imran Khan claims to have some insight into the situation.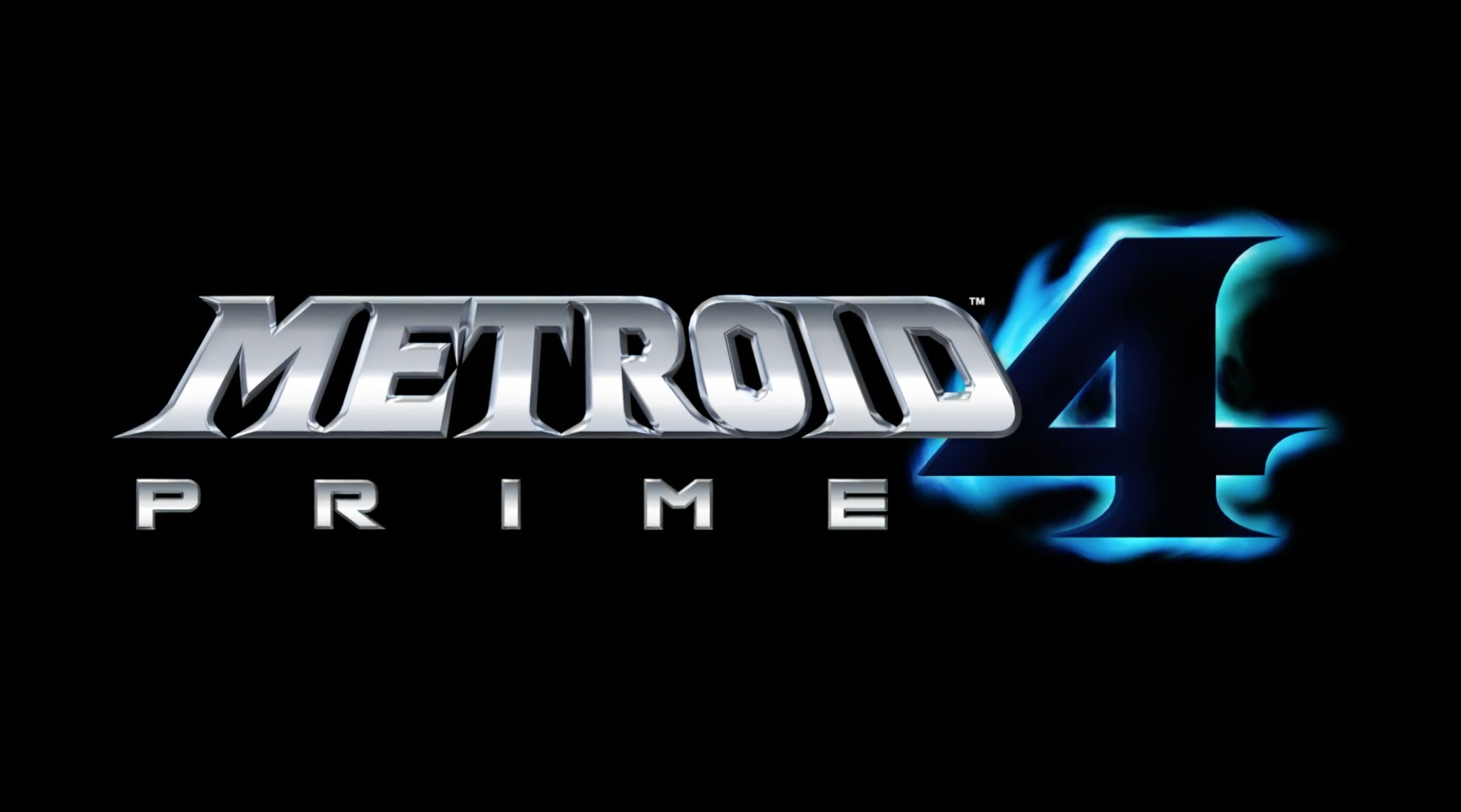 Nintendo first announced Metroid Prime 4 at E3 2017, but we haven't seen the game since then. Unfortunately, it sounds like it'll be quite a bit longer before it reemerges.
Nintendo's Shinya Takahashi provided a status update on the project today, revealing that "development progress has not reached the standards we seek in a sequel to the Metroid Prime series." He added that "the current development status of the game is very challenged, and we had to make a difficult decision as a development team." Nintendo is now changing the development structure.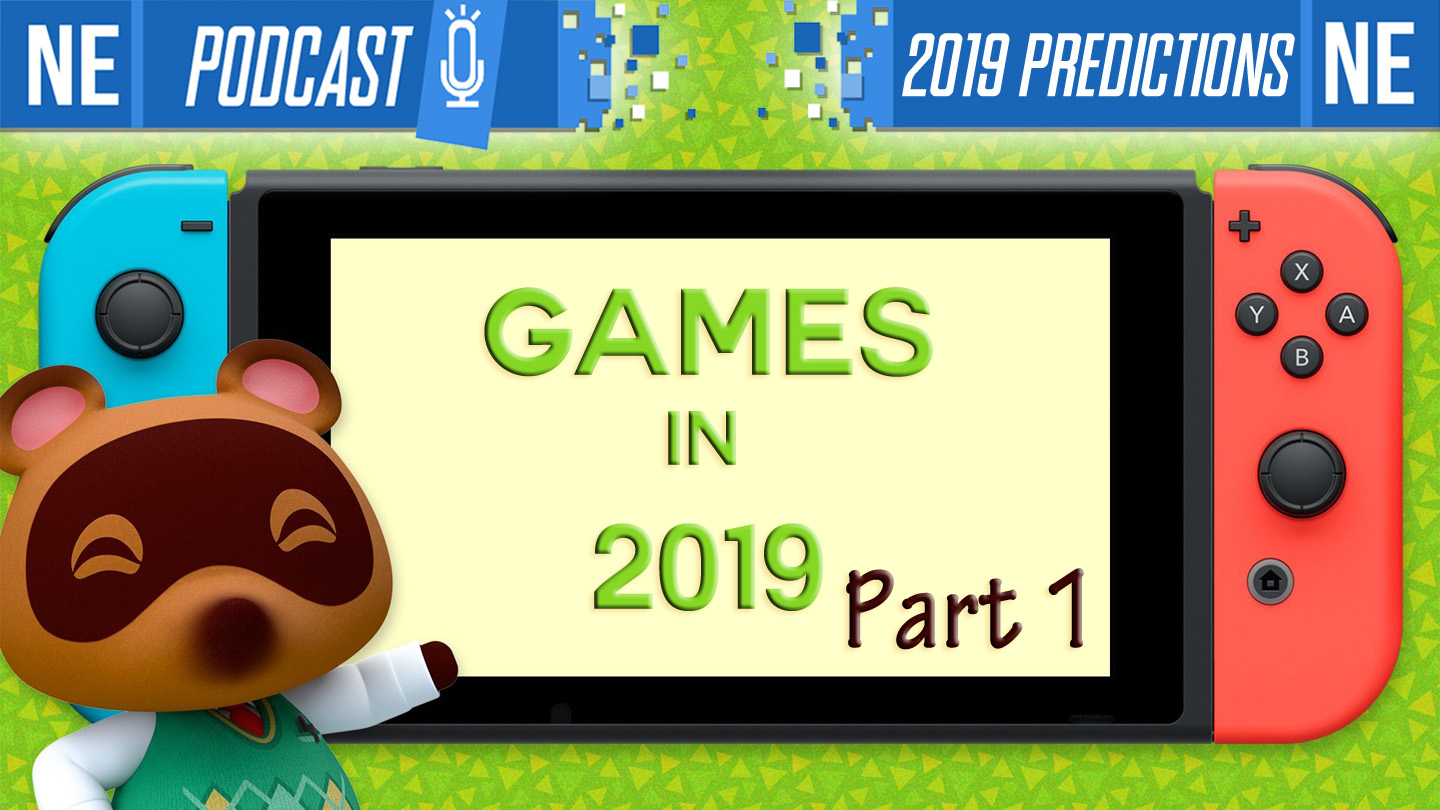 What up, kids and squids?!
This week on NEP, Oni and Galen cover the news and rumors spoiler-free, and go crazy on discussion over announced games for Nintendo platforms in 2019. There are actually SO MANY to talk about that we had to split it up! Tune in for part 1 and let's talk about what games we're hyped for!