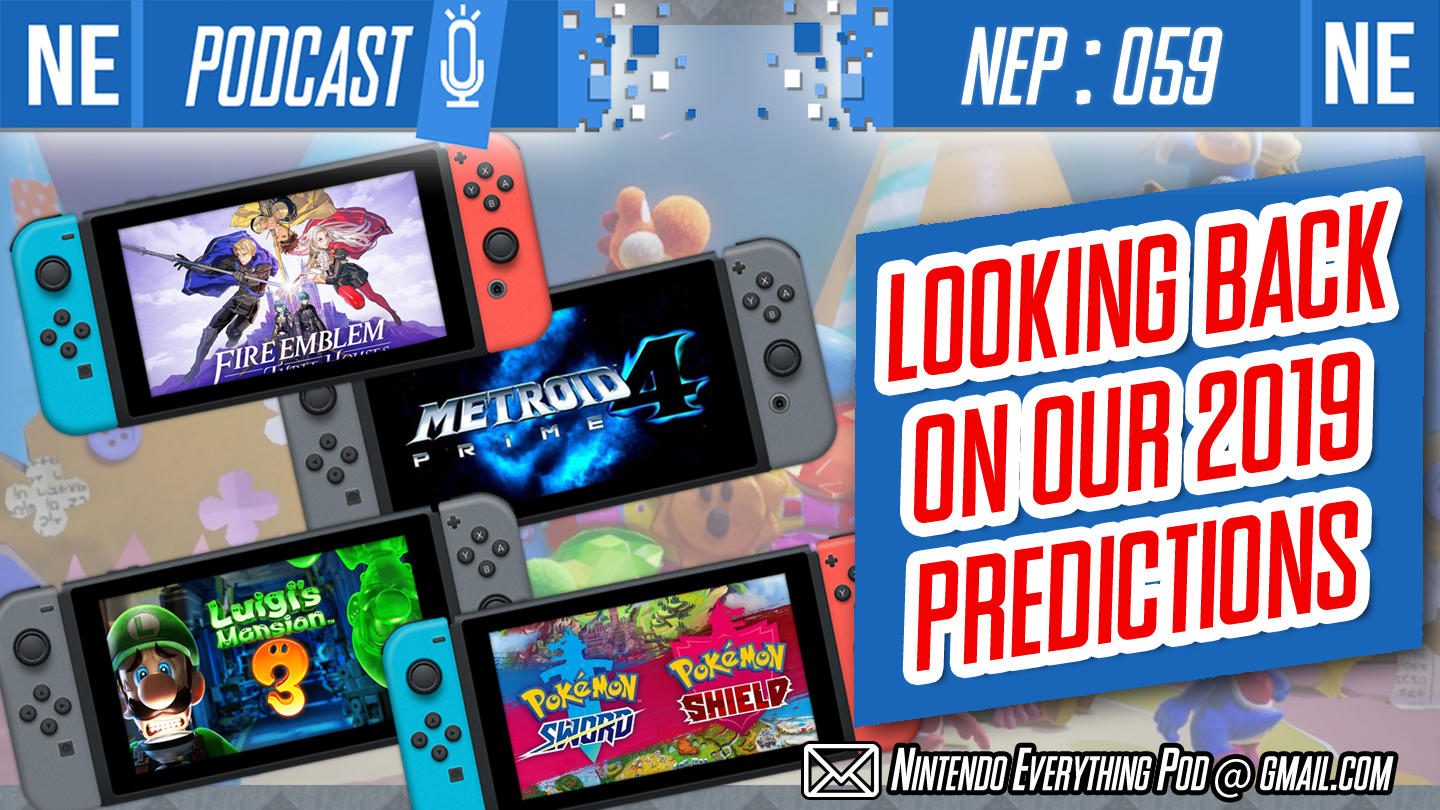 Hello my coffee-flavored Gooigis. This week on NEP, we're looking back on our predictions of 2019 and seeing what we got right, wrong, and what was totally unexpected. Luigi's Mansion 3, Fire Emblem: Three Houses, Pokemon Sword and Shield and more–it's funny how much our perspectives changed in under one year.
If you're enjoying NEP, please consider giving us a 5 star review on Apple Podcasts, aka new iTunes. It's incredibly helpful in getting us exposed to new listeners through algorithms, so we would greatly appreciate your help. Thank you for listening!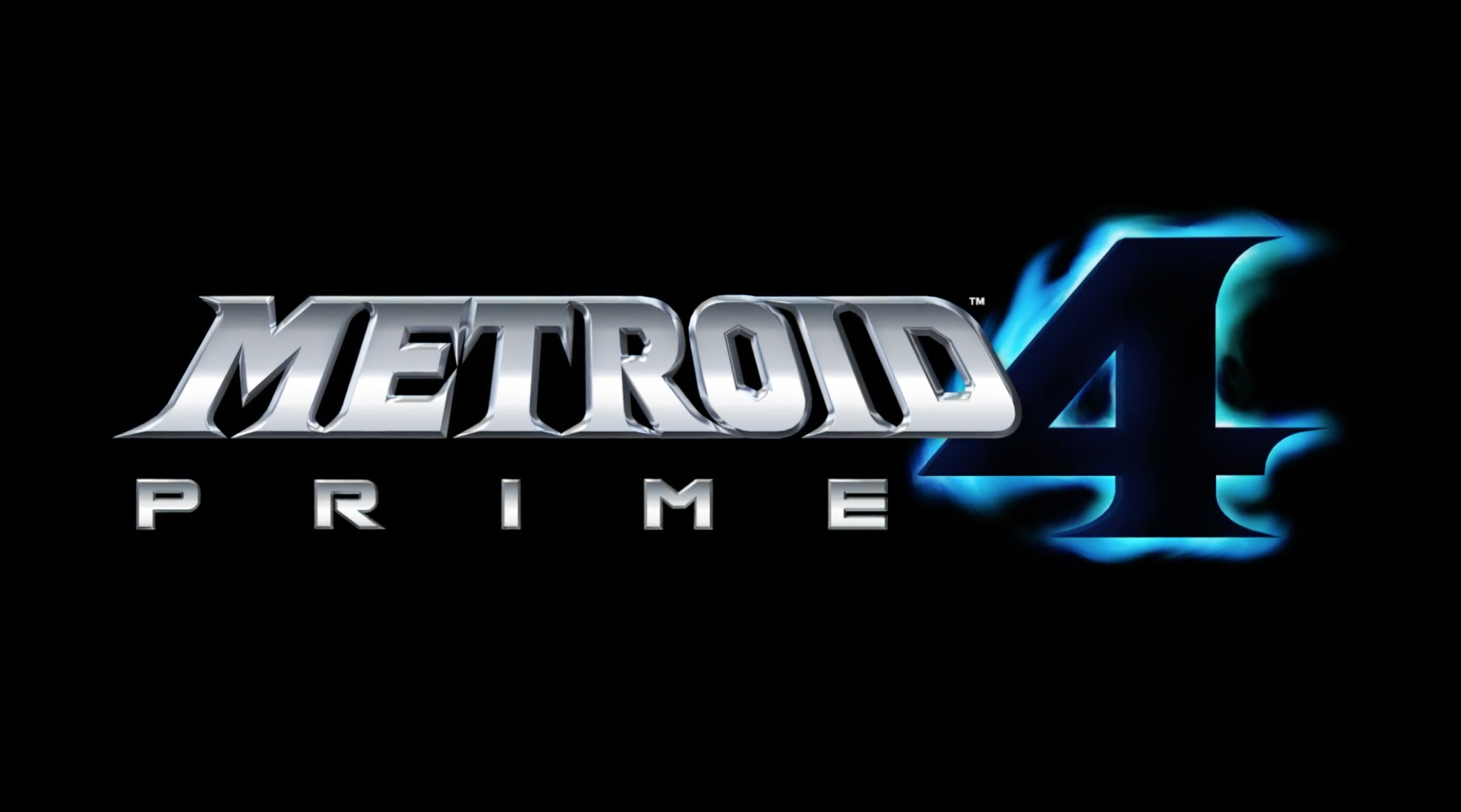 Retro Studios is still searching for new employees to assist with Metroid Prime 4's development. On its Twitter page, the company posted a job listing for an art director.
Here's the full listing: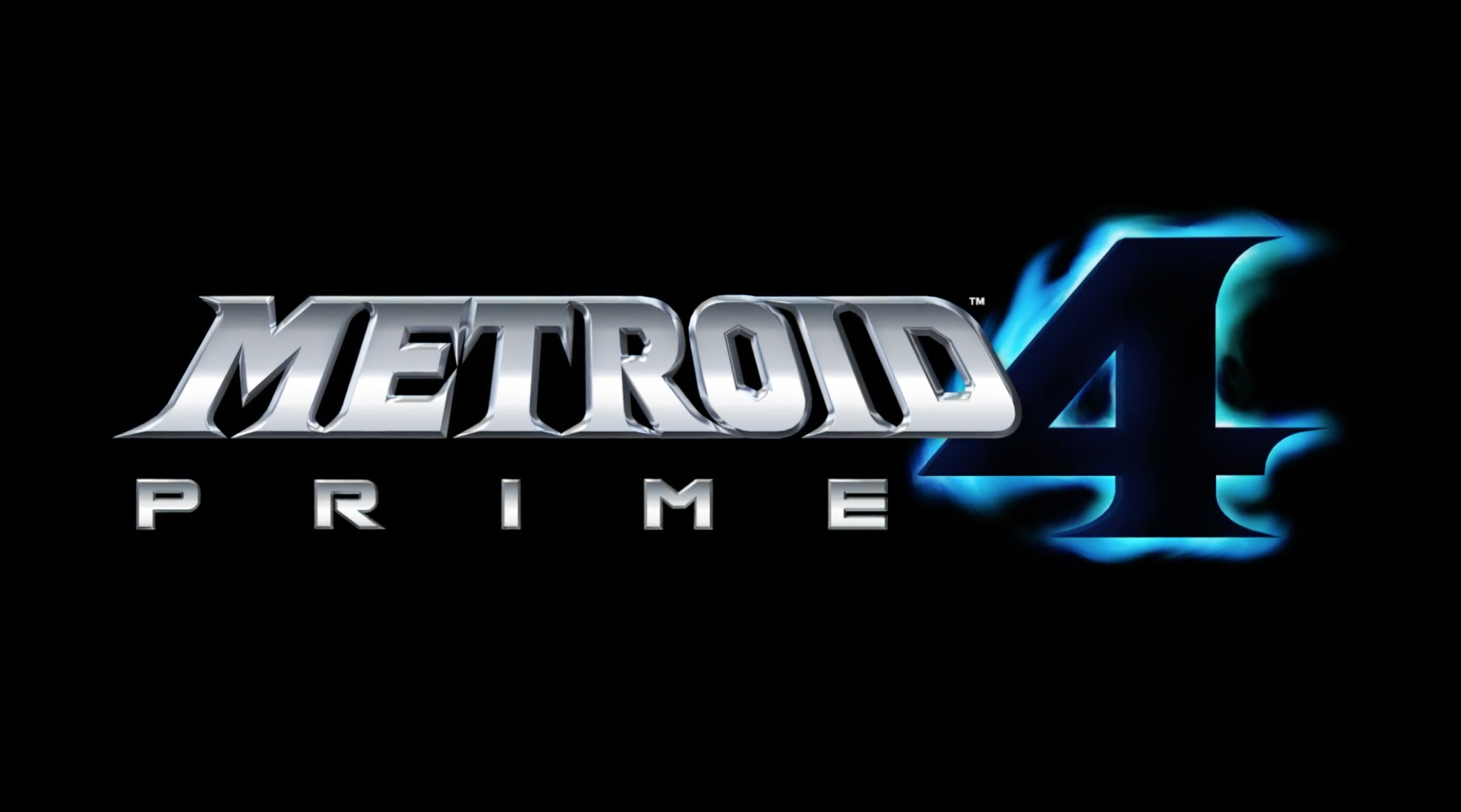 Retro Studios is ramping up the search for developers as it works on Metroid Prime 4. Nearly a dozen jobs are up for grabs, including an art director, lead character artist, and more.
Retro sent out the following brief message on social media: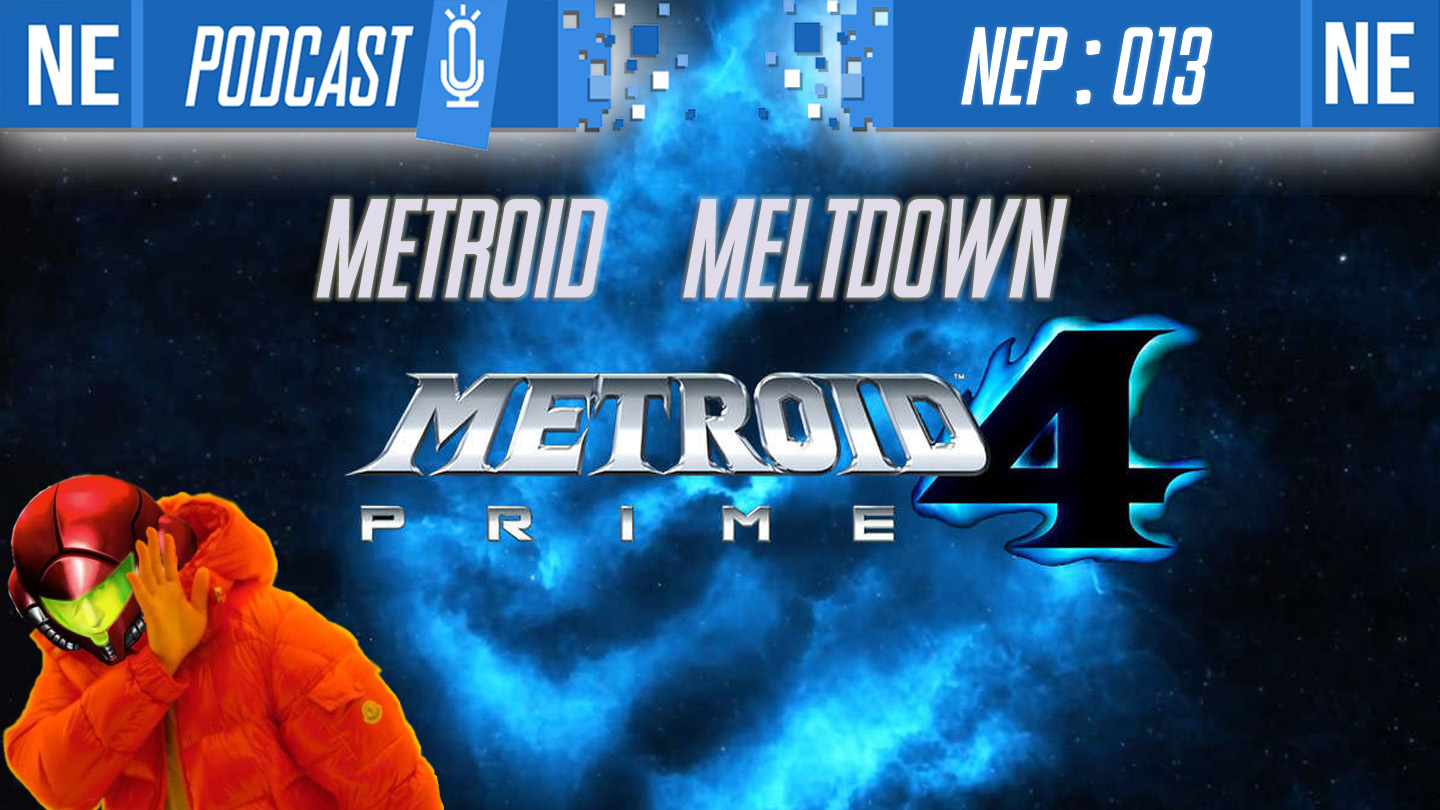 What up, kids and squids?!
This week on NEP, Oni and Galen get a little loopy… The big news, of course, is Metroid Prime 4's development changes. HOWEVER! Instead of freaking out like everyone else on the internet right now, you get genuine discussion and thought! Skip the clickbait and check us out for facts, rumor skepticism, and discussion on how this could impact Nintendo's 2019.
In addition, we talk about tons of news from this past week, especially Furukawa's comments and Oni's secret thoughts while he was translating. Galen then does some investigation on Shiver Studios, who are making Mortal Kombat 11 for Switch. And finally, we get into some deep, deep Mario lore that's been hidden away in an old issue of the magazine, Famicom Tsushin! (link to the image below)
We had a blast this episode, and we really hope you're enjoying listening! Please leave us your feedback, and do check below for more details and timestamps! Thanks for listening!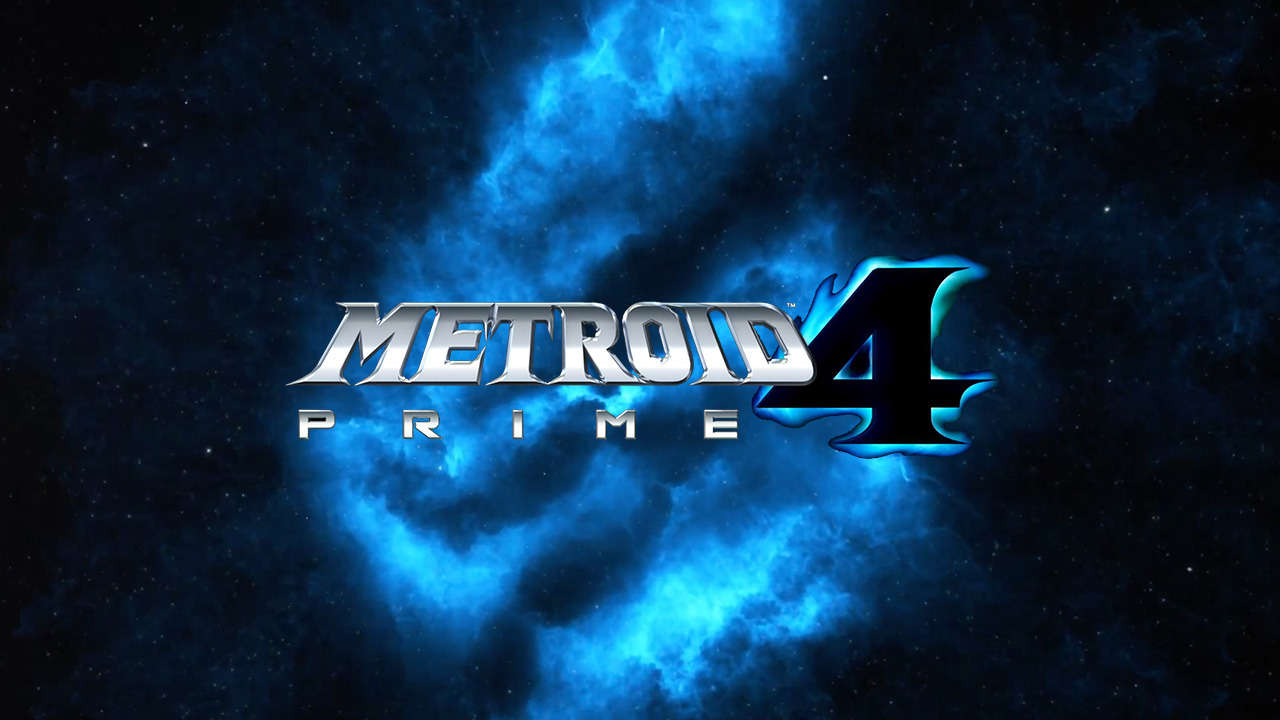 Nintendo dropped some massive news earlier today that many probably hadn't seen coming. After it was initially announced at E3 2017, the work on Metroid Prime 4 is being scrapped. Nintendo is essentially starting from scratch, this time with original Metroid Prime developer Retro Studios.
It's unlikely that we'll hear about the issues surrounding development anytime soon in an official capacity, if at all. However, Game Informer senior editor Imran Khan claims to have some insight into the situation.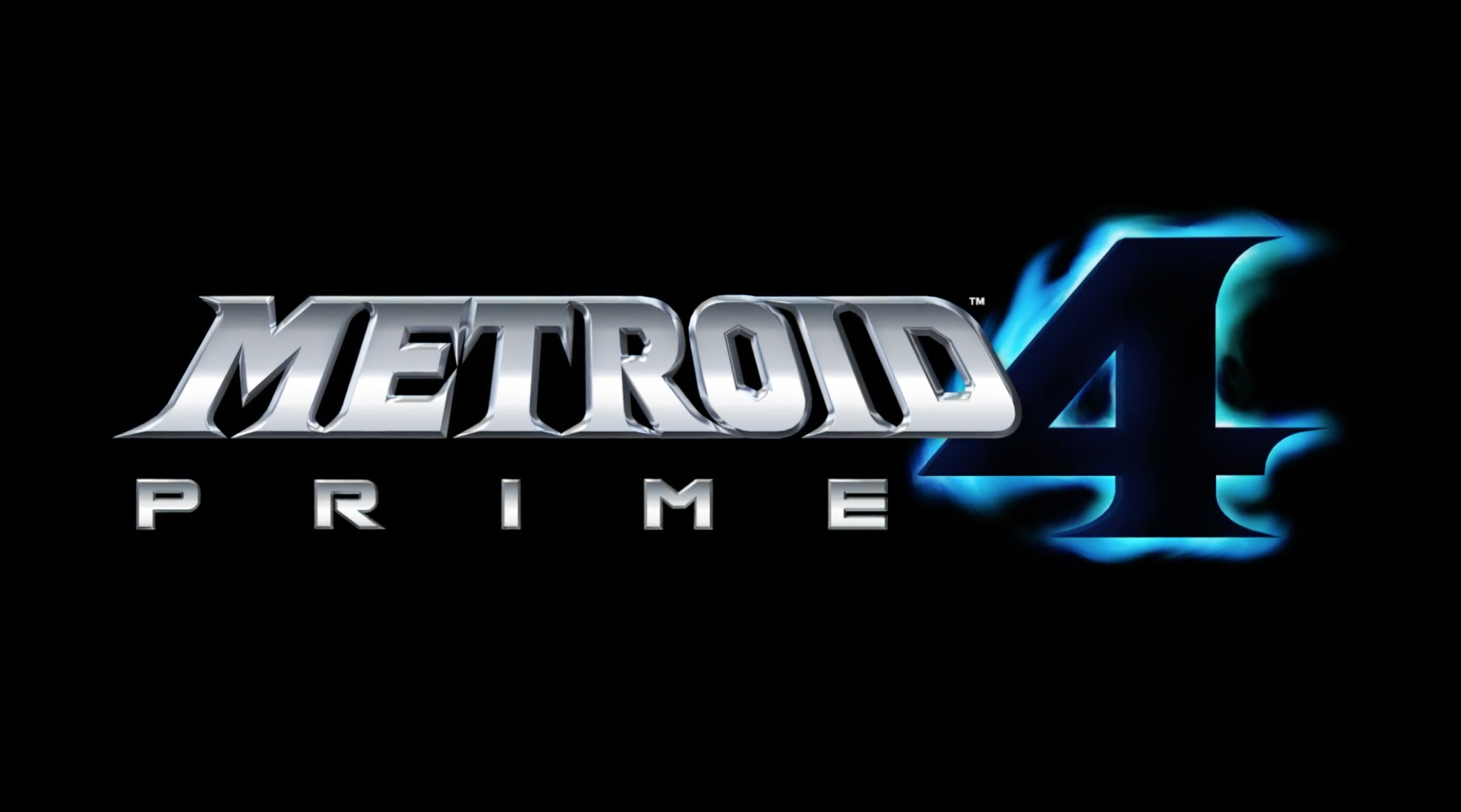 Nintendo first announced Metroid Prime 4 at E3 2017, but we haven't seen the game since then. Unfortunately, it sounds like it'll be quite a bit longer before it reemerges.
Nintendo's Shinya Takahashi provided a status update on the project today, revealing that "development progress has not reached the standards we seek in a sequel to the Metroid Prime series." He added that "the current development status of the game is very challenged, and we had to make a difficult decision as a development team." Nintendo is now changing the development structure.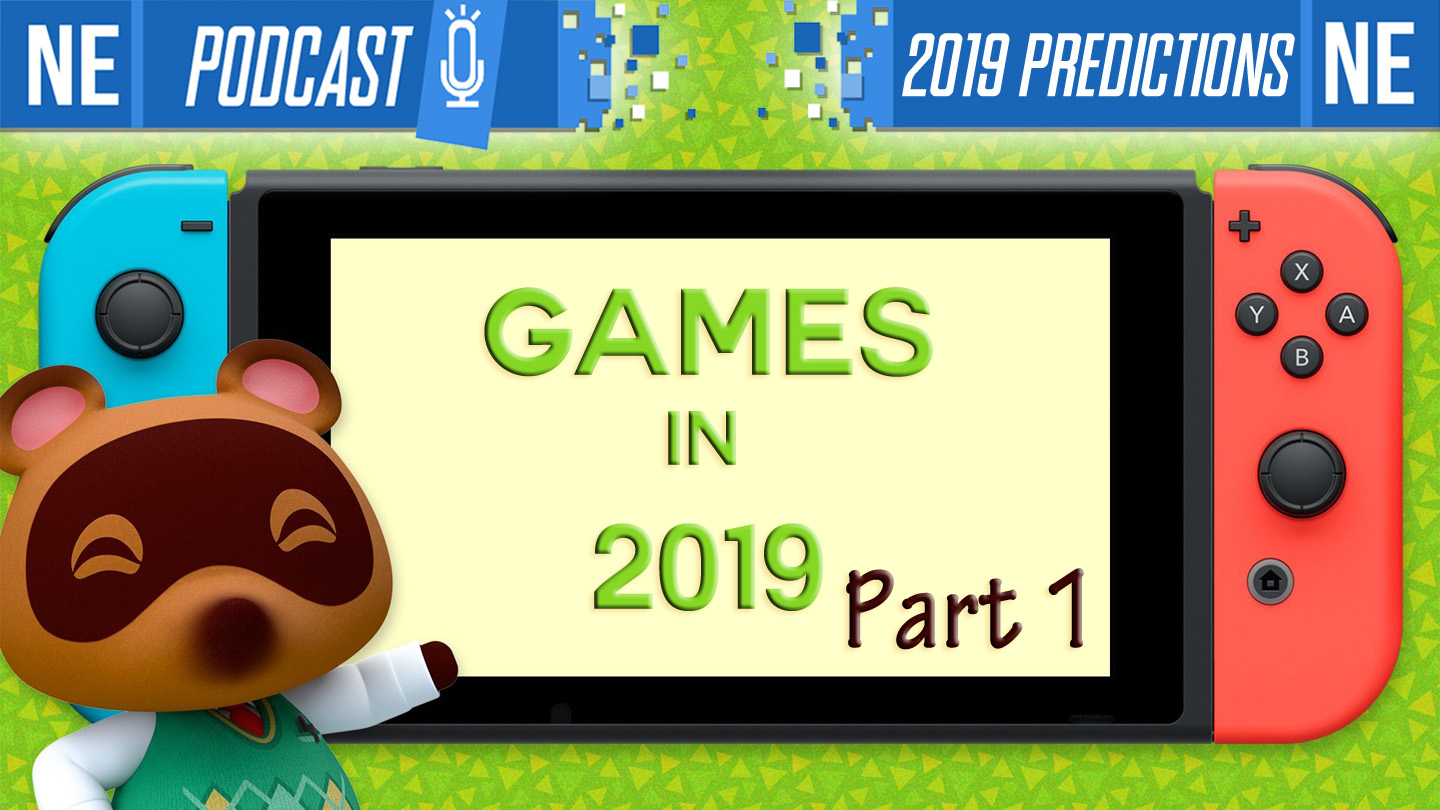 What up, kids and squids?!
This week on NEP, Oni and Galen cover the news and rumors spoiler-free, and go crazy on discussion over announced games for Nintendo platforms in 2019. There are actually SO MANY to talk about that we had to split it up! Tune in for part 1 and let's talk about what games we're hyped for!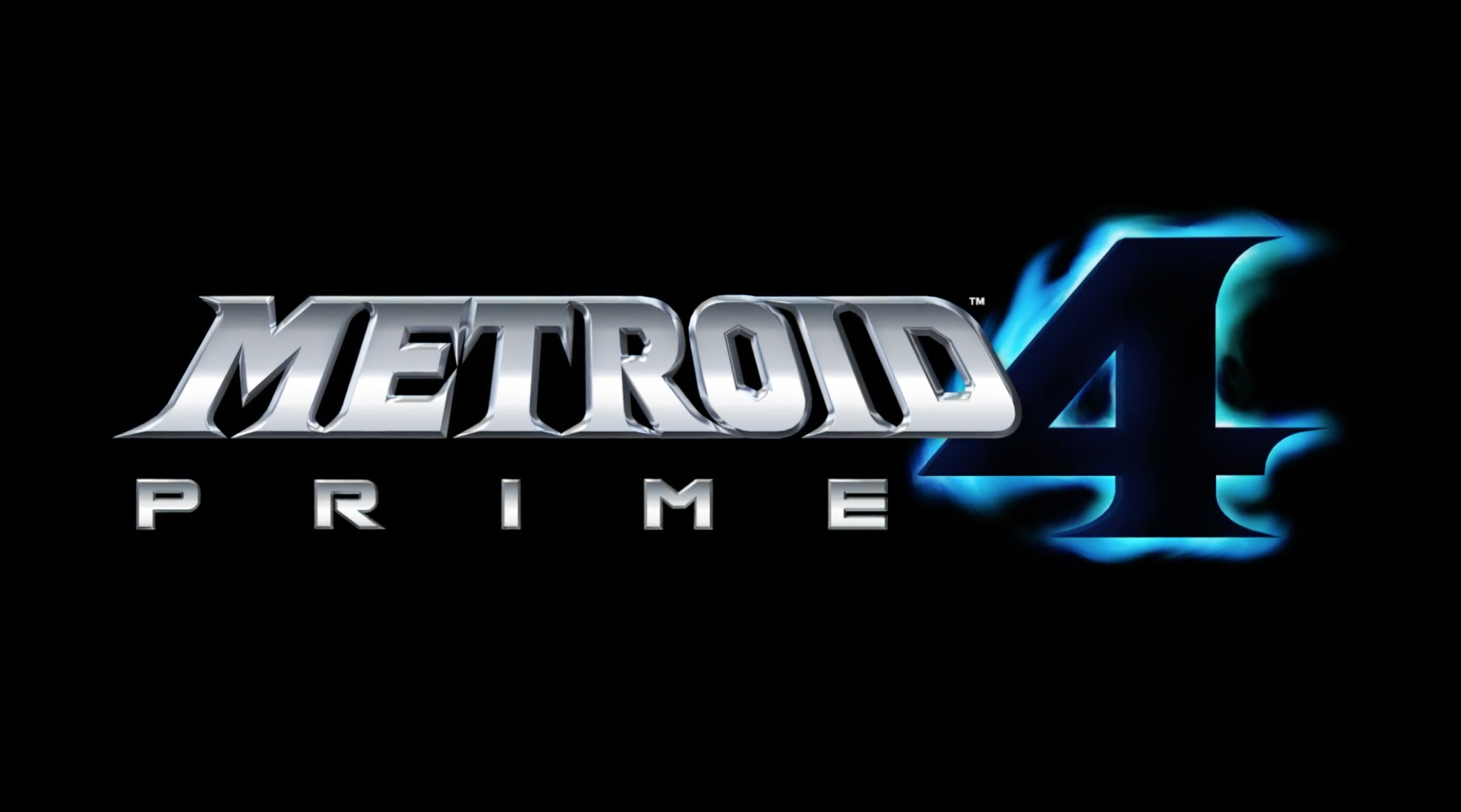 Earlier today, Mashable published an interview with Nintendo of America president Reggie Fils-Aime. One of the hot topics discussed – albeit brief – was Metroid Prime 4. Reggie noted that Nintendo is thinking internally about when the game will be released and is "well in development."
Outside of Metroid Prime 4, Reggie spoke about Nintendo's approach to announcements, release dates, partnerships, and more. We've rounded up some of these comments below. You can read Mashable's full piece here.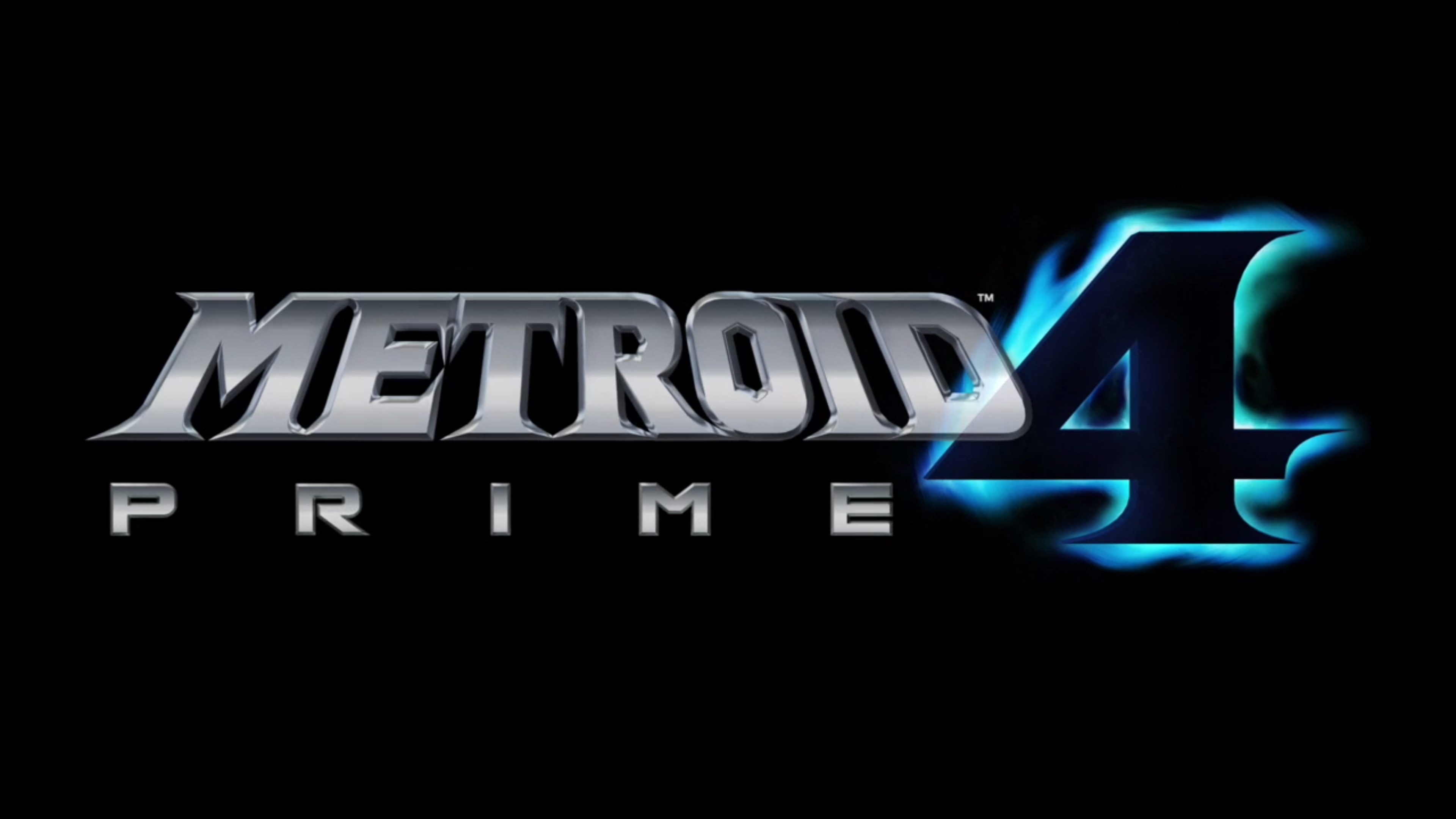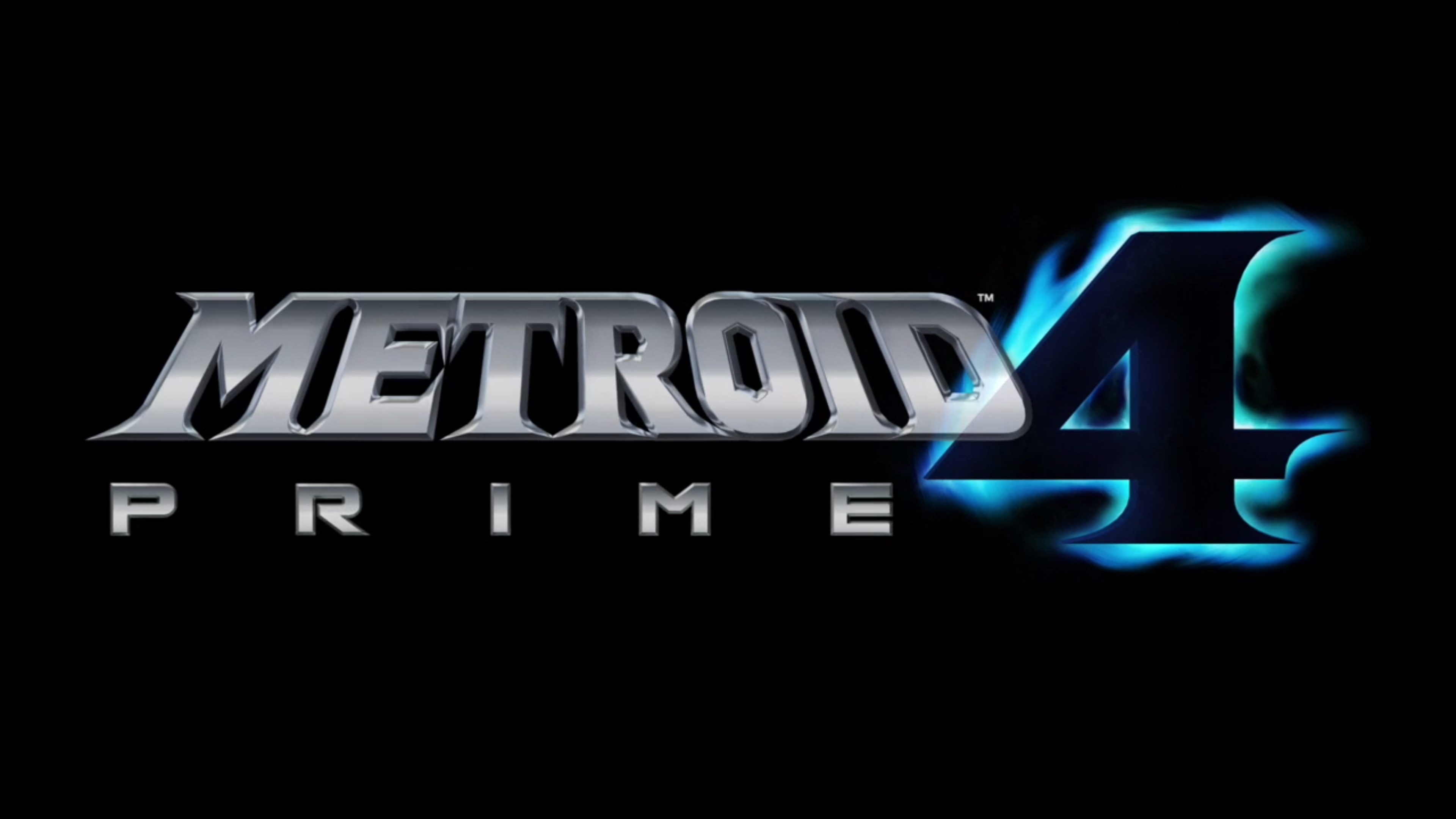 Update (2/11): Eurogamer has updated its original report, and says that "Bandai Namco's Japan studio is also working on the project, with the intention it will now take the lead on its development while Singapore moves to focus on another Switch game". The site does not elaborate further beyond this. However, Eurogamer now seems to believe that Bandai Namco Japan is the lead studio on Metroid Prime 4 as opposed to Bandai Namco Singapore.
---
Original (2/9): Rumors of Bandai Namco working on Metroid Prime 4 picked up this week following a discovery on a LinkedIn profile page. This person listed an "unannounced IP (first person shooter/adventure exclusive to the Nintendo Switch)", which would fit the bill for the project.
Eurogamer now says that Bandai Namco Singapore is indeed behind Metroid Prime 4. The site's sources say that they're the "lead studio on the game in collaboration with Nintendo." Bandai Namco Singapore has some talent from the now defunct LucasArts Singapore, who previously worked on the cancelled Star Wars 1313.