Nintendo officially forms Nintendo Pictures, shares website and details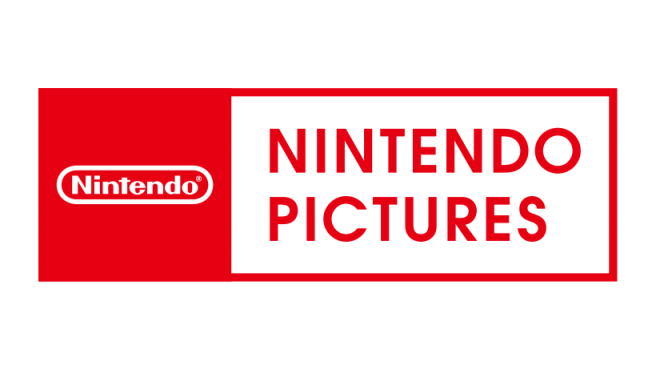 A few months ago, Nintendo announced the planned acquisition of visual content company Dynamo Pictures, with the intent to integrate it into Nintendo under the name "Nintendo Pictures". That acquisition has just closed today, with Nintendo revealing a new logo, opening an official Japanese website, and releasing some information on the new division.
For the most part, they've reiterated what was said in the original acquisition statement; the plan is to have Nintendo Pictures produce visual content based on Nintendo IP, although what kind still hasn't been specified. The website does also state that they'll provide motion capture recording services, which was a field Dynamo Pictures worked in, but is otherwise mostly barren.
As a reminder, Dynamo Pictures had previously worked on Metroid Other M and the official Pikmin animated shorts from a few years ago. Presumably they'll fulfill a similar role under this new branding, providing visual content and cutscenes for Nintendo games, but it isn't clear if they'll pursue any more significant ventures such as movie production in the future.
At the time of writing, Nintendo Pictures is made up of 105 employees but has plans to expand, with a recruitment drive set to start in November. It'll be interesting to see what Nintendo has in mind for the company as they continue to grow from here.
Leave a Reply