Nintendo on its sudden fall in share price, says fans were excited at E3, Switch gaining momentum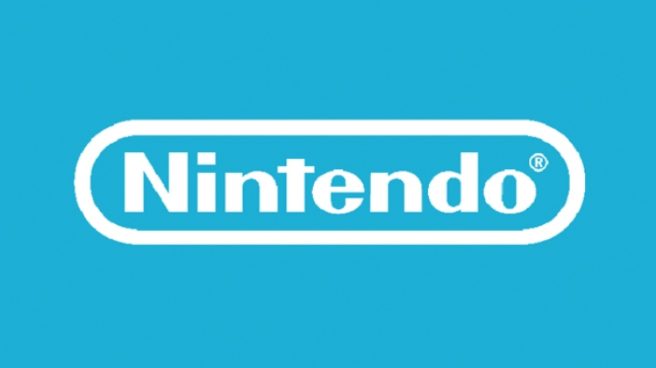 We don't typically cover Nintendo's share price here and the situation with the stock market for one reason. It can be fickle, and often predictable. When there's good news, chances are that the price will rise. The same also goes in the opposite direction with bad news.
Coming out of E3, much has been made that Nintendo's share price took a notable hit. The company was asked about this during the 78th Annual General Meeting of Shareholders. Now former president Tatsumi Kimishima as well as director / managing executive officer Shinya Takahashi weighed in on the situation, stating:
Kimishima

It is my understanding that share prices are determined by the overall stock market conditions, and supply and demand and expectations for individual brands. I do not believe it is suitable for us to talk to shareholders about the appropriate price of Nintendo shares as that is for the market to decide based on their expectations of the Nintendo business. More important than taking action on the share price is clarifying our future business plans so that they can be evaluated in the market and, I assume, lead to the share price you expect.

We talked about Nintendo's future business development at E3, which was held in Los Angeles this month (June 12-14). I would like Takahashi to describe the excitement he witnessed at E3 and for the anticipation surrounding the future of Nintendo's business.

Takahashi

There were about 69,000 people in attendance at E3 this year, which is reportedly the largest turnout since 2005. Nintendo's showing was focused on Super Smash Bros. Ultimate and Pokémon: Let's Go, Pikachu!/Let's Go, Eevee!

A huge number of visitors enjoyed playing the Super Smash Bros. Ultimate demo until the very last day. Regarding titles from software publishers, consumers were ecstatic to see Fortnite playable on Nintendo Switch after gaining enormous popularity on other platforms. We also held the Splatoon 2 World Championship and Super Smash Bros. Ultimate Invitational at a separate hall from the main venue on the day before and first day of the E3 show. There was tremendous excitement there, and we could really feel the support coming from our most ardent fans. We could see that consumers were enjoying these software titles that will be released soon.

Kimishima

The Nintendo Switch business that we have been focusing on has also gained momentum since E3. And consumers have shown support for Mario Tennis Aces, which was released on June 22. We hope that our efforts spread to many consumers in this way so that they lead to a better evaluation of our business and an improved corporate value.
Leave a Reply