Nintendo on the possibility of more mobile collaborations, Mario Kart Tour still on track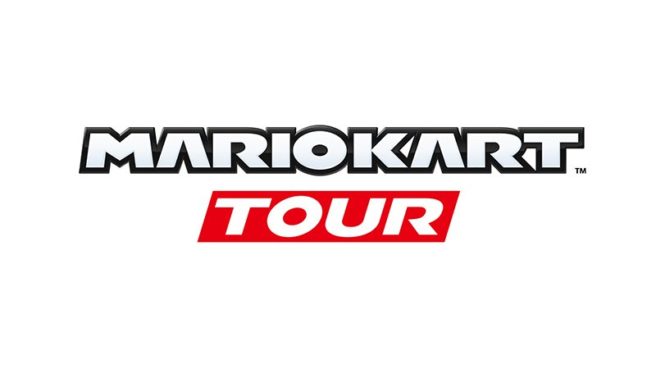 Almost all of Nintendo's mobile games were developed in-house. But for Dragalia Lost, the company teamed up with Cygames. Could there be more collaborations in the future?
Nintendo president Shuntaro Furukawa commented on the possibility during the company's latest financial results briefing, explaining:
"We began our smart-device business as an essential way to get our characters and games into the hands of a larger audience, given that smart devices have become prevalent in a way that dedicated video game platforms simply cannot match. That being said, it is also important that we keep our dedicated video game platform business on Nintendo Switch and other platforms stocked with titles, which is why it would be unrealistic for us to provide all of the development resources needed for the smart-device business on our own. Through the right mix of our own development resources and collaboration with other companies, our plan is to introduce applications at a rate of around two to three titles a year. As for future smart-device business plans, we intend to use our existing IP in addition to new IP like Dragalia Lost as we continue to develop applications that are relevant to different user demographics. In doing so, we believe we can expand the number of people who have access to Nintendo IP. With regards to any future collaborations, we will actively pursue opportunities worth further consideration, if there are any, just like we have been doing to date."
Also on the topic of mobile, we have confirmation that Mario Kart Tour is still on track:
The update on Nintendo titles is that development of Mario Kart Tour is currently progressing towards release during this fiscal year, as planned. Based on our past experience, the most important thing is not an application's launch, nor its initial momentum, but whether consumers are going to continue playing the application. We will release more information about Mario Kart Tour once it is fully prepared to meet that challenge.
Leave a Reply