Nintendo on why EarthBound isn't included on the Super Famicom Mini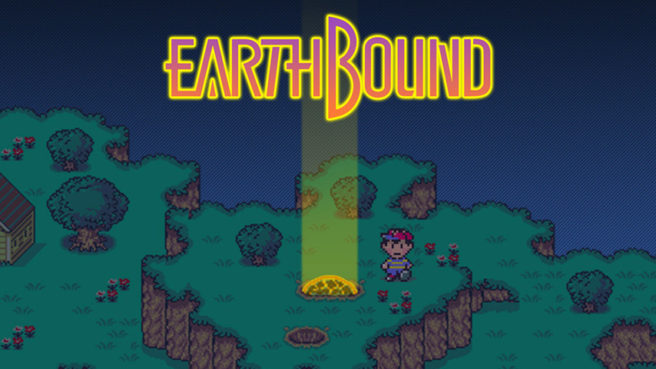 The Super NES Classic Edition and the Super Famicom Mini are fairly similar in the games they offer. However, there are some differences. On the Super Famicom Mini for example, EarthBound (Mother 2) isn't included.
Nintendo's Kazuyoshi Nishi explained the omission in an interview with Famitsu. Nishi spoke with the site about wanting to balance out the games according between various genres and titles people loved.
Nishi said the following, as translated by Kotaku:
"It's not simply because it's Japan that we didn't include Mother 2, but with the balance of genres, IPs and characters, there were lots of other RPGs we wanted to compile besides Mother 2. The concept this time around was that this was something to be played with kids and friends."
Nishi also indicated that Nintendo didn't want to have an overabundance of single-player RPGs. Also, if there weren't boundaries, fans would want every game on the Super Famicom Mini. But if it were possible, Nishi would have liked all titles to be included.
Nintendo's Takao Shimizu also participated in the interview. He feels that if fans think titles are lacking, they can buy them on the Virtual Console. Shimizu added that, because of this, he doesn't believe that these types of products have to be perfect.
Leave a Reply