Nintendo releases new Fire Emblem Heroes – Feh Channel presentation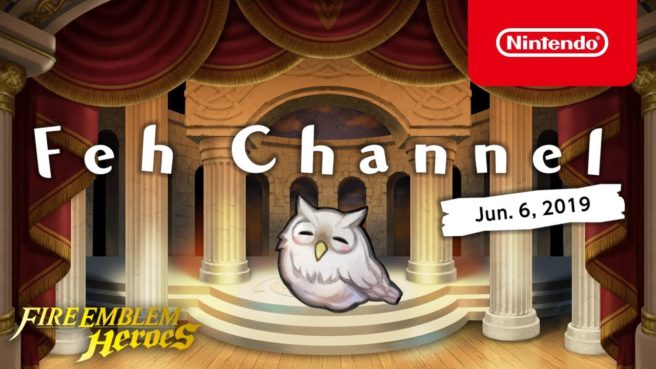 Nintendo just released a brand new Feh Channel presentation for Fire Emblem Heroes. You can watch the full video below.
The first element shown is the Concert Hall in Aether Resort, which allows players to listen to songs from across the Fire Emblem series. Songs can be set for the Concert Hall, home screen, Aether Raids, and Aether Resort.
Additionally, the next update will allow you to save up to five Aether Raids setups and the "Test Defenses" function will be upgraded to test your defenses as if it were the next season. Hero Merit will be going up from 5,000 to 6,000. Weekly revival summoning events are also planned.
Finally, Rokkr Sieges are on the way, starting on June 17. This mode lets players take on enemies in the form of gigantic shadows. Different difficulties are available here. The more stamina you use, the more damage you deal. Battles end after seven turns or after a certain amount of damage is dealt.
Leave a Reply