Nintendo releases new Super Mario Odyssey wallpaper, game rumored to have at least seven kingdoms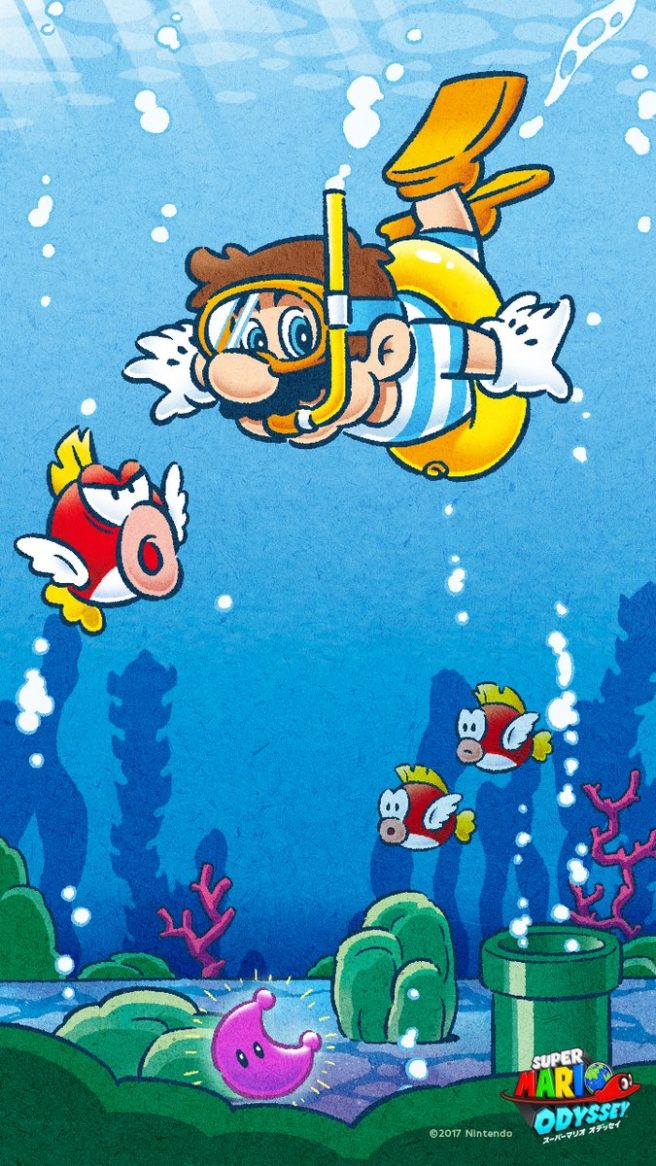 Nintendo prepared its latest Japanese tweet for Super Mario Odyssey. The company published two images, both of which are primarily intended to be used as wallpaper for smartphones.
Here's where things get interesting. The pink moon shown in the wallpaper is a different color than the yellow moons we've seen in the Cascade Kingdom, suggesting that the Cheep Cheep one is separate. So based on that, we'd have at least seven kingdoms in Super Mario Odyssey.
They would be:
– Metro Kingdom
– Sand Kingdom
– Wooded Kingdom
– Luncheon Kingdom
– Cascade Kingdom
– Cap Kingdom
– Cheep Cheep Kingdom
We're going off of the assumption that the Cascade Kingdom is separate from the areas we've seen with the Cheep Cheeps. That's not absolutely confirmed, but it does make sense based on the moons.
Leave a Reply