Nintendo reportedly skipping E3 2023 entirely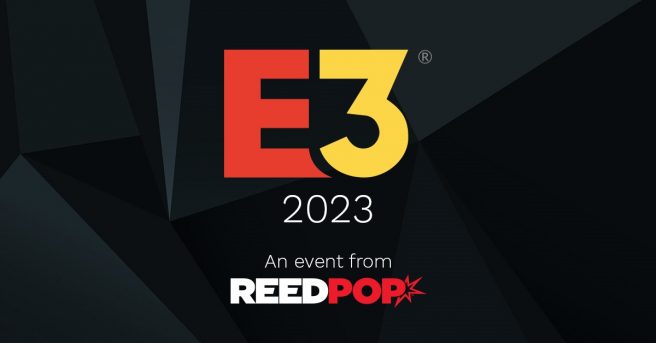 Nintendo has always been a big part of E3, but rumor has it that the Big N will be skipping this year's trade show. That's according to IGN, who "has heard from multiple knowledgeable sources that Xbox, Sony, and Nintendo won't be part of E3 2023 or have presence on the Los Angeles Convention Center showfloor."
E3 has not been the powerhouse that it was since the coronvirus pandemic started in 2020. After attempting an online-only version in 2021, the show was scrapped entirely for 2022. Now E3 is looking to make a big return for 2023, but if none of the console manufactures are there, that would certainly hurt.
Before moving to Nintendo Direct formats, Nintendo held an in-person conference at E3 each year. However, even after moving to online presentations for fans instead, it did at least appear on the showfloor with playable games. Fans have also typically grown to expect a major Nintendo Direct event in June to coincide with E3.
IGN claims, via a source, that there have been "ongoing frustrations" with the ESA, with the site stating that the organization has "incredibly mishandled the E3 brand over the last three years." The same source says multiple E3 organizers have left the ESA, "leaving a new group to sweep up after them" ReedPop, who has been brought on for E3 2023, has also been criticized for its handling of the event and how there's "a lot of missing information" – including what the show will actually be like this year.
E3 2023 will take place between June 13 and June 16. The last two days will be E3 Gamer Days in which the public can attend.
Leave a Reply