Nintendo reveals how you pronounce NES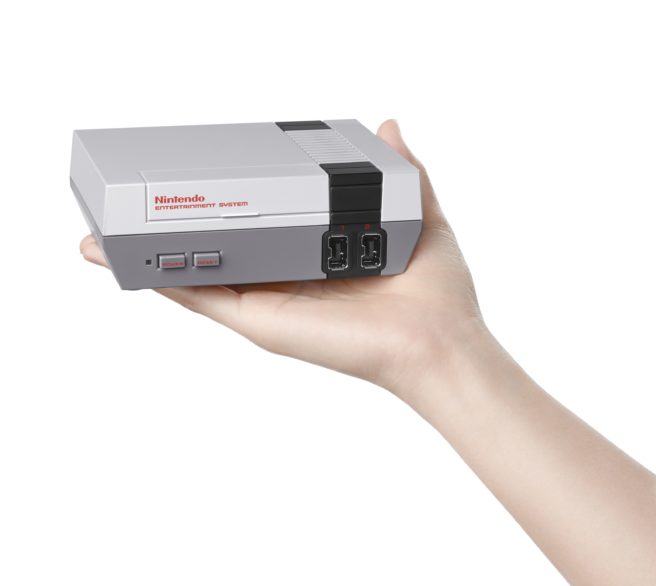 Nintendo has finally revealed how you pronounce NES. Of all places, it comes from WarioWare Gold.
WarioWare Gold has a museum section, and players can unlock some slides showcasing the Famicom. There's also a picture here with the NES. In the description, Nintendo indicates that NES is pronounced "Ness".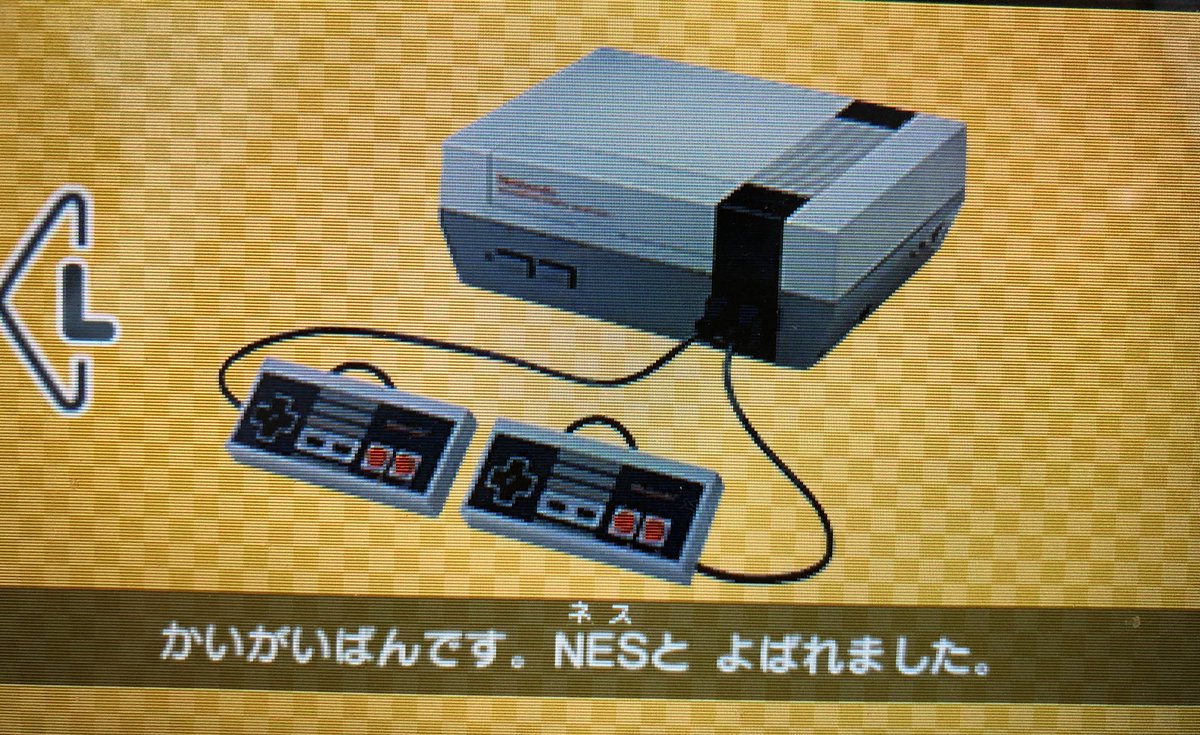 See the two characters above NES in the picture above? They read ne-su. There's no dakuten here, meaning it's not pronounced ne-zu.
How have you pronounced Nintendo's classic console? Let us know in the comments below.
Leave a Reply