Nintendo says Bayonetta 3 is "progressing well"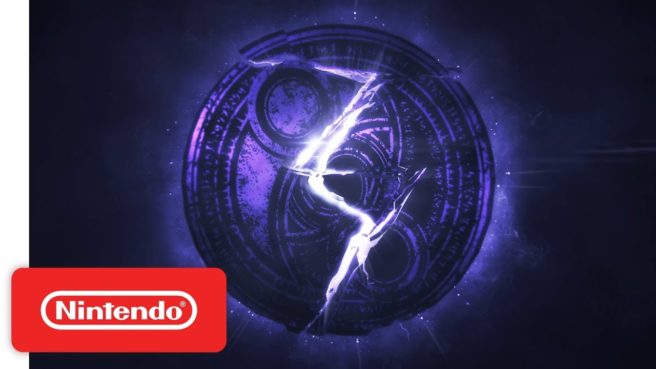 We're quickly closing in on the four year anniversary of Bayonetta 3's announcement. The game was announced at The Game Awards 2017, but we haven't seen it since. While PlatinumGames has regularly assured fans of the project's continued development, that hasn't stopped fans from speculating about its status.
Nintendo did at least provide a brief update this week. In an interview with GameSpot, Nintendo Treehouse's Nate Bihldorff said that Bayonetta 3 "still exists." Bill Trinen of Nintendo Treehouse added, "I will even go one further and say not only does it exist, but it's progressing well."
Trinen also said:
"We like to show things when we're ready to show them. And certainly we like to show things when the developers are ready to show them. We didn't have it here at E3, but stay tuned."
Bayonetta fans can get their fix of the series on Switch with the first two games. Both titles came out for the system in February 2018.
Leave a Reply