Nintendo says it doesn't have a Switch exchange program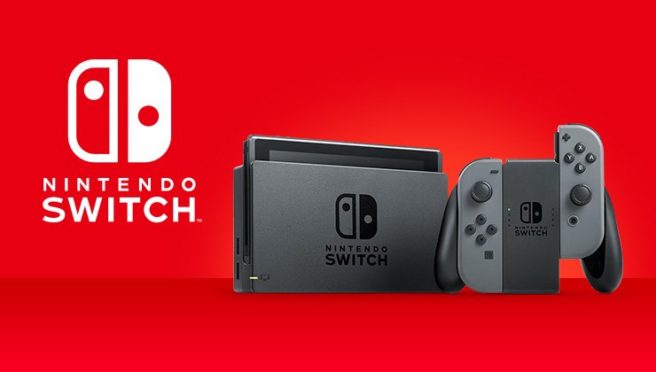 Over the past couple of days, several user reports surfaced that Nintendo customer support was signing off on an exchange of Switch systems. At least in North America, if you bought the console after July 17, the company was letting it be sent in and would provide the updated version with improved battery life.
The Verge has now received an official comment from Nintendo, and the company is denying any sort of official exchange system. In full, the statement reads:
"We do not have a Nintendo Switch exchange program. We always want players to enjoy their Nintendo Switch systems, and if anything ever gets in the way of that, we encourage them to visit http://support.nintendo.com for support, or to contact our consumer support team."
Despite Nintendo's comment, if you're eligible, it might be worth reaching out to customer support and giving things a shot. You can read more about the situation here.
Leave a Reply